A.M. Jolt: Comey's Barf Brag and Judge's Confirmation of Greatness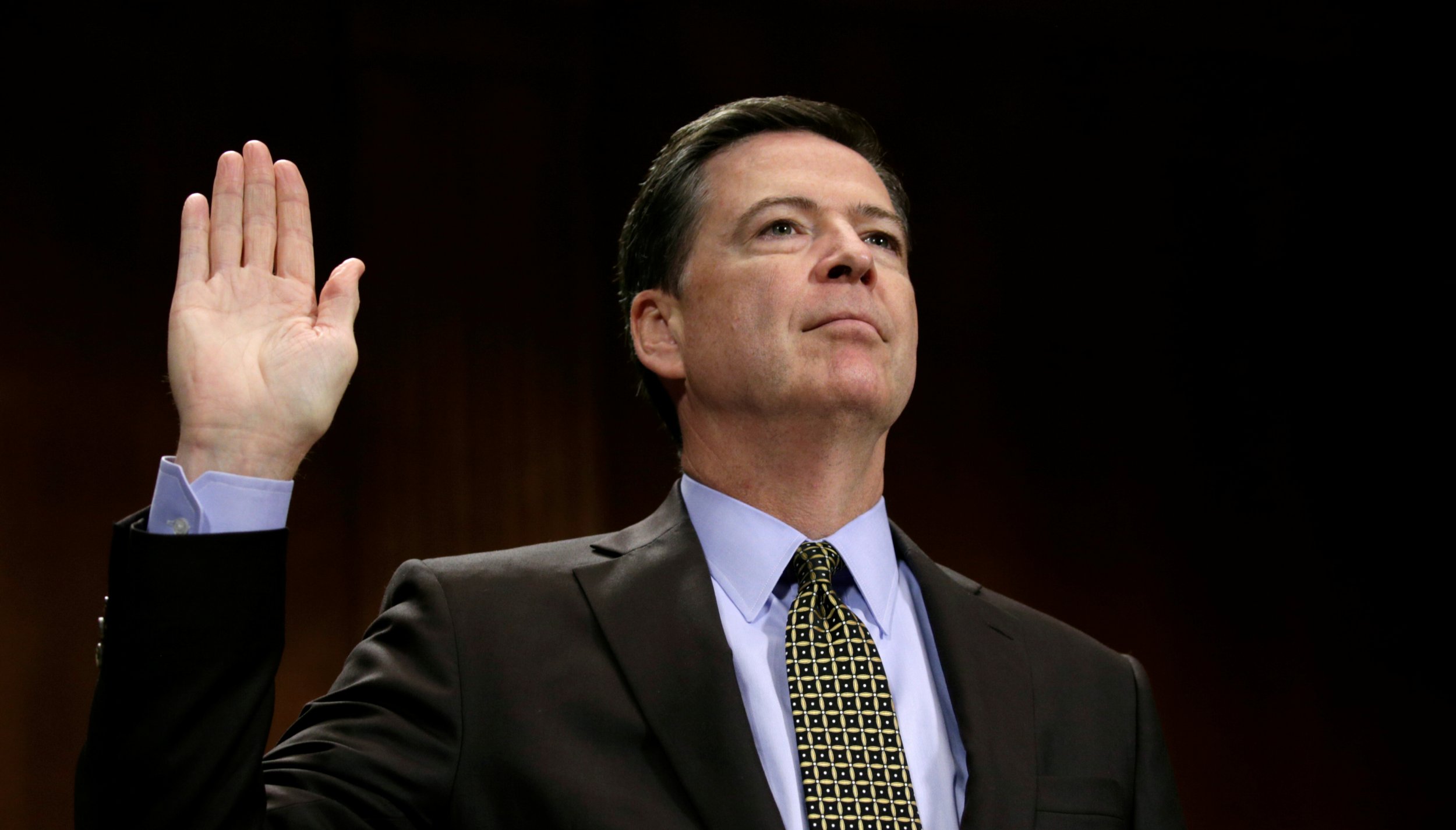 A smart sprint through today's biggest (or cringiest) headlines:
Barf Brag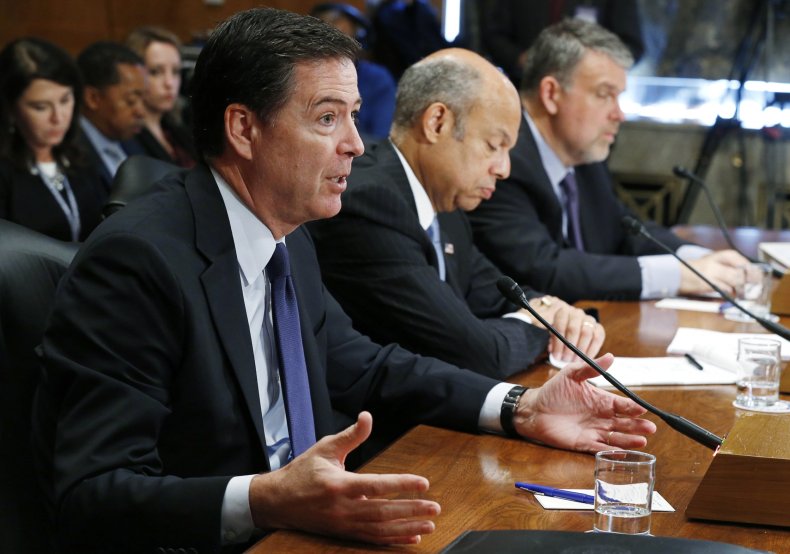 Addressing a Senate Judiciary Committee hearing, FBI Director James Comey said, "It makes me mildly nauseous to think that we may have had some impact on the election." Great, Jim, but would that be a pre-existing condition?
2. Here Come Da Judge!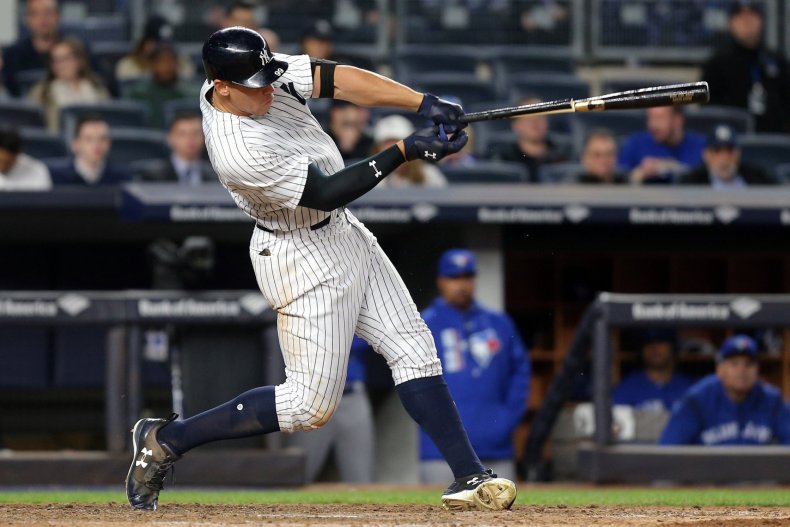 New York rookie right fielder Aaron Judge clouted his 13th home run in the Yankees' 8-6 defeat of the Toronto Blue Jays. Judge, who wears No. 99, leads the American League in home runs, RBI and WAR (wins above replacement), and the Bronx Bombers may soon be selling seats designated as "gallery" and "jury box."
3. Wealth Care Bill
Congress appears poised to vote on a bill that would dismantle the foundation of the Affordable Care Act (a.k.a., Obamacare) before waiting to hear a Congressional Budget Office (CBO) assessment as to how many more Americans with pre-existing conditions would be left uninsured. If you believe in medical procedures in which the surgeon slices you open before he knows what is ailing you, this is the vote you've been waiting for.
4. Deja Vu Is, After All, a French Term
In a nationally televised presidential debate, French candidates Emmanuel Macron and Marine Le Pen lobbed accusations against one another that may sound distinctly familiar to American ears. Le Pen referred to her opponent as "the candidate of savage globalization," while Macron countered that Le Pen's strategy "is to simply say a lot of lies."
5. But Will They Adopt Willie Geist?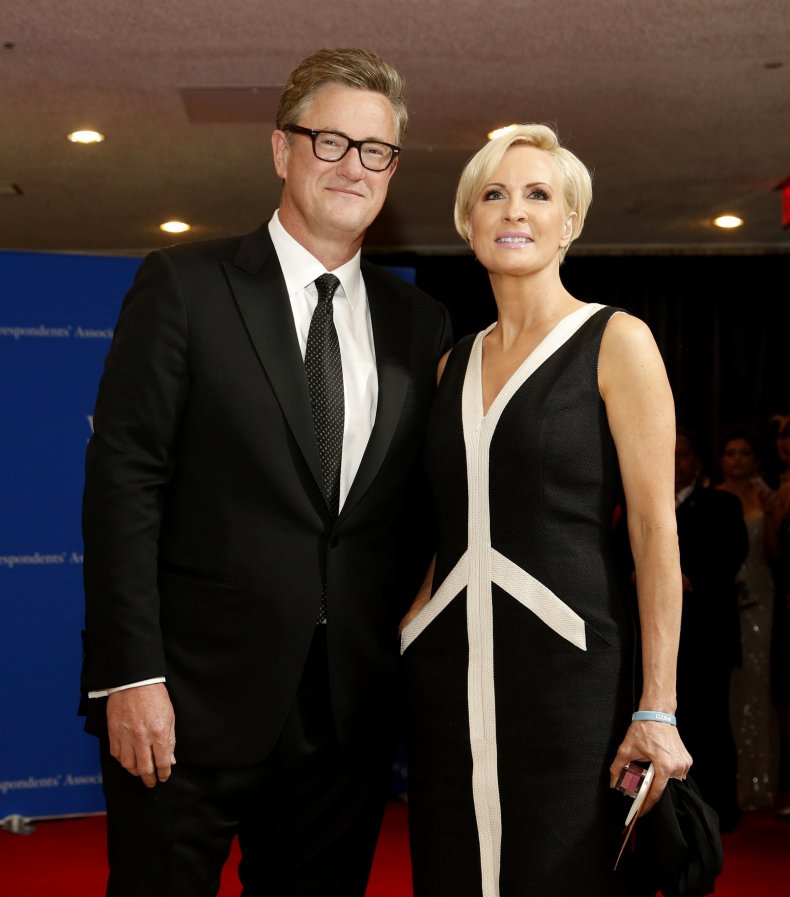 The New York Post is reporting that Morning Joe co-hosts Joe Scarborough, 54, and Mika Brzezinski, 50, are engaged. Happy for them, but this is exactly what killed Moonlighting in the ratings.