James Corden: America Is Less Obsessed With Class Than Britain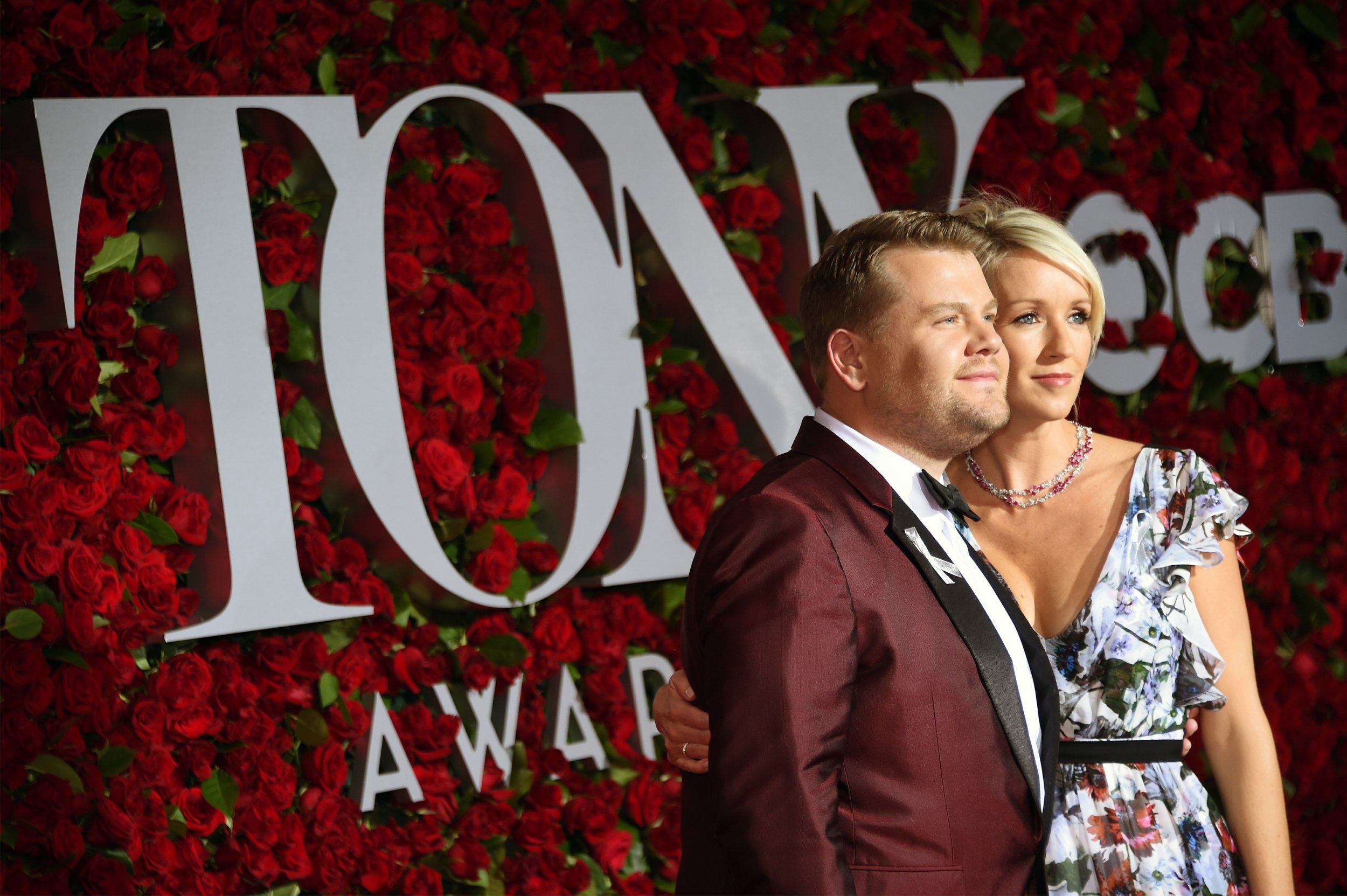 James Corden has revealed he finds it easier to work in America as it is less obsessed with class than Britain.
Speaking to GQ magazine, the 37-year-old London-born actor explained acting was becoming an "elitist sport" in his home country.
Corden said not only has he had to work harder to overcome negative stereotypes not associated with the upper classes, but he has also faced more criticism during his rise to fame because he is not one of the "good looking guys from Eton."
"I fear acting is becoming an elitist sport and I worry about where that lands us culturally," he said. "I've come to the conclusion that it is about class. Look at my career…I mean, that's quite a lot of good stuff.
"Douglas Booth has got a great career, he's a brilliant actor, but he's never going to encounter the sort of shit like I've had. Nor will Tom Hiddleston. Nor Eddie Redmayne. Nor Benedict Cumberbatch."
James was raised in Buckinghamshire by his musician father and social worker mother, and attended state school with his elder and younger sisters.
He starred in several theatre productions, including the 2004 production of The History Boys , but reached new heights of fame with his starring turn in Gavin & Stacey.
Last year, James moved to America to host The Late Late Show on CBS.