At Tony Awards, James Corden Gives Heartfelt Message on Orlando Tragedy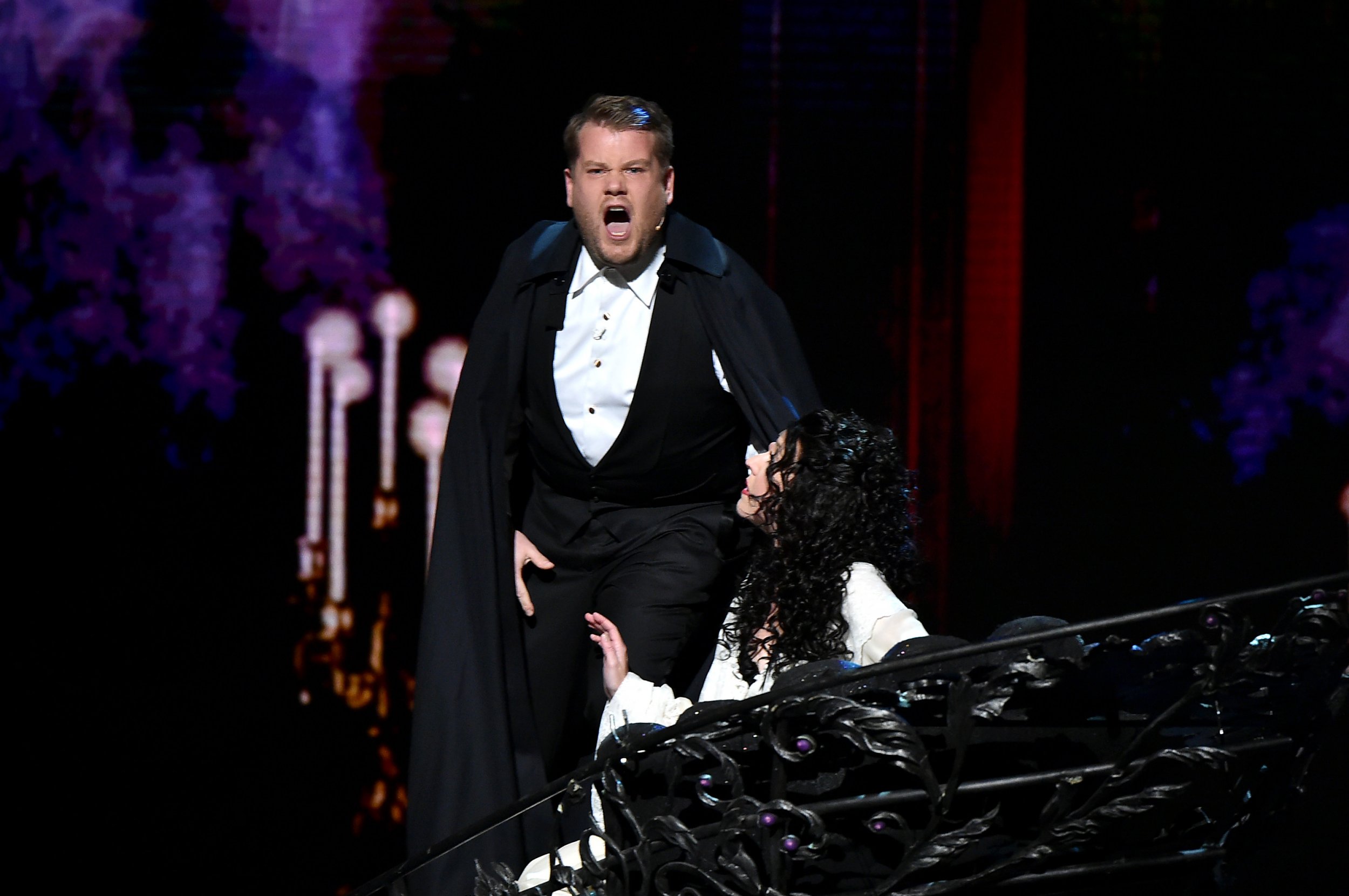 James Corden began his hosting of the Tony Awards in New York City by addressing the day's tragic events in Orlando, Florida.
Omar Mateen killed 50 people and wounded 53 more when he opened fire at gay nightclub Pulse in the early hours of Sunday morning. He was shot dead by police.
"On behalf of the whole theater community, and every person in this room, our hearts go out to all of those affected by this atrocity," Corden told the audience at New York City's Beacon Theatre.
"All we can say is you are not on your own right now. Your tragedy is our tragedy. Theatre is a place where every race, creed, sexuality, and gender is equal, is embraced, and is loved.
"Hate will never win. Together, we have to make sure of that. Tonight's show stands as a symbol and a celebration of that principle."