James Corden Reacts to London Terror Attack on 'Late Late Show': London Will Not Be Divided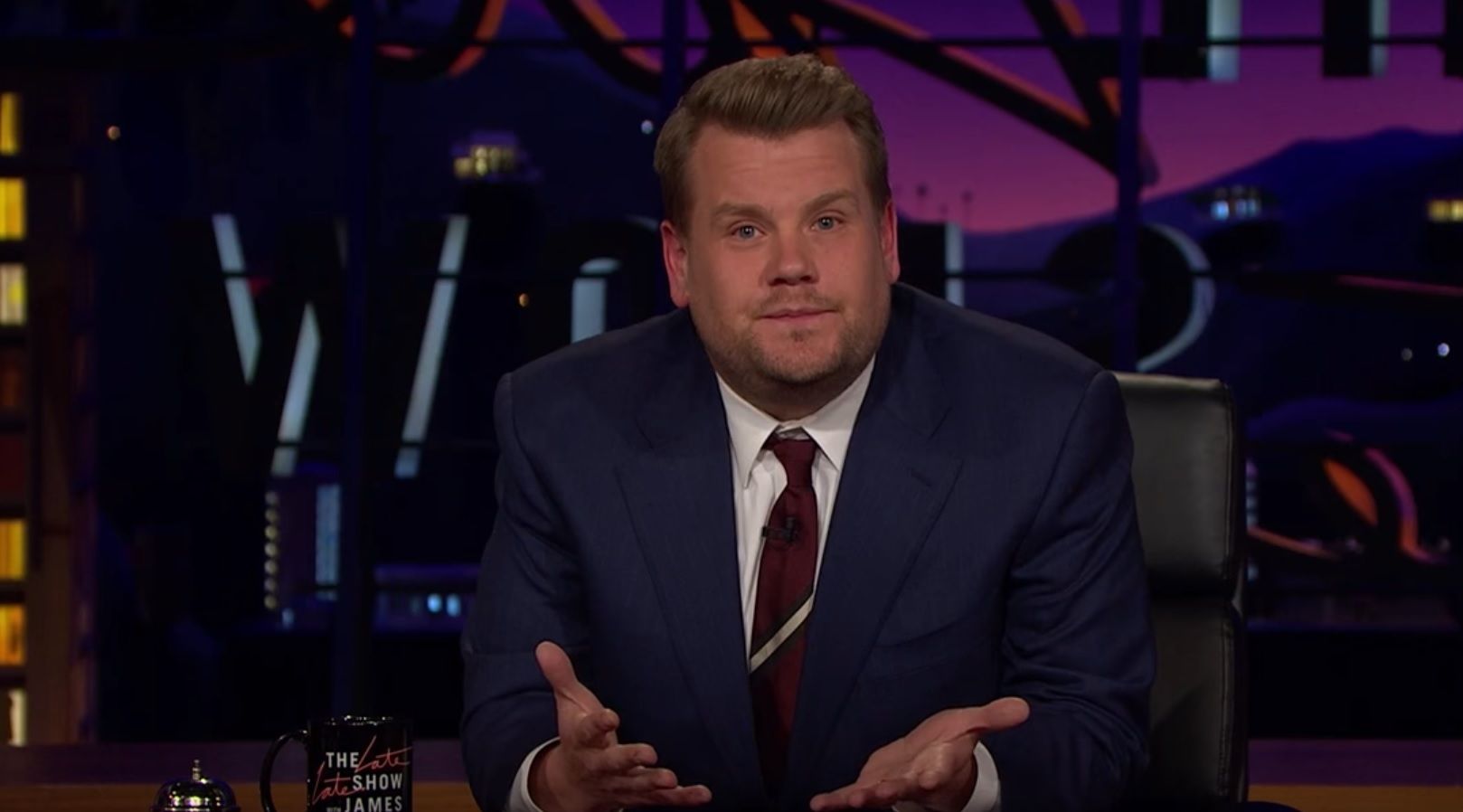 James Corden said he felt a "long way from home" on his late-night talk show Wednesday night, after a terror attack left four people dead before the attacker was then shot dead, and many more injured in his home city of London.
The British host of the Late Late Show opened Wednesday's episode by paying tribute to the "diverse, proud and brilliant" U.K. capital.
"I know a lot of people in Britain watch this show, and a lot of people from Britain work on this show… our thoughts go out to everyone," Corden said.
"Watching the news today, I felt a long, long way from home," the comedian from Hillingdon, west London, said. "You don't have a feeling of being glad that you were so far away. What you feel is that you wish you could be there with loved ones, to stand alongside them."
Corden concluded: "If this act of terrorism was supposed to divide the people of London, I know for a fact that all something like this does is bring them closer together as one."