'American Horror Story' Actor Says 'Revolution' Is Possible Under Trump: 'There Will Be Blood in the Streets'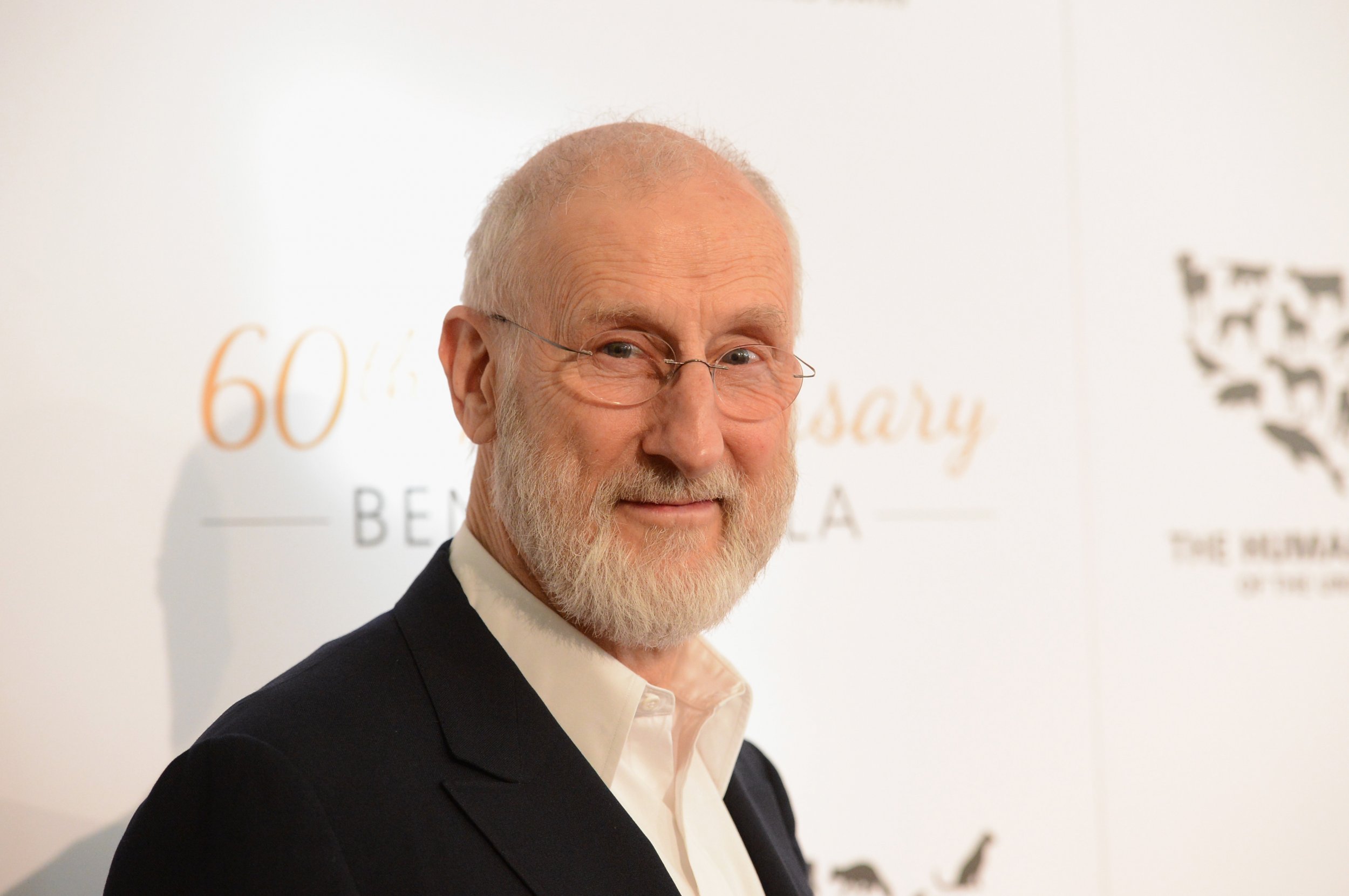 American Horror Story actor James Cromwell said that America may face a full-blown revolution in the era of President Donald Trump. Cromwell expressed his worry over a national bloodbath in a conversation with Variety, published Sunday.
"This is nascent fascism. We always had a turnkey, totalitarian state—all we needed was an excuse, and all the institutions were in place to turn this into pure fascism," Cromwell said. "If we don't stop [Trump] now, then we will have a revolution for real. Then there will be blood in the streets."
Cromwell's comments came a little more than a week before the midterm elections. He was among other celebrities who encouraged their followers to keep the Trump administration's "polarizing" direction in mind as they voted on November 6.
"We're living in very curious times, and something is coming up which is desperately important to this country and to this planet, and that is an election in which, hopefully, in some measure, we are going to take back our democracy," he said.
Cromwell, who played Dr. Arthur Arden on American Horror Story: Asylum, denounced the Trump administration and honored his idea of a future government."We will have a government that represents us and not the donor class," he said. "We will cut through the corruption, [and] we won't have to do what comes next, which is either a nonviolent revolution or a violent one, because this has got to end."
The actor is an advocate for animal and environmental causes. He has long been vocal about his political views. He previously noted bashing Trump is not the answer to defining change. "It's very easy to vilify an idiot who happens to be the president of the United States, but it doesn't solve the problem," Cromwell told the Daily Mail in August 2017. "We have to educate people. We have to educate people on the right."
Cromwell has been arrested a handful of times for his activism. He said that each time he returned to jail, he was recognized. "They all knew my face," he told The Guardian in February. "'Hey, he's the guy in The Green Mile!' I was always 'the guy.'"
He was last sentenced to a week in jail for refusing to pay fines from a 2015 arrest for protesting at a New York power plant in 2015, Variety reported in June 2017.
The actor is best known for his roles in such movies as The Green Mile, Babe, Big Hero 6 and L.A. Confidential, according to the Internet Movie Database. He recently appeared in Jurassic World: Fallen Kingdom, released in June.