James Damore, Fired Author of Google 'Diversity Memo,' is Suing for Discrimination Against White Men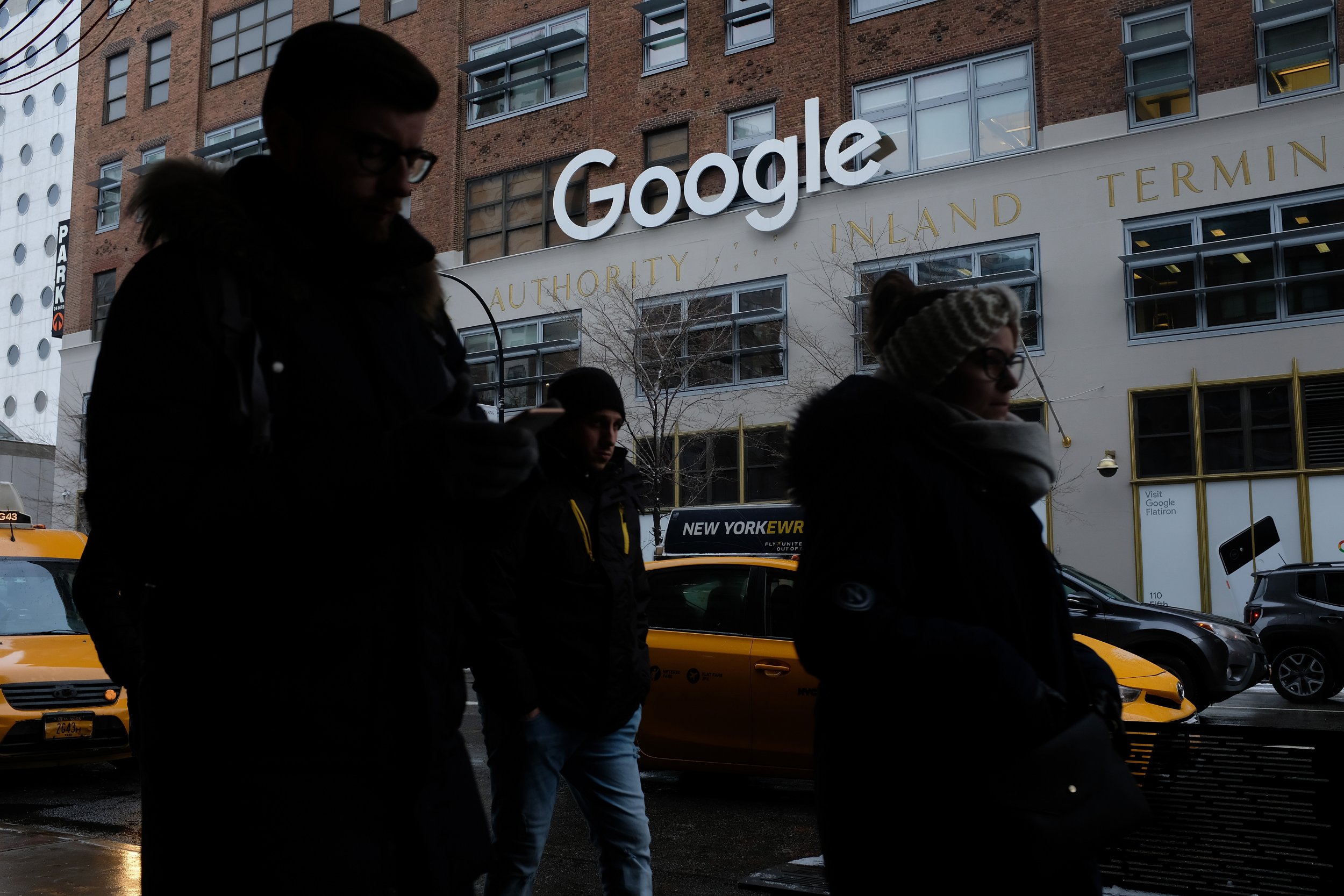 Jason Damore, a software engineer was fired from Google after publishing a now-infamous memo about its hiring practices, has filed suit against the company. The memo in which he criticized the company's hiring practices, and claimed that disparities between men and women in the technology industry were at least partially due to behavioral differences between those genders due to biology, led to his firing from the company in August. BuzzFeed News reports that Damore is suing the company on the allegation that it "discriminates against politically conservative white males."
Damore is filing the suit alongside David Gudeman, another former Google employee, according to Reuters.
In August, Google fired Damore for "perpetuating gender stereotypes." The company's CEO, Sundar Pichai, told Bloomberg that Damore "violate[d] our Code of Conduct and cross[ed] the line by advancing harmful gender stereotypes in our workplace."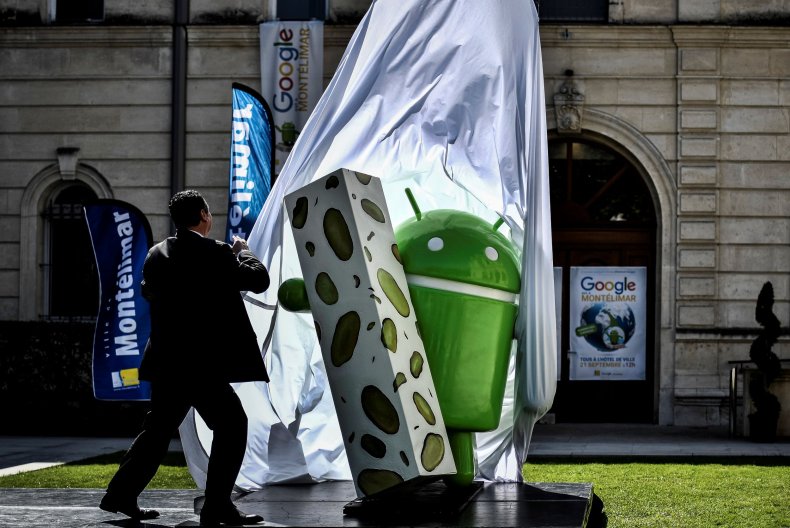 The memo, which was circulated in full by Gizmodo this past August, made claims that the gender gap in the technology industry is due to "biological causes." The memo was widely criticized, and both women in the technology industry and academics who study gender and STEM published rebuttals focusing on Damore's rhetoric and citing of research that has not been successfully replicated.
News of the suit comes months after Damore told Wired in August that he had issued a complaint with the National Labor Relations Board (NLRB). He claims to have written the document, he told Wired, "to express [his] concerns about the terms and conditions of [his] working environment, and to bring up potentially illegal behavior."
As BuzzFeed News reports, several women have filed discrimination suits against Google, alleging that the company paid them less than their male counterparts, and faulting the company for asking the female hires about prior pay.
"Google's under-leveling of women not only resulted in Google paying them lower base salaries than if they had been properly leveled, but also resulted in Google paying them smaller bonuses and fewer stock units and options than if Google had placed them in the proper level," that lawsuit says, according to Associated Press.
Neither Google nor Damore could be reached for comment by time of publication.