Did Oscars Shut Down James Franco Over Sexual Misconduct Allegations? 'Disaster Artist' Remains Silent on Snub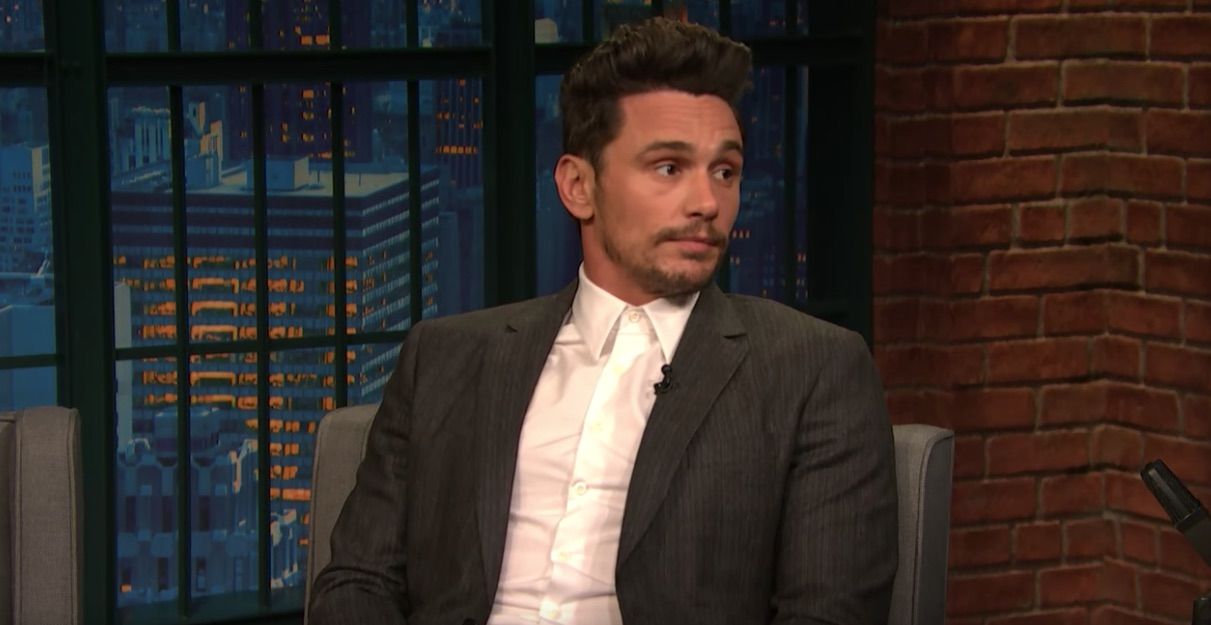 Despite a Golden Globe win, a Critics Choice win and a Screen Actors Guild nomination, James Franco didn't get any love from the Oscars for his transformative performance in The Disaster Artist. (The film landed just one nomination, for Best Adapted Screenplay.)
The snub left many wondering if the academy voters were influenced by the actor's recent sexual misconduct allegations.
Hours after Franco accepted the Golden Globe for Best Actor in a Comedy, he was accused of sexual misconduct on Twitter. Actress Ally Sheedy, who appeared in Franco's 2014 off-Broadway play, The Long Shrift, implied it was hypocritical of the actor, who had been wearing a Time's Up pin when he accepted his Globe, to support the movement aimed at ending sexual harassment. Days later, five women spoke to the Los Angeles Times, alleging the star had abused his power as an acting teacher, sexually exploiting young, aspiring actresses. Franco's attorney denied the claims.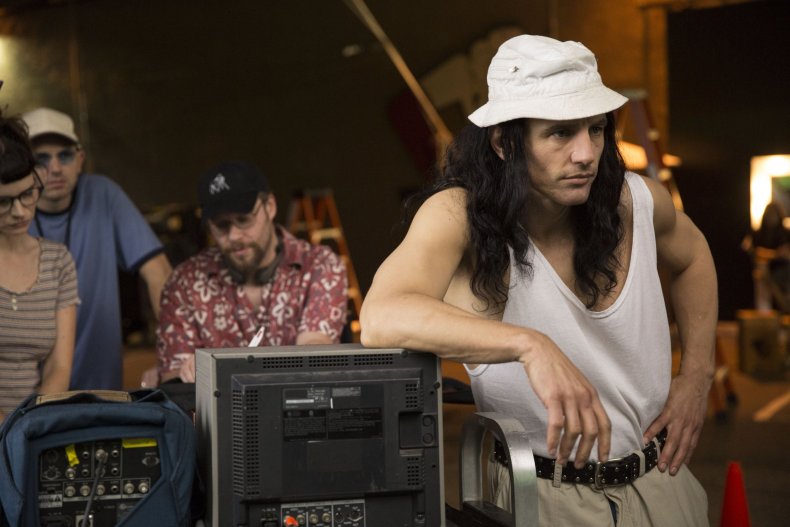 So did those allegations lead to academy members from voting for Franco? Hard to say. Social media rumors of Franco's sexual misconduct began circulating on January 7, and picked up momentum throughout the week. Franco addressed those rumors three days later, on Late Night with Seth Meyers, stating that he felt the accusations were "not accurate." The Los Angeles Times report was published the next evening, on January 11.
Online ballots for the Oscar nominations were available to voters from January 5 through January 12. So the timeline does overlap—but it's tight. Would the voters have had enough time to hear the on-the-record accusations before turning in their ballots? Maybe not. But there are over 6,000 academy members, each of whom have to watch a large number of films before entering their ballot, so it's likely they weren't planning to fill their ballots until the last minute. Many of them surely wait to see the Globes before making a decision. And when you add in normal procrastination, there's an argument to be made that the allegations did make a difference.
Granted, there are other factors working against Franco. His role in The Disaster Artist, as the painfully weird Tommy Wiseau, is comedic; his Globe win was for Best Actor in a Comedy or Musical. And the more conservative academy traditionally does not reward comedies. And then there was his roundly criticized gig co-hosting the Oscars, with Anne Hathaway, in 2011; many accused him of ruining that year's show.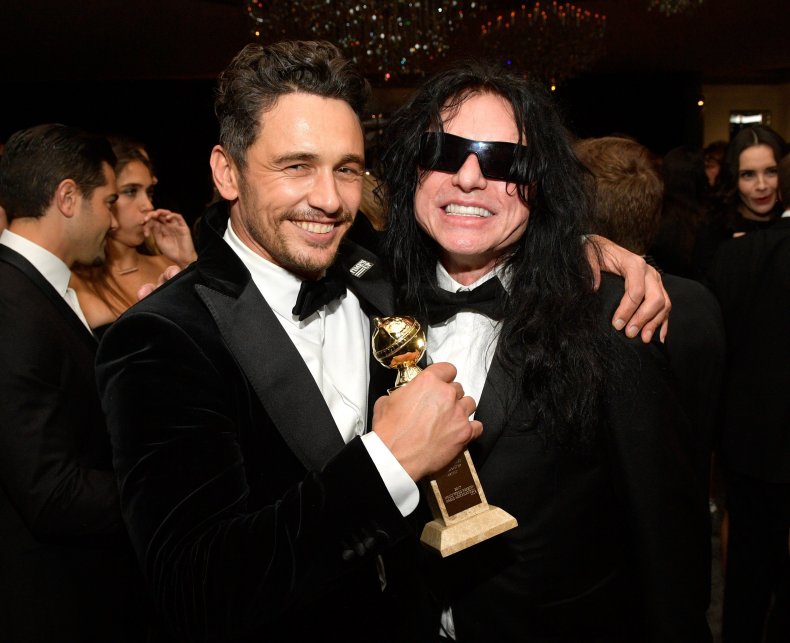 But if Franco is, indeed, being punished for the allegations, then how to square Gary Oldman, the Best Actor favorite for Darkest Hour, who was once accused of beating his wife? Or Coco, nominated for Best Animated Feature, which was produced by disgraced Pixar's John Lasseter, who has his own sexual misconduct allegations?
Whatever the reason for the snub, academy members have ensured that there will be no Franco in a Time's Up pin at the Oscars this year.
Newsweek reached out to Franco's team for comment but did not hear back before the time of publication.​
The Oscars will air live on ABC Sunday, March 4 at 8 p.m. ET.