James Garner, One of Old Hollywood's Finest, Dies at 86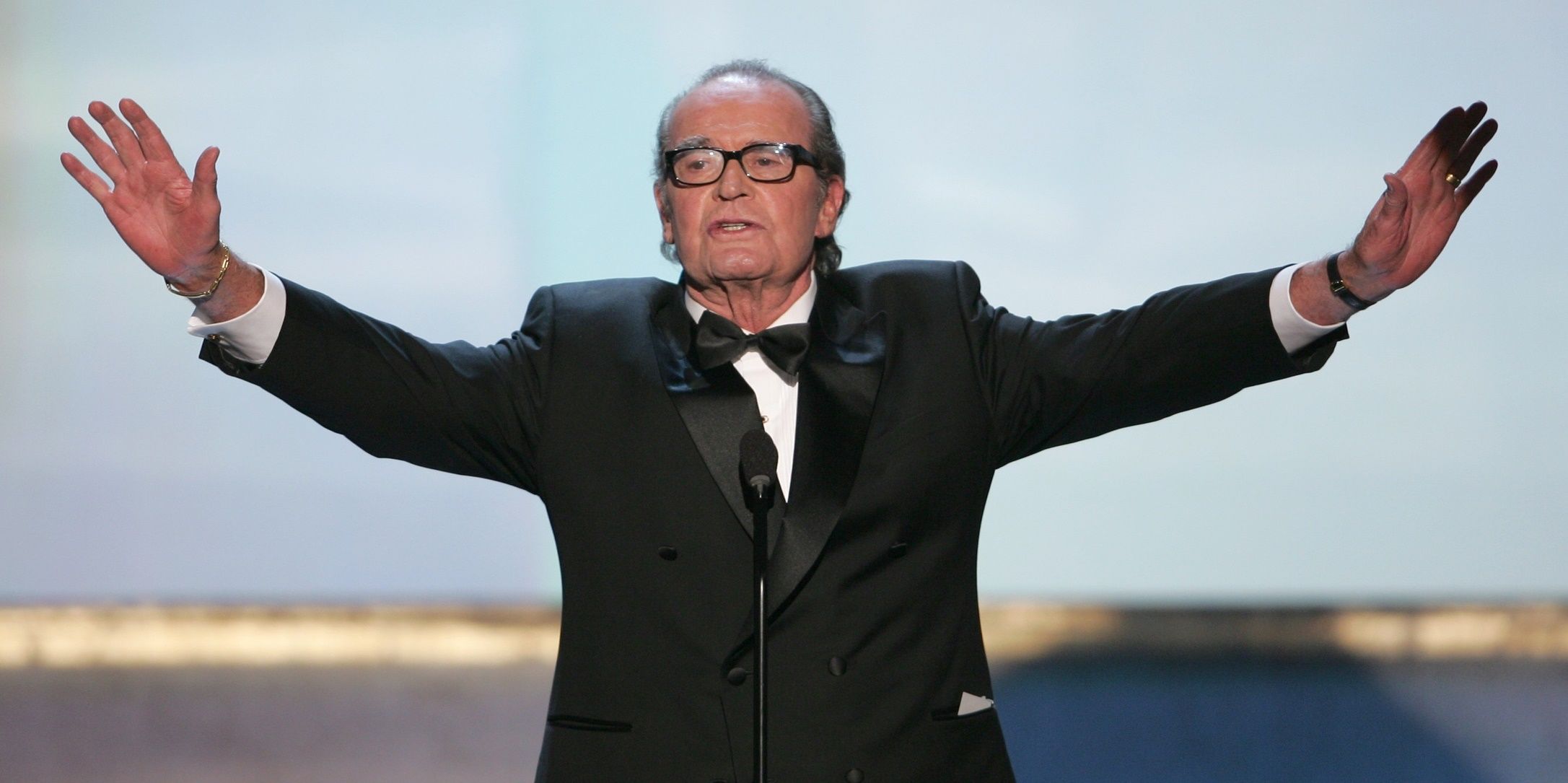 James Garner, the film and television star best known for his role on the western program Maverick and The Rockford Files, was found dead of natural causes at his Los Angeles home on Saturday night.
Garner had a distinctive acerbic wit and brought a sharp tongue to his memorable portrayal of gambler Bret Maverick. His role as Rockford in The Rockford Files found him as a hardened ex-con with a droll sense of humor. The actor appeared in over 50 films, mostly dramas, including Space Cowboys, The Notebook and The Great Escape. In 1985, the actor was nominated for his only Academy Award for his role in romantic comedy Murphy's Law, alongside Sally Field.
Garner was born in Norman, Okla., and served in the Korean War, where he was awarded two Purple Hearts. He left his family's home at age 14, after a violent encounter with his abusive stepmother. The young man had stints working as a grocery clerk, chauffeur, dishwasher, telephone installer and salesman, in Oklahoma, Los Angeles and Texas, before a chance encounter with would-be agent Paul Gregory, while working at an L.A. gas station when he was 25. He worked as a driver for Paul Gregory & Associates when chance struck again; he was discovered by a producer after snatching an open a parking spot.
"The only reason I'm an actor is that a lady pulled out of a parking space in front of a producer's office," he wrote in The Garner Files, his 2011 autobiography. He claimed to have learned acting from running lines with stars including Henry Fonda and Lloyd Nolan.
Although he ran with the likes of Julie Andrews, Audrey Hepburn and Marlon Brando in the '50s and '60s, Garner was far from a complicated star. "I'm from the Spencer Tracy school: Be on time, know your words, hit your marks, and tell the truth," he wrote. "I don't have any theories abut acting, and I don't think about how to do it, except that an actor shouldn't take himself too seriously, and shouldn't try to make acting something it isn't. Acting is just common sense. It isn't hard if you put yourself aside and just do what the writer wrote."
Garner was awarded a Screen Actors Guild Life Achievement Award in 2005.