What Happened to James Gunn? Director Won't Return for 'Guardians of the Galaxy Vol. 3'
It's been nearly a month since James Gunn was fired from The Walt Disney Company as director of Guardians of the Galaxy Vol. 3. Despite pleas from fans, celebrities and even an open letter from the cast supporting his reinstatement, Disney and Marvel have remained unmoved. Wednesday evening Variety reported the company has decided not to re-hire Gunn for the next Guardians of the Galaxy film. The news came soon after a meeting between Gunn and studio chairman Alan Horn.
What Happened to James Gunn? Why Was He Fired?
Gunn was abruptly fired from the Guardians of the Galaxy project after a number of his distasteful tweets about pedophilia and rape resurfaced. The tweets were nearly 10 years old but resulted in a speedy removal of Gunn from the project as they reflected poorly on Disney's family-friendly brand. According to Variety, the meeting with Gunn and Horn was simply a courtesy on the studio's part to clear the air.
Who Will Replace James Gunn? Will The Original Script Be Used?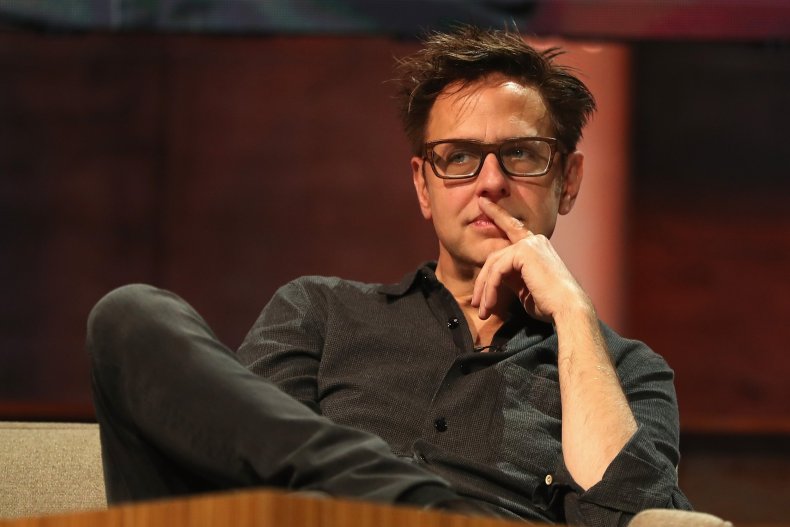 It is unclear who will take the lead as director of the next Guardians of the Galaxy movie. Marvel president Kevin Feige was reportedly out of town at the time of the meeting. Whether the film's production schedule will be altered is also unknown. The film was previously scheduled to begin production in 2019 and was rumored to release in 2020.
Gunn's script will reportedly be used for the third film, but the new director will "polish" it. The Guardians of the Galaxy cast has been vocal about keeping Gunn's script. Drax actor Dave Bautista even went so far as to say he would quit the film if Gunn's script isn't used.
As more is learned about the future of the film and its director, we'll be sure to update this post.