'Guardians of the Galaxy' Director Offers Trump $100K To get On 'Accurate Scale'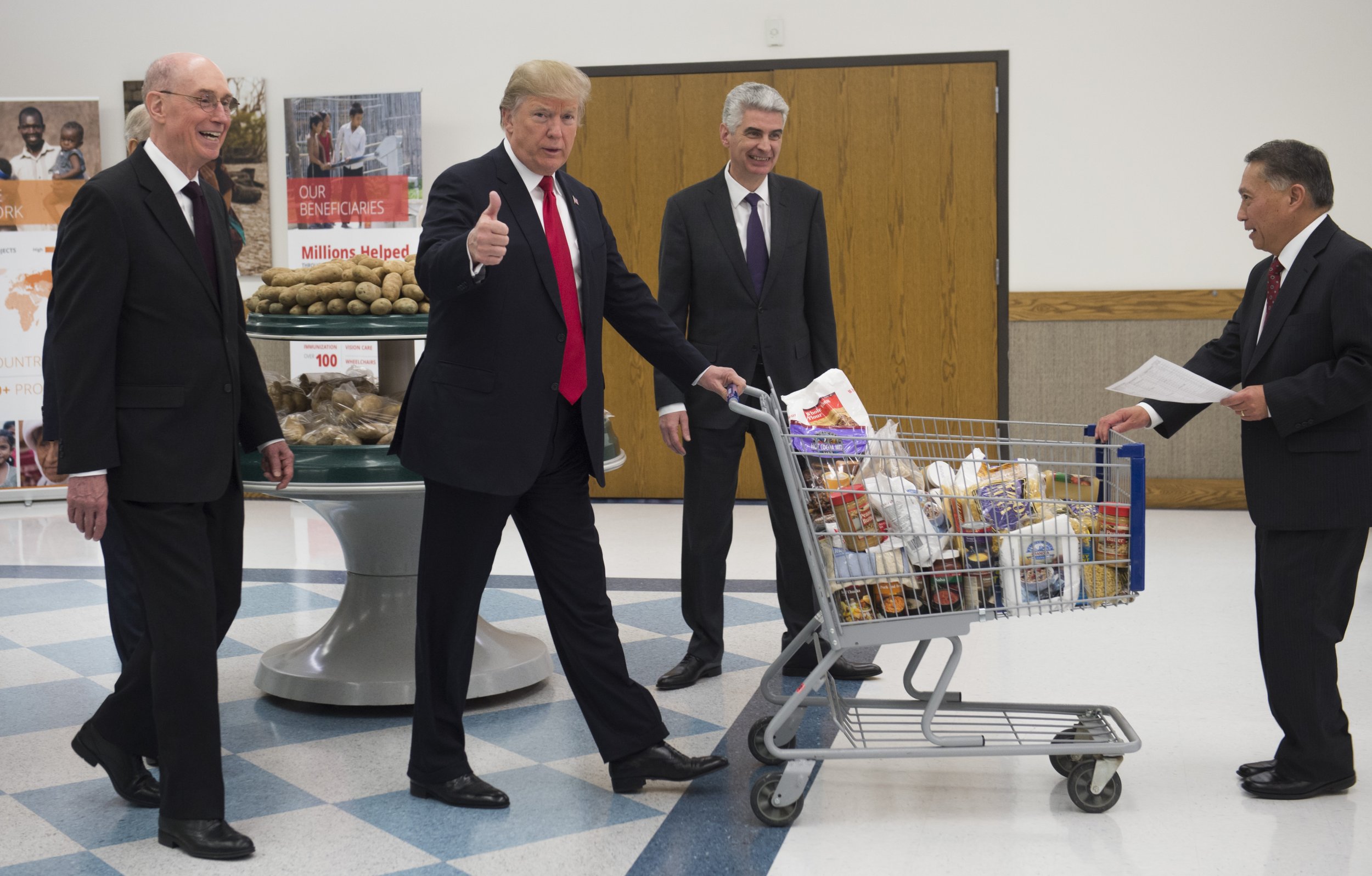 Following the release of Donald Trump's first physical exam, 'Guardians of the Galaxy' director James Gunn has offered to donate $100,000 to a charity of the president's choice if he weighs himself on an "accurate scale."
Last night, Gunn tweeted a side-by-side photo of Trump and Albert Pujols, a Major League Basketball player, and said the medical exam results claim they are around the same height and weight. In the comparison shots, the two greatly differed in body size which suggests Gunn was casting doubt on the validity of Trump's physical report.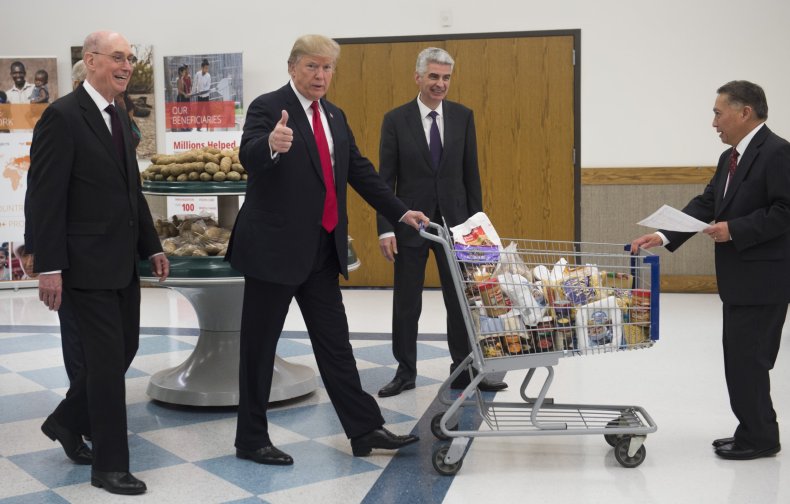 "Trump's medical exam says he's 6'3" and 239 pounds. Albert Pujols is 6'3" and 240 pounds. If the dementia tests are equally accurate, we are doomed," he wrote.
In another tweet ten minutes later, Gunn added: "I will give 100 thousand dollars to Trump's favorite charity if he will step on an accurate scale with an impartial medical professional, okayed by both of us. For real."
On Tuesday, the White House released a summary of the president's first physical exam by Navy Rear Adm. Dr. Ronny Jackson and the results were generally positive, despite Trump's famously unhealthy appearance and diet.
"His cardiac performance during his physical exam was very good, he continues to enjoy the significant, long-term cardiac and overall health benefits that come from a lifetime of abstinence from tobacco and alcohol," Jackson said, at Tuesday's White House press briefing.
"All data indicates the president is healthy and will remain so for the duration of his presidency," he added.
Despite Jackson announcing that Trump was in "excellent" health, many people took to social media to express their skepticism over the physical results.
Similar to Gunn's tweet, AV Club writer Dennis Perkins also posted a side-by-side of Trump and Latavius Murray, running back for the Minnesota Vikings, and said they were both listed as 6'3"/235 lbs.