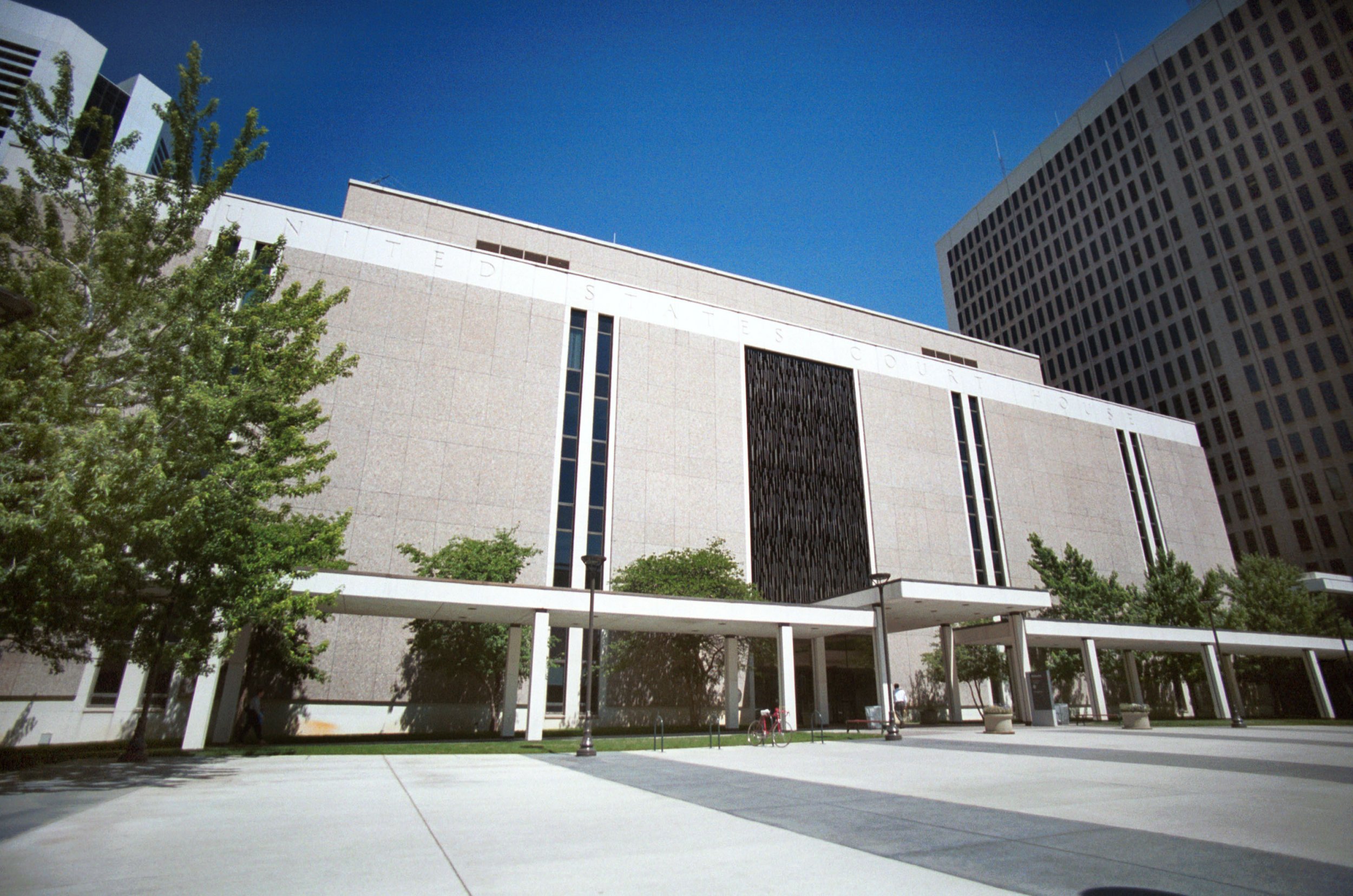 He traded away his identity to score dope. Now, after 34 years and living in the poorhouse, he's still paying.
James Thompson, 73, was who was indicted for Social Security Number Misuse back in May of last year and then convicted in November -- was sentenced last week to 2 1/2 years in federal prison. He was also ordered to pay $930.20 restitution to the Social Security Administration, federal prosecutors in Denver explained in a release.
Back in the 1980s, Thompson was in his mid-twenties and living in Oklahoma City where he "racked up several theft and weapons convictions (including two felonies)" which sent him away to do a 4-year bid in prison, according to the plea agreement reviewed by Newsweek.
The busts came long after Thompson was convicted of absence without leave, escape from confinement and wrongful appropriation of a motor vehicle while serving in the U.S. Army back in the 1960s, the document (which he signed as "James Thompson") reads.
Thompson, who was also nicknamed "Little Man" started peddling drugs to customers and prosecutors say that he made a most unusual barter with one customer: he would provide the man's drug fixes in return for his identification documents," the papers say.
By 1984, the document notes that Thompson ventured for a fresh start in Denver, Colorado by taking on his former drug customer's name "in an effort to avoid his criminal history."
But the old habits didn't die.
For Thompson may have tried the new name, but the court documents suggest "he did not veer from his habitual criminality" and racked up over a handful of felony convictions for drug crimes and even second-degree murder -- all under "his false identity."
For decades, Thompson kept using the drug user's name, acquiring a Colorado driver's license and applying for Social Security cards.
By 2015, Thompson's dirty deeds came full circle when he became a parolee after serving a 10-year prison sentence for drug trafficking and yet again sought to obtain a Colorado identification card and ventured to Denver's Social Security office to collect retirement benefits all under the same former customer's name.
His application was approved and Thompson pocketed $8,752 in benefits "under his false identity," the plea agreement notes. The monies were made up of not only retirement payments but also disability payments as well.
A year later, the oblivious former customer, who agreed to the one-sided deal by forfeiting his documents over to Thompson so long ago was down and out man after suffering "financial hardship" according to the release by federal prosecutors.
The homeless man attempted to secure disability in Oklahoma. The plea agreement states that he was summarily turned away and told "someone was already receiving benefits in his name in Colorado," prosecutors said.
Once he realized he'd been duped by his drug dealer, it took two years for him to prove "his true identity" and reclaim his name. Last summer, the man was cut his first benefit check.
Thompson was remanded after the sentencing. Once he finishes out his term, he will must spend 3 years on parole, the release confirmed.