James 'Whitey' Bulger Sends Prison Letter Filled With Advice to Three Teen Girls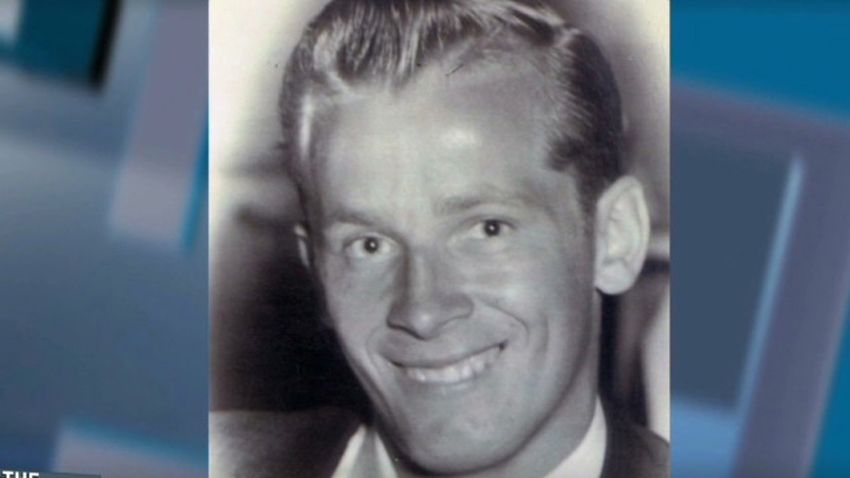 James "Whitey" Bulger, the South Boston mobster who spent years on the run and was convicted of participating in 11 murders, wrote an apparent confession letter to three Massachusetts high school students from his Florida jail cell, the Boston Globe reported on Sunday. His handwritten note revealed his thoughts of taking "the wrong road" ever since he dropped out of high school in the ninth grade.
"My life was wasted and spent foolishly, brought shame + suffering on my parents and siblings and will end soon," Bulger wrote in the letter, which was dated February 24 and sent from a federal penitentiary in Sumterville, Florida. "Advice is a cheap commodity some seek it from me about crime—I know only one thing for sure—If you want to make crime pay—'Go to Law School.'"
Bulger also complained to the students, saying he is "a myth created by the media to help them generate revenue and to hurt a relation because they didn't appreciate his independence and daring to support an agenda they opposed."
The three 17-year-old students, of Lakeville, Massachusetts, in February created a website about Bulger for a National History Day competition, the Globe reported. They told the local newspaper they never thought the mobster would respond and were stunned when the envelope arrived in a mailbox.
Bulger, 85, was first arrested at the age of 14 for stealing. He rose to prominence in Boston's organized crime scene from the late 1970s until the mid-1990s. He also served as an FBI informant during those years.
Bulger and his girlfriend Catherine Greig were arrested in Santa Monica, California, in June 2011, after living in hiding in the same apartment for 15 years. An anonymous tip ultimately brought authorities to their home. In 2013, he was found guilty of 11 murders, federal racketeering, extortion and conspiracy. He currently is serving a life sentence at a jail in Florida.
Bulger's appeal is set for July 27. His lawyers believe he didn't get a fair trial.