James 'Whitey' Bulger's Appeal Set for July 27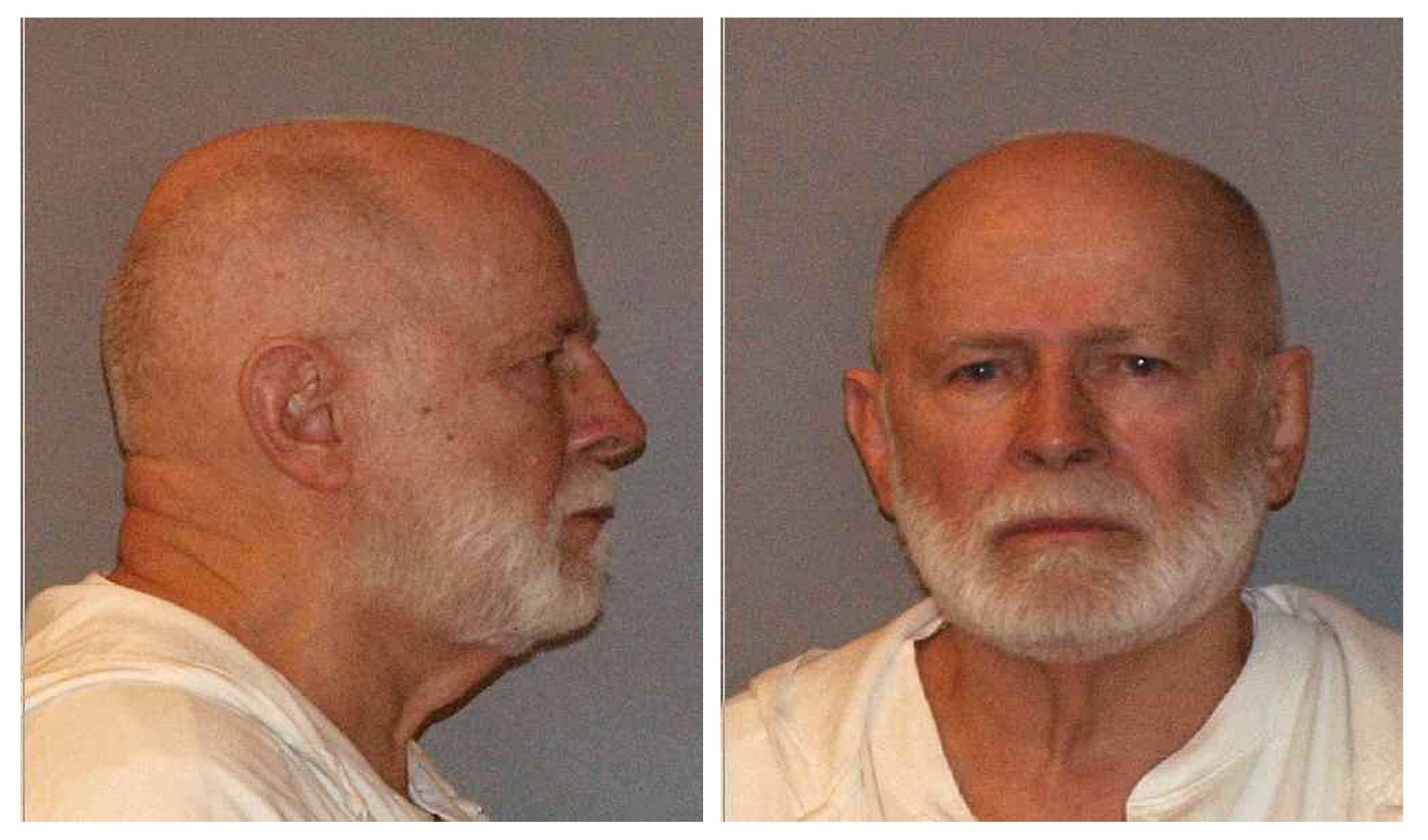 Former mob boss and fugitive James "Whitey" Bulger's appeal for his conviction of participating in 11 murders has been scheduled for July 27 in Boston, according to local media.
The notorious mobster currently is serving a life sentence at a jail in Florida, and he isn't expected to attend the arguments next month at the same federal courthouse in Boston where he was convicted on several charges in 2013.
After secretly living in the same rent-controlled apartment for 15 years, the now-85-year-old Bulger and his longtime girlfriend Catherine Greig were arrested in Santa Monica, California, on June 22, 2011. Two years later, Bulger was found guilty of 11 murders, federal racketeering, extortion and conspiracy. A judge sentenced him to two consecutive life sentences plus five years in prison.
Bulger, who was first arrested at the age of 14 for stealing, was a pre-eminent figure in Boston's organized crime scene from the late 1970s until the mid-1990s, when he fled the area. He also served as an FBI informant from 1975 to 1990, during which he built up his own crime network.
He left Boston in 1995 and landed a spot on the FBI's Ten Most Wanted Fugitives list. His corrupt relationship with the FBI was revealed in court during his years on the run.
Bulger and Greig were arrested in 2011 after an anonymous tip brought authorities to their Santa Monica hideout, just three days after the beginning of a publicity campaign that contained billboards and PSAs with pictures of Bulger and Greig. Officials found more than $800,000 in cash stuffed into their apartment walls and 30 firearms. Neighbors later said Bulger never left his apartment without wearing a hat and sunglasses.
Bulger's lawyers filed for an appeal because they said he didn't get a fair trial.