Why Is Actor James Woods Ruthlessly Pursuing a Lawsuit Against a Dead Guy?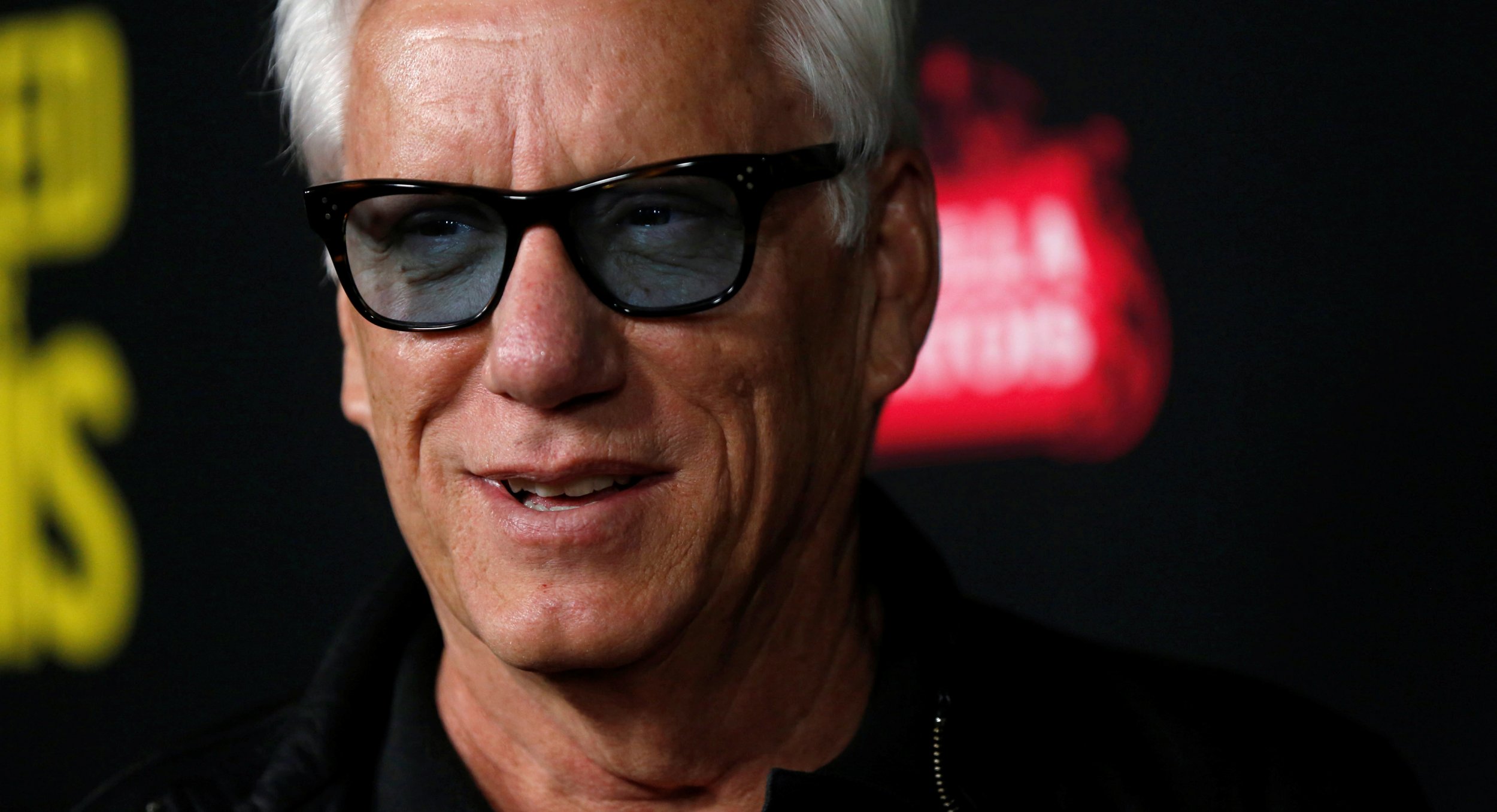 In a prolonged act of vengeance that would likely impress even Donald Trump, actor James Woods is pressing on with a lawsuit against a man who is now dead. The deceased was a Twitter user who had remained anonymous, but on Tuesday a judge ruled that the defendant's attorney must reveal the identity of his dead client.
Related: 'Good Girls Revolt': The feminist legacy of a Newsweek lawsuit
It all started in July 2015, when the Twitter user replied to one of Woods's tweets about the media by tweeting: "cocaine addict James Woods still sniffing and spouting." Woods then sued this "John Doe" for defamation, asking for $10 million in compensation for alleged injury to his status as that '80s character actor who was pretty good on The Simpsons that one time.
After Woods filed his suit, the anonymous defendant's attorney, Kenneth White, filed for an anti-SLAPP motion, which argued that "cocaine addict" was a "a constitutionally protected political insult" similar to the type Woods would routinely dispense through his politically charged Twitter account. In February, the motion was rejected, only fueling Woods's drive to ruin the life of "Abe List," the name on the account whose user called Woods a coke head.
The defendant appealed the judge's ruling, but the appeal was dropped after the defendant died. This tickled Woods. "The slime who libeled me just dropped his appeal contesting my victorious SLAPP motion," he tweeted. He wasn't deterred when he discovered the appeal was dropped because of the defendant's death. "Learn this," he said in a tweet that has since been deleted. "Libel me, I'll sue you. If you die, I'll follow you to the bowels of Hell. Get it?"
It is nearly a year later, and Woods can still be said to be in the bowels of hell fishing around for his $10 million. In November, White refused to disclose the real identity of his client, after which Woods filed a motion to force the issue, claiming that the defendant no longer had a right to privacy because he was dead. Despite a strong opposition statement in which White wrote that Woods wants to "publicly harass and vilify a dead man and his family" and that "the motion is meritless," the judge on Tuesday ordered him to reveal the identity of his client.
"This is a significant step forward in our ability to recover the millions in damages caused by John Doe's cowardly tweet," Woods's attorney told The Hollywood Reporter. "It also sends a message to others who believe they can hide behind the anonymity of online social media to falsely accuse public figures of heinous behavior without recourse to themselves."
White's response?
"Sometimes in law the bad guys win."