James Woods Slams Kristen Bell for Questioning Lack of Consent in 'Snow White' Kiss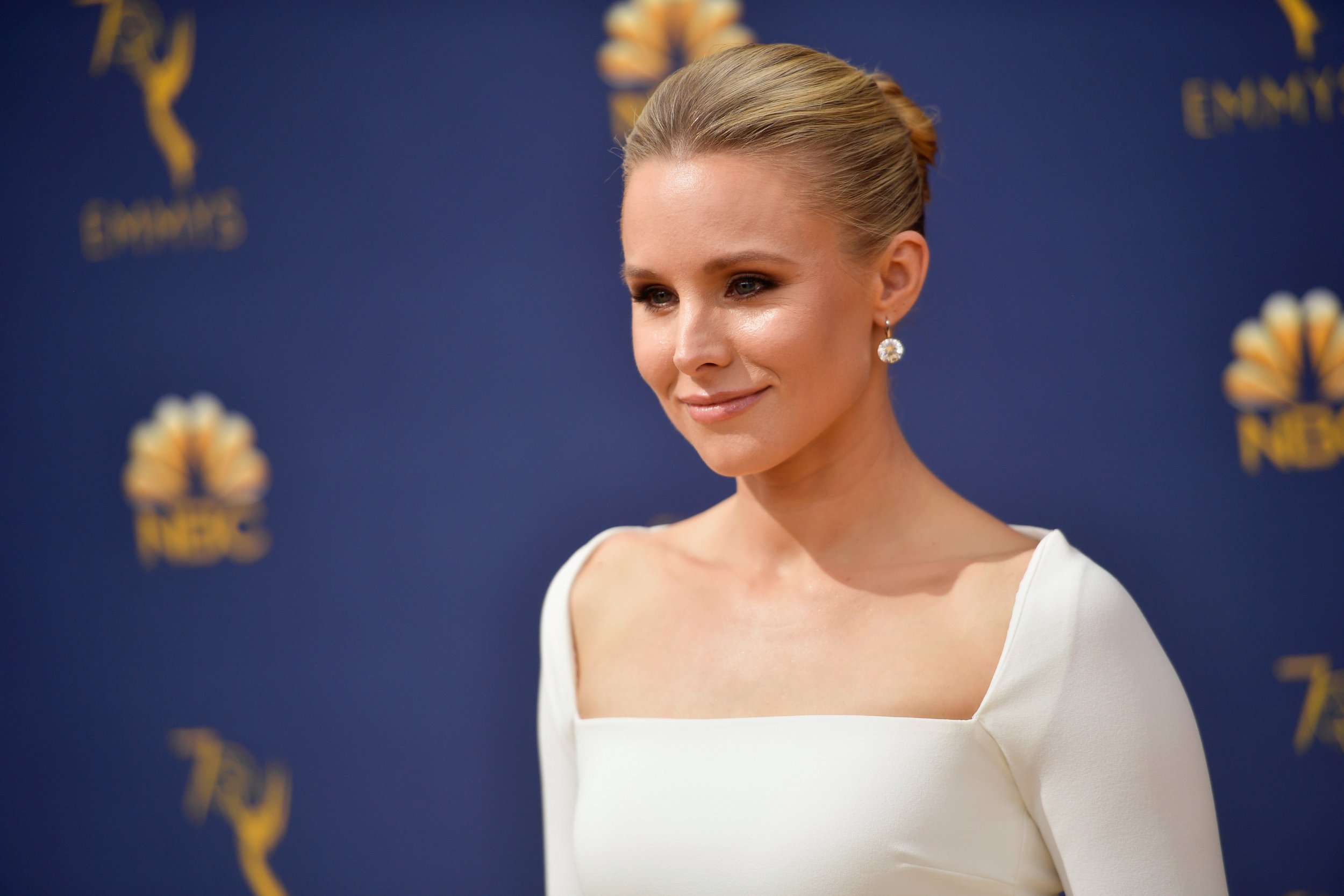 After actress Kristen Bell voiced her concerns with the messages displayed in Snow White, James Woods hit Twitter on Thursday to question her issues with the Disney princess story.
Based on a classic German fairytale, Snow White and the Seven Dwarfs has since become a popular Disney classic since its 1937 debut. The story follows a princess who's expelled into the forest by her evil stepmother over her beauty. She then seeks shelter with seven dwarf miners. Soon after, she falls victim to her stepmother's trap upon eating a poisonous apple that she thought would grant her greatest wishes. The apple actually puts her to sleep, and she can only be awakened by true love's first kiss.
Bell, in speaking with Parents, noted that Snow White's storyline was "weird." Fellow actor Woods, however, questioned her unease with the fairytale classic.
"The Snow White in a coma, who can only be awakened by the kiss of her one true love? That Snow White?" Woods began, "Or the looney feminist Snow White Privilege confused about her gender, who majored in Lesbian Interpretive Dance? Which Snow White though?"
In Bell's interview with Parents, she detailed the eyebrow-raising moments she stumbled upon in Snow White. The Good Place star explained how she discusses the storylines of the books, like Snow White, that she reads nightly to her daughters, Lincoln Shepard, 5, and Delta Bell Shepard, 3.
"Every time we close Snow White I look at my girls and ask, 'Don't you think it's weird that Snow White didn't ask the old witch why she needed to eat the apple? Or where she got that apple?' I say, 'I would never take food from a stranger, would you?' And my kids are like, 'No,'" Bell recalled to Parents. "And I'm like, 'Okay, I'm doing something right.'"
The apple-eating moment wasn't the only red flag Bell spotted in Snow White. "Don't you think that it's weird that the prince kisses Snow White without her permission?" Bell asks her children, according to Parents. "Because you can not kiss someone if they're sleeping!"
Bell's sentiment comes after Keira Knightley explained her reasoning for banning her child from watching select Disney movies. The Colette actress said her 3-year-old daughter, Edie Knightley Righton, is prohibited from viewing Cinderella and The Little Mermaid.
During an appearance on The Ellen DeGeneres Show Tuesday, Knightley suggested Cinderella didn't set a good example for Edie because "she waits around for a rich guy to rescue her" and women should "obviously" rescue themselves. It was much harder for the English actress to ban The Little Mermaid, however.
"That one's a little tricky, but I'm keeping to it," Knightley told host Ellen DeGeneres. "I mean, the songs are great, but do not give your voice up for a man. Hello!"
Other Disney movies that did make the cut for Knightley were Frozen, Moana and Finding Dory.