James Woods Says His 'Liberal' Agent No Longer Wants to Represent Him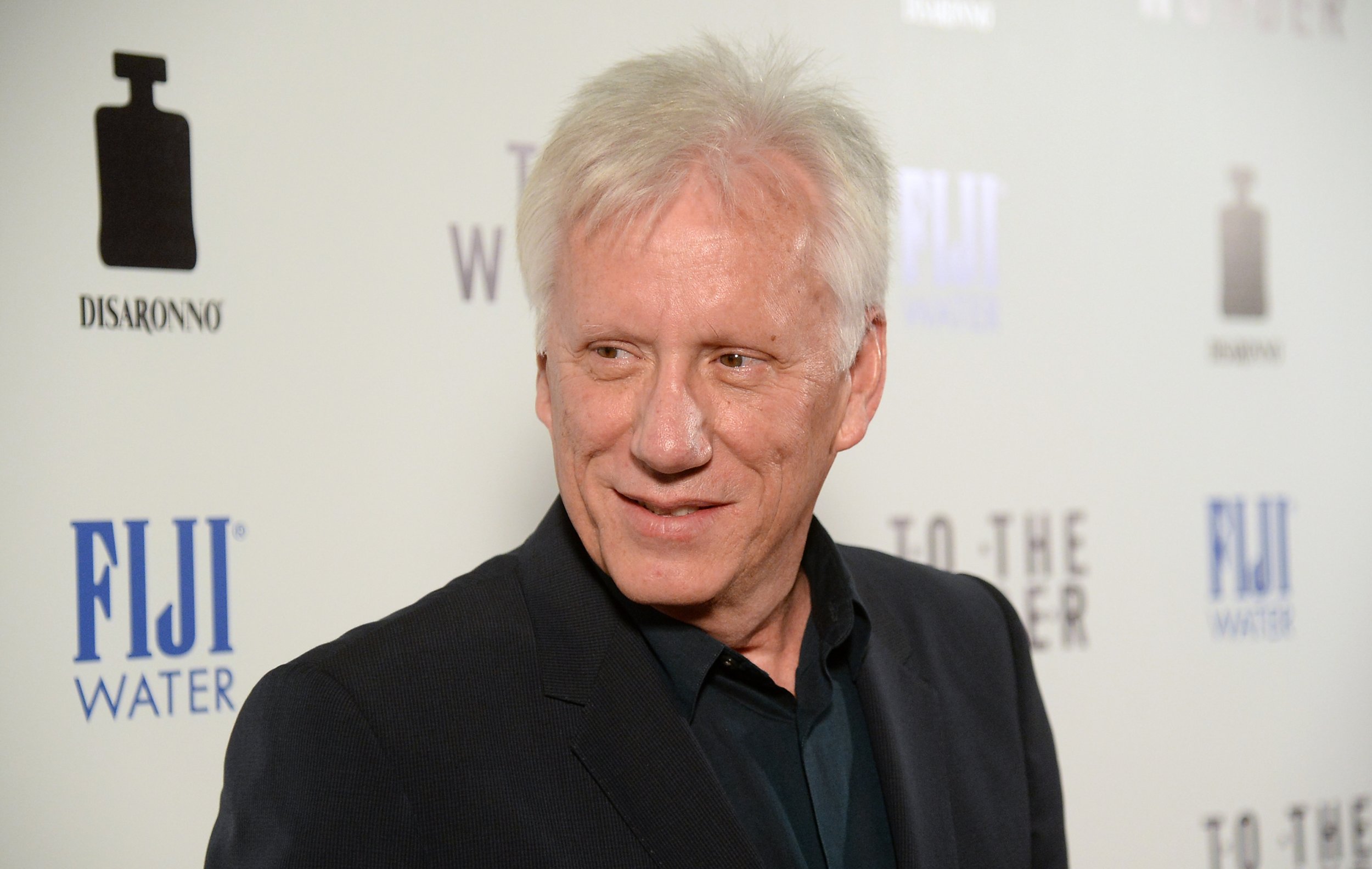 Actor James Woods tweeted a screenshot Thursday of an email conversation that he said showed his agent Ken Kaplan's resignation. Kaplan, who Woods referred to as "political liberal," apparently dropped the actor as a client in the spirit of Independence Day. He didn't cite his political affiliation as the reasoning for the abrupt alert, however.
"It's the 4th of July and I'm feeling patriotic," Kaplan wrote, according to Woods' tweet. "I don't want to represent you anymore. I mean I could go on a rant but you know what I'd say."
Woods, 71, is an outspoken Republican. He previously considered himself to be a Democrat, but he switched his affiliation following Bill Clinton's presidency. He's since shown his support for Senator Ted Cruz during the 2016 presidential election, later becoming an advocate for President Donald Trump. Woods has additionally called Trump opposers' dislike for him "pathological."
Kaplan, who is employed by The Gersh Agency, represents celebrities like Winona Ryder and Kristen Stewart. Neither Kaplan nor Woods immediately returned Newsweek's request for comment, but the actor shared his response via Twitter to his former agent's seemingly sudden departure. "Dear Ken, I don't actually. I was thinking if you're feeling patriotic, you would appreciate free speech and one's right to think as an individual," Woods tweeted. "Be that as it may, I want to thank you for all your hard work and devotion on my behalf. Be well."
Woods has suggested that his conservative affiliation is responsible for his career's decline. In August 2017, he announced his plans to retire from acting upon being "blacklisted" by Hollywood. The practice of blacklisting entertainment professionals first surfaced in the late 1940's, ultimately denying work to talent from actors to screenwriters to musical acts.
"While #Liberals scream about the 50's blacklist, my #Repub actor friends are terrified of losing their ability to provide for their families," Woods wrote via Twitter. "The only reason I express my views is that I have accepted the fact that I'm blacklisted."
Woods isn't the first high-profile celebrity to allege they've been blacklisted in Hollywood due to their outspoken conservative politics. In 2016, actor Antonio Sabato Jr. claimed he received such treatment for supporting Trump during his presidential campaign. Clueless alum Stacey Dash, who intends to run for Congress as a Republican, is a more notable example of this. She claimed she was being blacklisted in 2016.
"You're tolerated only if you fit their liberal profile. I've been blacklisted. I don't even get to auditions," Dash, 51, told The Guardian in 2016. "Because I'm black I'm supposed to, therefore, be a Democrat, which is absurd. They're supposed to be the party of tolerance. I don't see any tolerance. I've made a choice to stand up for what I believe in and don't think I should be condemned."