Jamie Foxx Pulls Passenger From Flaming Car in California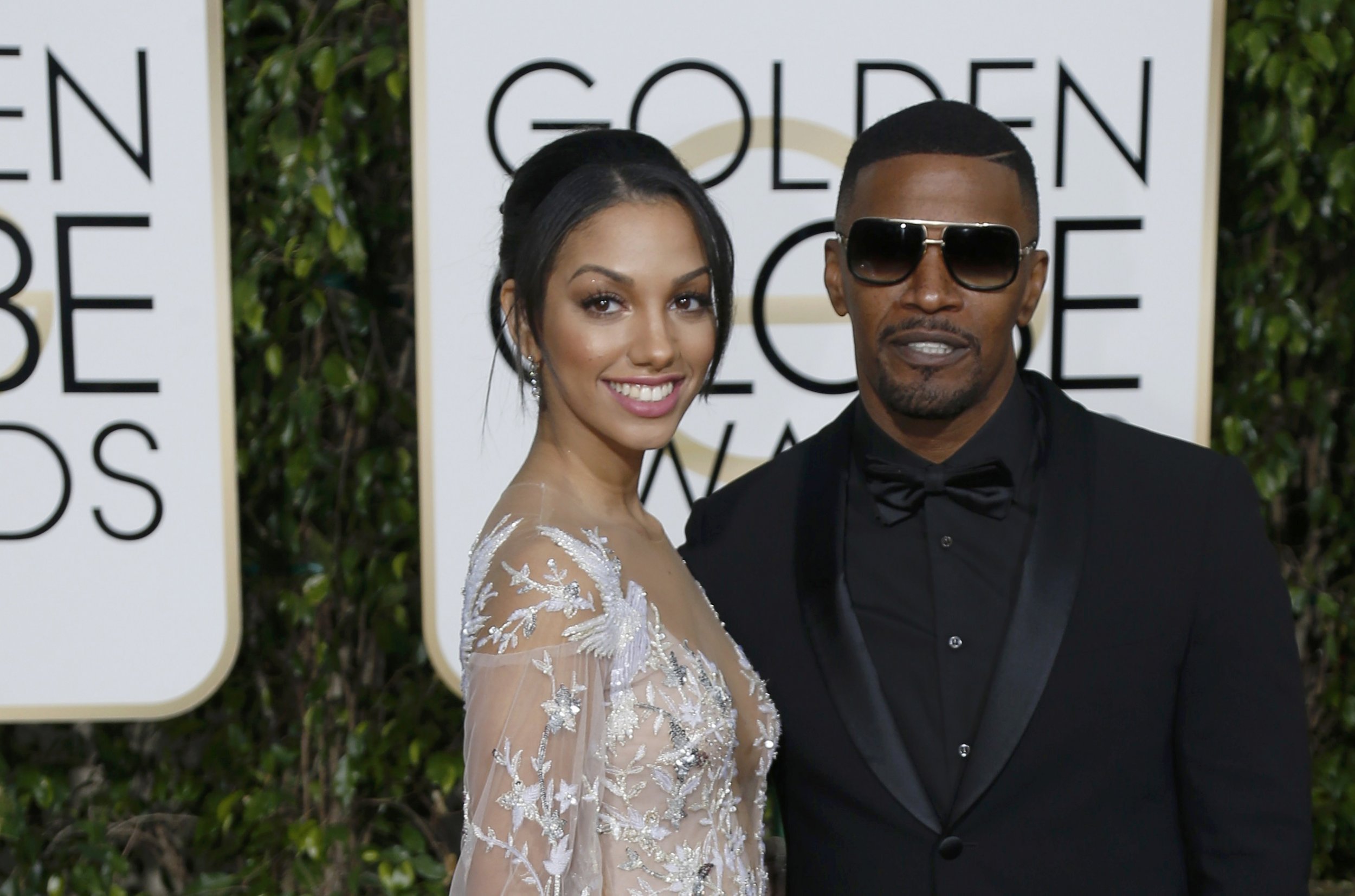 Oscar-winning actor Jamie Foxx pulled a man from a fiery car wreck on Monday night after the vehicle burst into flames near his home, according to reports.
Foxx, who won a best actor Academy Award for his portrayal of Ray Charles in Ray, took on the role of a good Samaritan after a man driving a 2007 Toyota Tacoma struck a drainage pipe and concrete in Moorpark, about 50 miles northwest of Los Angeles, and flipped several times, according to the California Highway Patrol (CHP).
The car, driven by 32-year-old Brett Kyle, was traveling at high speed before flipping. The vehicle caught fire after landed on its passenger side, the Associated Press reports. The CHP confirmed that Foxx was one of two civilian witnesses who helped pull Kyle from the wreckage by breaking the car window and cutting his seatbelt.
"Jamie didn't hesitate. He jumped out and ran to the car," a member of Foxx's publicity team told ABC News. Foxx has not commented on the incident.
The crash remains under investigation by the CHP. Kyle was arrested for driving under the influence of alcohol and taken to Los Robles Hospital and Medical Center for treatment.