Jamie Lynn Spears' Husband is Under Fire After Posting Picture of Daughter Maddie With a Shotgun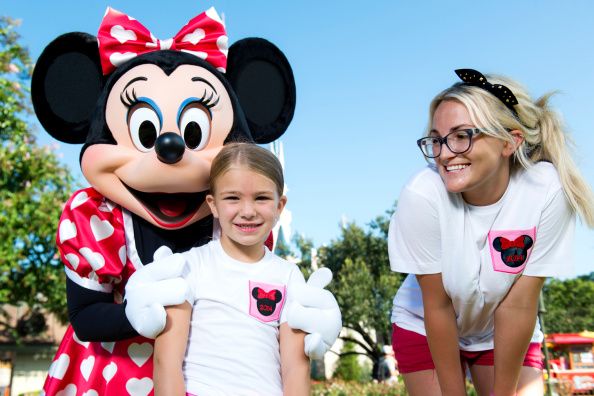 A photo of Jamie Lynn Spears' daughter, Maddie Aldridge, holding a gun sparked immediate backlash on social media Sunday. Spears' husband, Jamie Watson, posted the picture of Maddie holding a shotgun on his Instagram with the caption, "Getting her ready for dove season."
The 10-year-old appears in the photo standing barefoot in a field while holding the large hunting rifle upright towards the sky. She was shown in the picture wearing shooting earmuffs.
Some people called Spears and Watson "bad parents" for posting a photo of Maddie with a gun. Others condemned Watson for allowing Maddie to hunt, claiming Watson was teaching the little girl to kill at too young of an age. Some people commented Spears' oldest child was still too small to operate a firearm of that size and power.
There were some parents who didn't react so negatively and praised Watson for teaching his stepdaughter to appreciate the great outdoors.
Maddie is Spears' first daughter from her former marriage to Casey Aldridge. Spears married Watson in 2014. The couple welcomed their first child together, a daughter named Ivey, in April.
The photo of Maddie comes more than a year after she was involved in a nearly fatal ATV accident. Spears' daughter was in New Orleans when an ATV she was driving flipped into a pond on February 5, 2017. Maddie was hospitalized after she was discovered unconscious from the accident. Following two days in a coma, she regained consciousness and was released on February 10, 2017.
The country singer and former Nickelodeon star reflected on her daughter's accident on her ninth birthday, 10 months after the accident.
"The hardest milestone me and my family have ever faced was almost losing our beautiful Maddie, but thanks to God and the two angels in this picture we were able to celebrate Maddie turning 9 years old all together. This milestone became a true miracle, and we are forever grateful for that," Spears shared on Instagram.