Jamie Lynn Spears' Daughter Starts High School Amid Britney Family Drama
Jamie Lynn Spears' eldest daughter Maddie has started high school this week, with her mother sharing an emotional post for the teen's first day.
The Zoey 101 star and sister of Britney Spears shared photos of her 14-year-old's first day as a high school freshman, in a post that comes amid the reemergence of Spears family drama.
"Anddd just like that, my baby's in high school," Jamie Lynn Spears, 31, wrote in a caption on the post, which can be seen here.
She added: "*swipe to see how time literally flies by.....don't take a second of it for granted."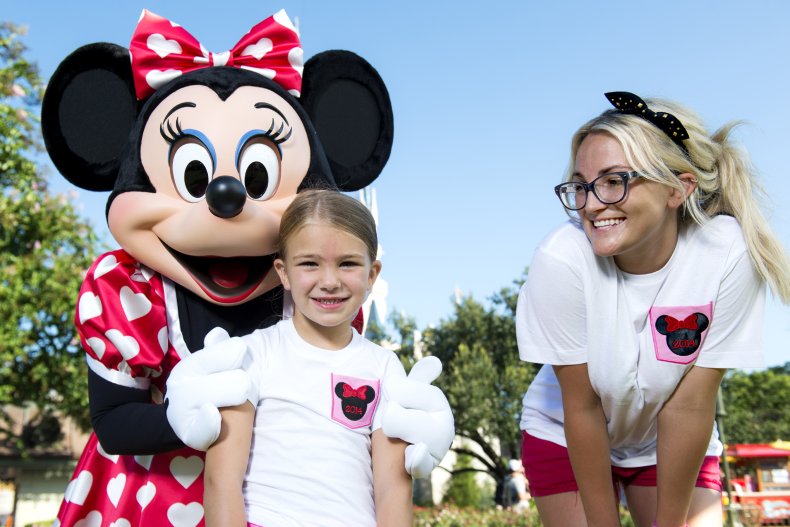 Maddie is Spears' first daughter from her relationship with former fiancé Casey Aldridge.
The actress married her husband, Jamie Watson, in 2014. The couple welcomed their first child together, a daughter named Ivey, in April 2018.
Jamie Lynn Spears has been embroiled in a public feud with her elder sister since she emerged from her 13-year conservatorship in 2021, with the two trading harsh words on social media earlier this year.
Jamie Spears' lawyers have maintained that as conservator, he always acted in his daughter's best interests.
Earlier this year, Jamie Lynne Spears released her controversial new book Things I Should Have Said and received much criticism over the release of the memoir amid an ongoing vicious public spat with her pop star sister.
Last week, the pop star took to Instagram in the early hours to discuss her family and her conservatorship and shared screenshots of text conversations with her mother and her sister from during the court-appointed arrangement before deleting the posts.
The "Lucky" hitmaker then went on to mention her sister and said she is "building a huge home in Louisiana."
"How come their lives aren't exposed??" she asked. "Mine has been exposed in the press with the documentaries as a joke!!! I'm a joke in the press...Not very nice if you ask me..."
She continued: "Since people can all candidly get a kick out of me, I would thoroughly enjoy showing up at my families home to see what secrets they're hiding..."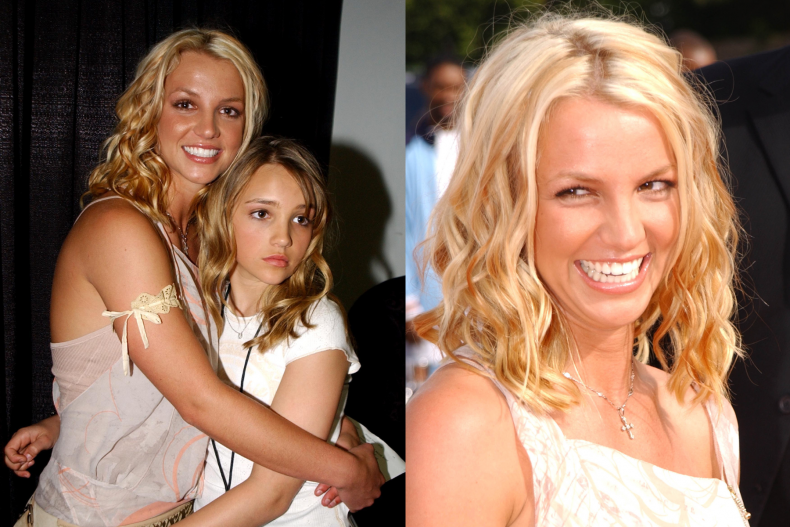 Newsweek has contacted lawyers for Britney Spears and her sister Jamie Lynn Spears for comment.
This latest round of Spears family drama comes as the pop star's father, Jamie Spears, has been ordered to appear in court for questioning over surveillance allegations during his daughter's conservatorship.
The 40-year-old pop star accused her father of "conservatorship abuse" in court testimony in summer 2021 as she battled to be released from the conservatorship. She has regularly spoken out against him, and other family members, on social media.