Jamie Vardy: Leicester City Striker Tells of Death Threats Over Claudio Ranieri Sacking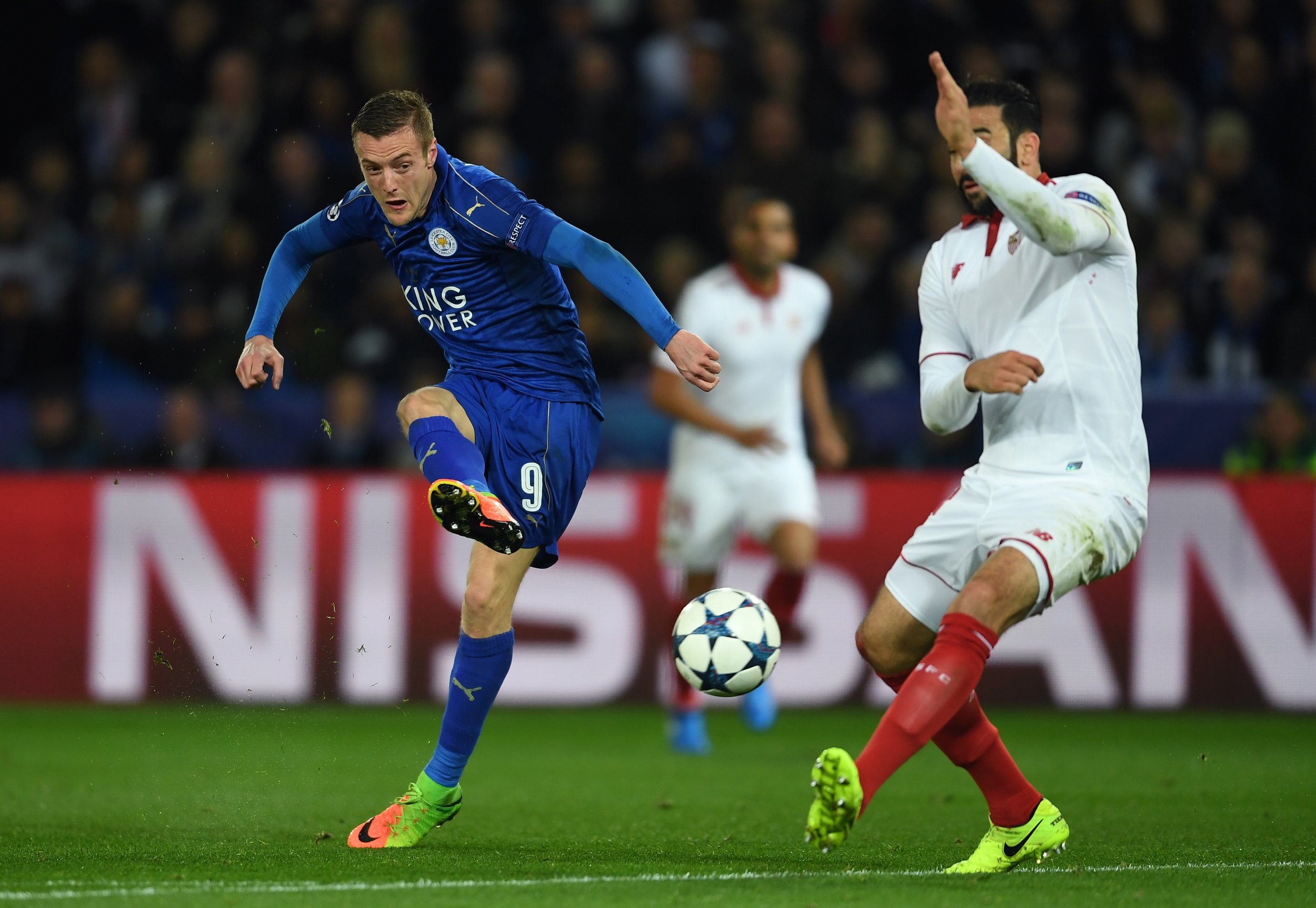 Leicester City striker Jamie Vardy says he has received death threats since the dismissal of Claudio Ranieri as manager in February.
Vardy experienced one of English football's most startling rises to prominence as the former non-league player scored 24 league goals in 2015-16, helping Leicester to the Premier League title.
But Leicester's follow-up campaign veered dangerously off track, and Ranieri lost his job on February 23 despite leading the east Midlands club into the knockout rounds of the UEFA Champions League.
"I read one story that said I was personally involved in a meeting after the Sevilla game when I was actually sat in anti-doping for three hours," Vardy said in quotes reported by BBC Sport.
"But then the story is out there, people pick it up and jump on it and you're getting death threats about your family, kids, everything."
Under caretaker manager Craig Shakespeare, formerly Ranieri's assistant, Leicester has picked up form with wins in each of its past three Premier League games. It has also progressed to the Champions League quarterfinal where it will face Atletico Madrid.