Who is Jan Morgan? After Declaring Her Gun Range a 'Muslim Free Zone,' Arkansas Woman is Running for Governor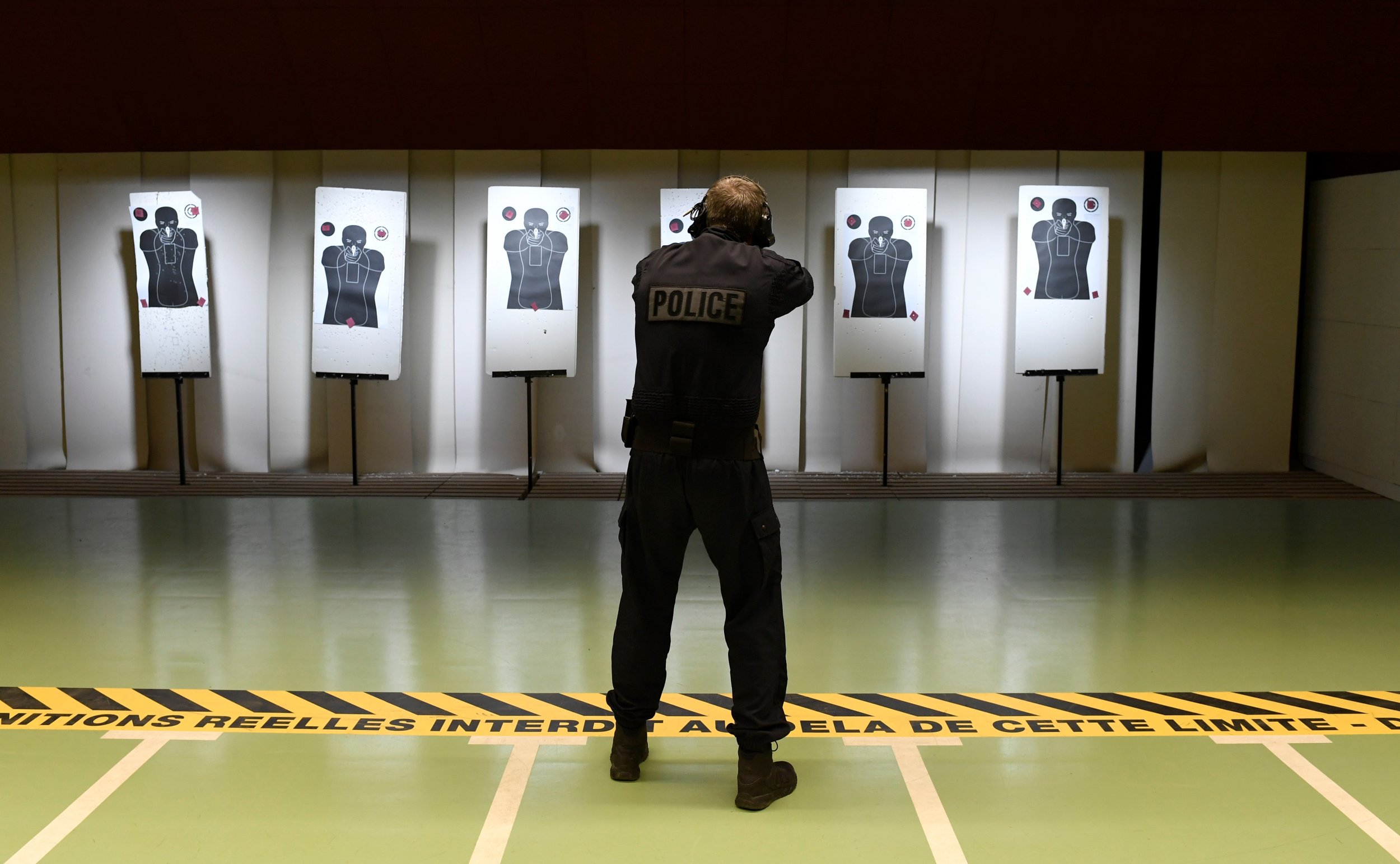 An Arkansas Republican who garnered national attention in 2014 for declaring her gun range a "Muslim Free Zone" is running for governor against incumbent Republican Governor Asa Hutchinson.
Jan Morgan, who has served as national spokesperson for Citizens for Trump, officially announced her candidacy at a New Year's Eve event in her hometown of Hope Springs, Arkansas, though she created a campaign website and began soliciting campaign contributions earlier in 2017.
In September 2014, Morgan published a post on her personal website titled "Why I Want My Range to be a Muslim Free Zone," and in it proceeded to lay out the reasons she does not want any Muslims attending the gun range she owns.
"1) The Koran (which I have read and studied thoroughly) and (which muslims align themselves with), contains 109 verses commanding hate, murder and terror against all human beings who refuse to submit or convert to Islam," Morgan wrote in her post, before adding the following, in bolded letters: "Since I have no way of discerning which muslims will or will not kill in the name of their religion and the commands in their koran, I choose to err on the side of caution for the safety of my patrons, just as I would anyone else who aligns himself with an organization that commands him to commit crimes against innocent people."
In 2015, Morgan made news when she turned away two potential patrons to her gun range. Morgan said she refused the man and his father because their "strange" behavior made her think that "these people might not be safe handling firearms in this range," and believed it was possible they had an "agenda" and that the situation "was clearly designed to create the situation that occurred." However, the two men saw a different motive."She mentions that this is a Muslim-free gun range and if you are then please leave," one of the men said. They informed her they were Hindu, not Muslim, they said, but were still turned away.
Morgan, whose longshot bid to unseat Hutchinson is unlikely to succeed based on past precedent, has consistently called the incumbent a "RINO"—"Republican in name only"—on her Facebook page. She has said that Hutchinson "campaigns like a conservative Republican but governs like a liberal Democrat." She has accused the sitting governor of not being conservative enough on gun rights, on not combating sharia law, and of siding with House Minority Leader Nancy Pelosi and Senate Minority Leader Chuck Schumer.
Incumbents are rarely defeated in intraparty primaries and such occurrences are even rarer in governor races. In 2014, Daily Kos dug into gubernatorial primaries and found just six examples of incumbent governors losing in their primaries between 1994 and 2012.
Morgan's announcement was noticed by Meet The Press host Chuck Todd, who tweeted, "Another example where the more outrageous, the more serious the candidacy becomes? What will this headline and ones like it look like to America in 2068?"