Jane Fonda and Judi Dench Are Right: Old People Are Having Better Sex Than You—and It's Improving Their Health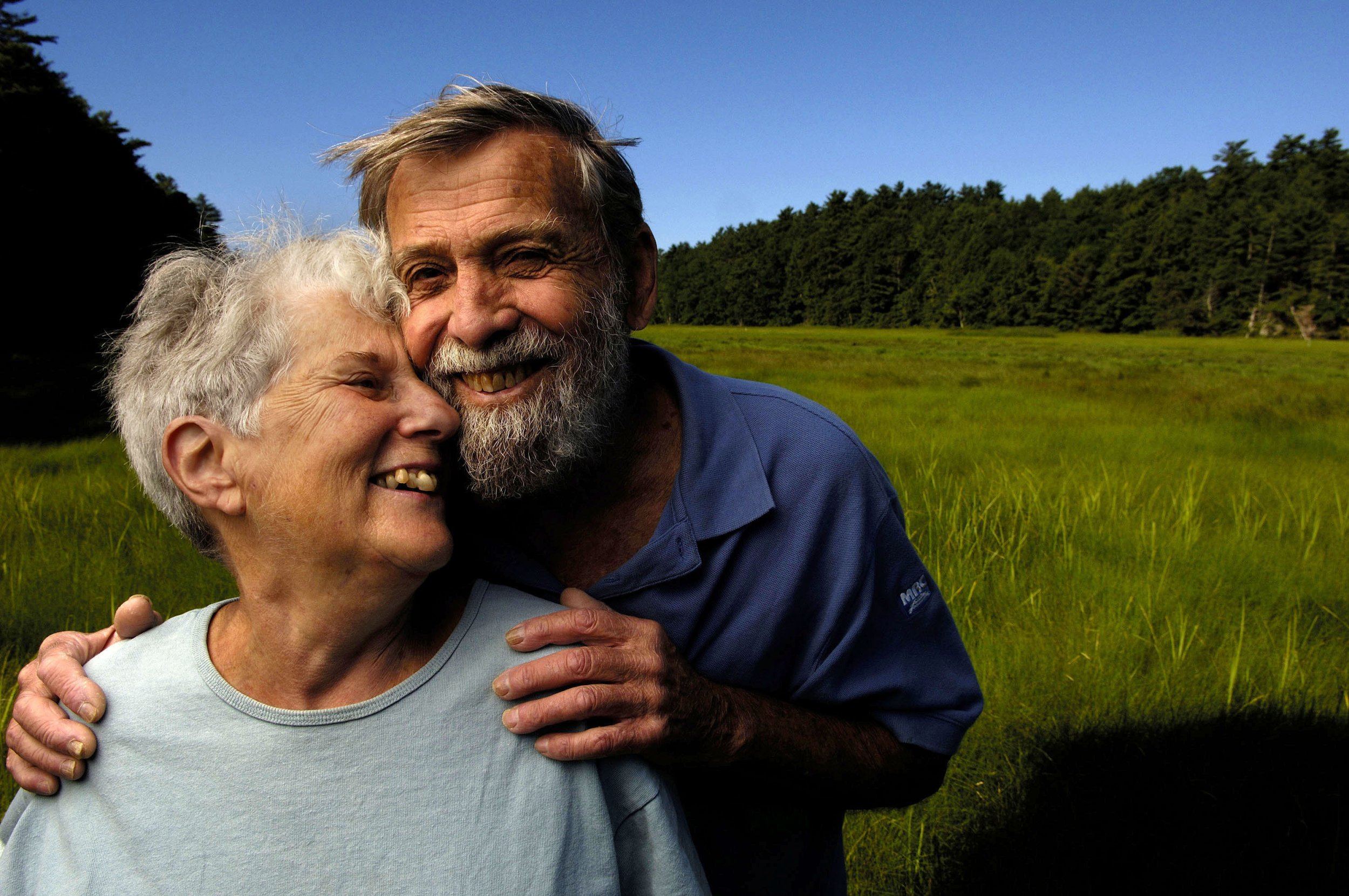 Everybody's doing it—young and old.
Sex is a natural part of life, but many of us don't want to consider the fact that sweet, dear grandpa and grandma might still be getting it on. But guess what? They probably are. And not only are they having better sex than you. They are getting more health benefits from it too.
Take it from Jane Fonda, for example, who recently said that love and sex in her late 70s are better than ever. "First of all, we're braver. What do you have to lose? So my skin sags…so does his," Fonda, 79, reasons (via The Hollywood Reporter). "You know your body better, so you're not afraid to ask for what you need. I think on a love-and-sex level, it just gets better."
Echoing the iconic Hollywood star, Oscar-winning actor Judi Dench, 82, told the Radio Times that she, too, feels a passion for intimacy. Dench found love again in 2010 with conservationist David Mills, after her husband of 30 years, actor Michael Williams, died in 2001.
"Well, of course, you still feel desire. Does that ever go?" Dench told the U.K. magazine. Her advice to her generation? "To the older reader, I would say: 'Don't give up.'"
And, on the whole, like Fonda and Dench, the older generation aren't giving up.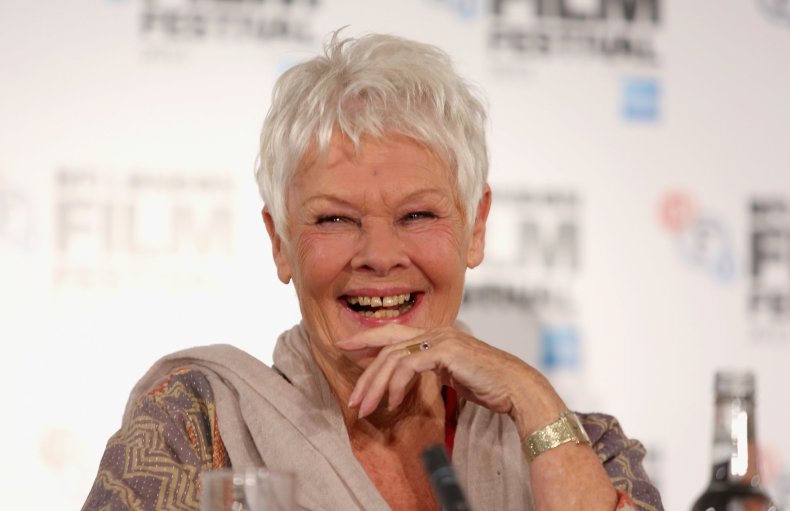 The 2009 study National Social Life, Health and Aging Project (NSHAP), conducted by a team of researchers at the University of Chicago, found that 74 percent of women aged 75 to 85 believed satisfactory sex was essential to maintaining a relationship, while 72 percent of men felt the same. The same study found that 38 percent of men and 17 percent of women in this age bracket were sexually active.
Sex is largely considered a young person's game—at least, that's the messaging we might get from seeing ripped torsos on men and women with curvaceous figures in movies—but sexual intimacy in older age not only exists but also benefits one's health and wellbeing.
A study conducted by the University of Coventry and the University of Oxford, and published in medical journal The Journals of Gerontology in June 2017 found a correlation between regular sexual activity and better cognitive function. Researchers asked 73 people aged between 50 and 83 how frequently they had sex—once a week, once a month or never—as well as a series of other questions to investigate cross-sectional links between the two.
People who had sex once a week were found to have higher cognitive function than those who had sex monthly or never at all. The researchers said the study demonstrates "that older men and women who engage in regular sexual activity have better cognitive functioning than those who do not…or do so infrequently."
"We can only speculate that continued engagement in regular sexual activity may have a positive influence on cognitive function," the study continues.
So that's one thing to look forward to in old age.