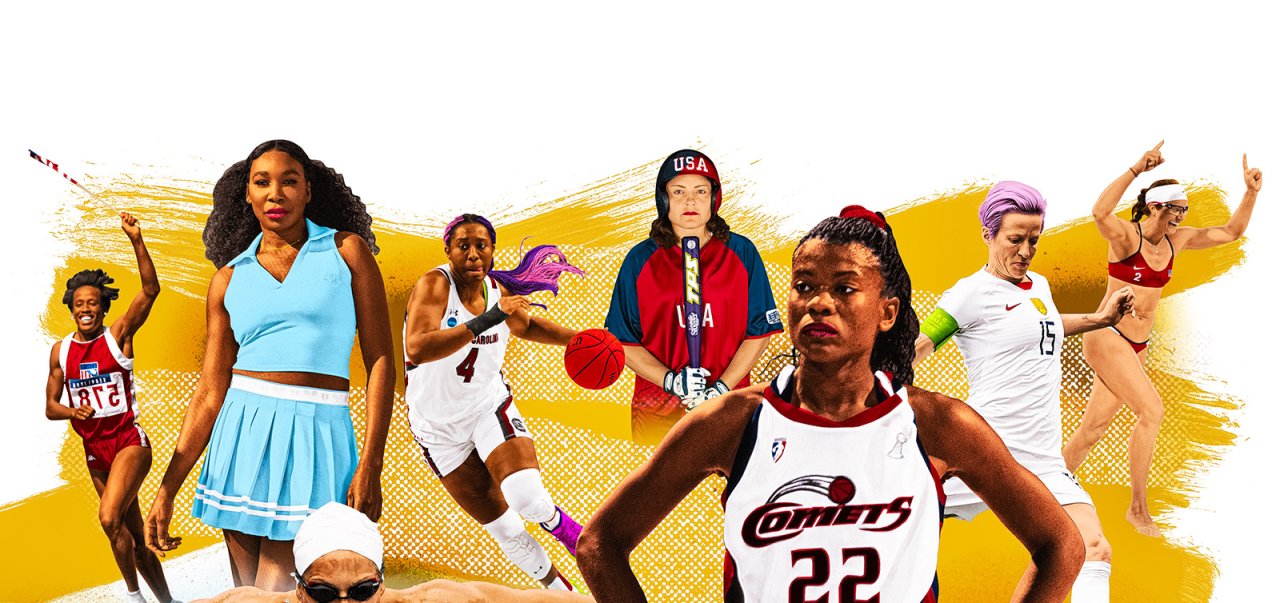 Janet Evans: Title IX Moved Mountains for Women—But There's So Much More to Do
I was 10 months old when Congress passed Title IX and it was that summer of 1972 when I first got in the pool. My mom never learned to swim so she took me to our local YMCA before my first birthday and enrolled me in water safety lessons.
What started as an assurance plan for my parents turned into a lifelong passion for me. I loved the pool and found an outlet for my energy, competitive spirit, and enthusiasm for life.
At three years old I joined the swim team. By the age of 10, I broke my first national record in my age group for the 200-meter free. At 15, I broke world records in the 400, 800, and 1,500. And at 17, I won three golds at the Olympic Games in Seoul.
I didn't know a world of sports where I couldn't compete because I was a girl. On the contrary, I grew up in a house with two older brothers—both terrific swimmers and water polo players in their own right—but to be sure, I was the athlete in the family.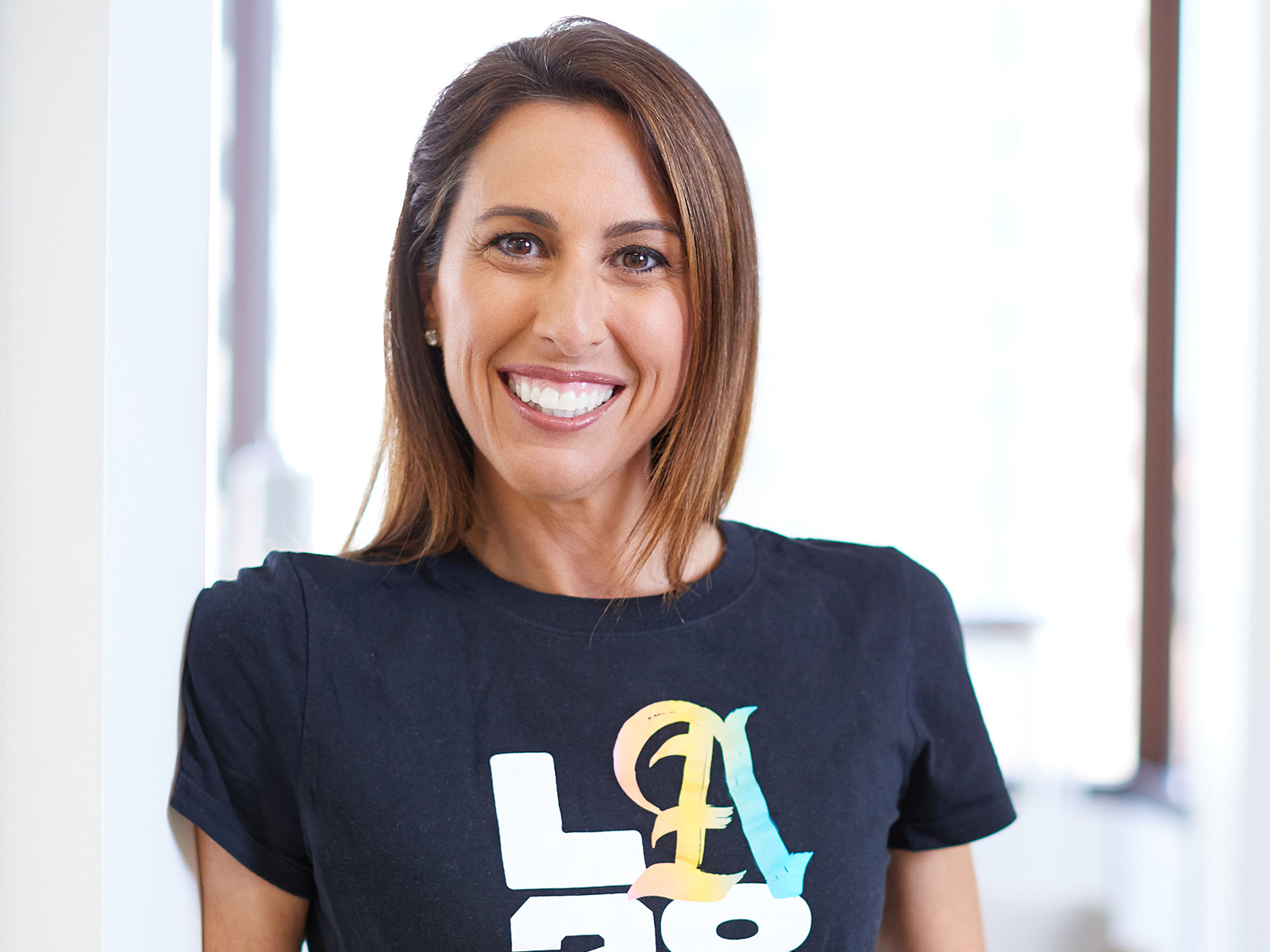 I was a pretty fortunate kid during my formative years of training and competing. I worked hard, balancing school and swimming, and was surrounded by wonderful friends and a loving and supportive family.
I swam every day and got better with each lap. I was small and had an unorthodox style in the pool, but I pushed myself and had a great tempo, and was blessed with incredible endurance and lung capacity.
At the age of 10, a coach tried to change my quirky style but quickly realized if it ain't broke, don't fix it. My efficient little stroke could still get me to the end of the pool faster than anyone else.
There was pressure around me, but it was mostly self-imposed. I took everything in my stride and, ultimately, was lucky that most of my struggles during that time generally ended in success.
Admittedly, I sighed relief when I touched the wall after my third race in Seoul.
I realize my fairytale experience says more about the people around me and my privilege than it does about any legislation, but there's no question I was positively served by Title IX.
For me, Title IX was about the women who paved the way for equal opportunity in sports. Olympic sports are a bright spot for women athletes and the impact of Title IX is clear.
Prior to 1972, the summer Olympic Games averaged 14 events for women. In the 20 years following the passing of Title IX, women's events on the Olympic program doubled from 43 in 1972 to 86 in 1992. In the Tokyo Olympic Games last summer, 156 women's events were on the program.
And here's the best part: The women are winners.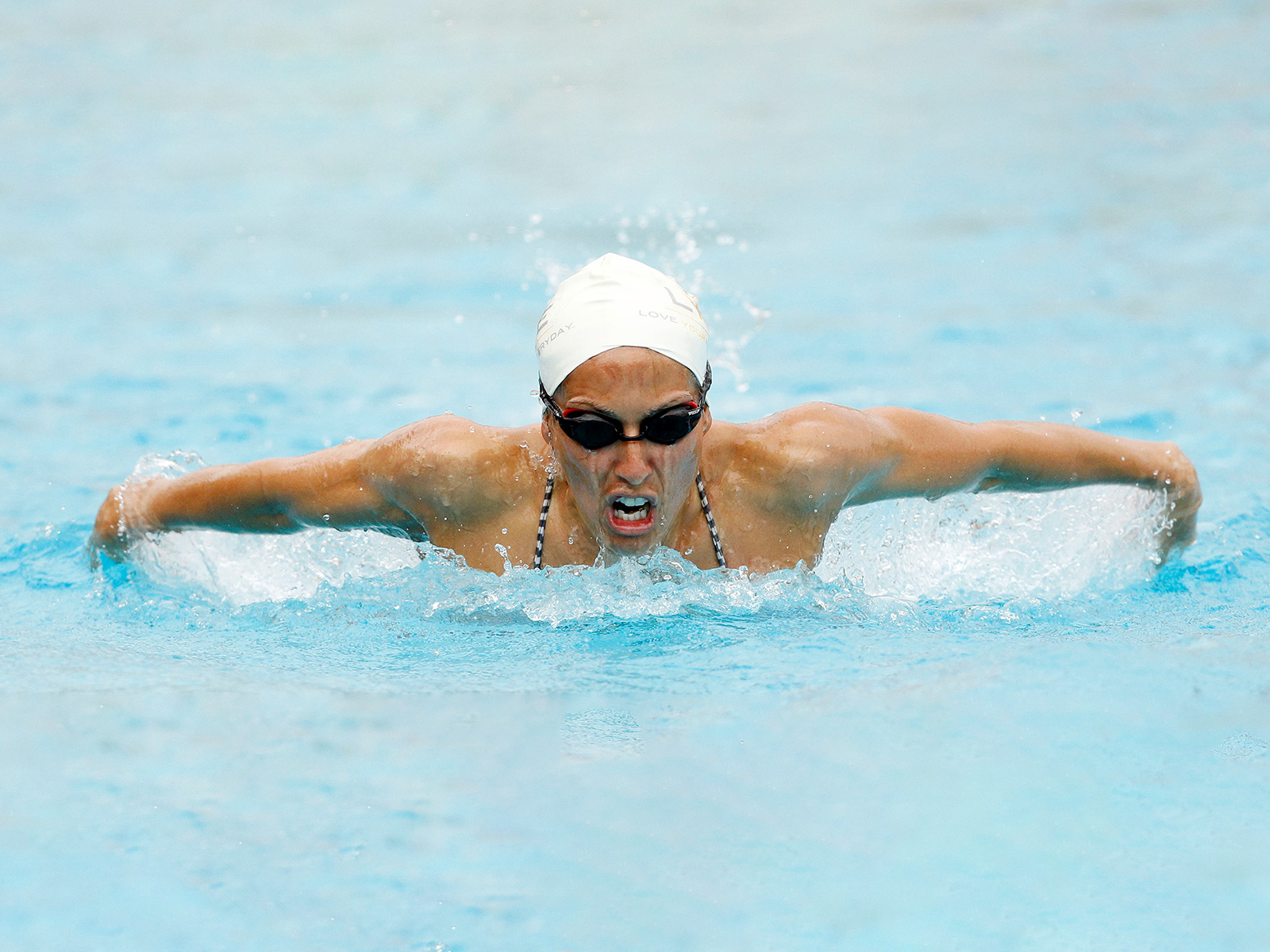 Since 1998, Team USA has had more women's medals and medalists at every Olympics except for the 2002 and 2010 Winter Games. At the Tokyo Olympics in 2021, 93 medalists from Team USA were men and 163 were women.
The 1996 Atlanta Games was a turning point. There had been exceptional Olympians before: Mary Lou Retton and Joan Benoit were iconic in 1984, and Jackie Joyner-Kersee and Florence Griffith Joyner made headlines in 1988. But '96 was the moment when the women of Team USA reached critical mass to drive future success and set a new standard.
There's no question Title IX moved mountains for women in sports, but on reflection, I wonder if it's done enough. My experience in the pool was welcoming and unobstructed. But was I more likely to be the exception than the rule?
Title IX made sex-based discrimination illegal, but it can't—and won't ever—remove individual bias.
We've come a long way but there's much to do to ensure all girls and women have equal access, opportunity, representation and pay on the playing field, across coaching staffs, and in the front office.
Today, I'm fortunate to be part of the organizing committee hosting the Olympic and Paralympic Games in Los Angeles in 2028 and one part I'm most proud of is our commitment to bring sports to all kids across Los Angeles before the Games arrive.
With support from the International Olympic Committee, the LA28 Olympic and Paralympic Games are investing $160 million to make able-bodied and adaptive sports more widely available and accessible to kids and teens across Los Angeles at no cost.
Intentionally creating spaces for underrepresented people, starting at the youngest level, is one of the most important things we can do to build equity and inclusion in sports.
It's important for me to be an ally and voice to make sure every girl who wants it has the opportunity to participate in sport. Girls of color, girls with disabilities, girls from under-resourced neighborhoods, trans girls.
Not because they may be the next Mary Lou Retton or Jackie Joyner-Kersee, but because sports and competition teach us lessons we carry with us for life.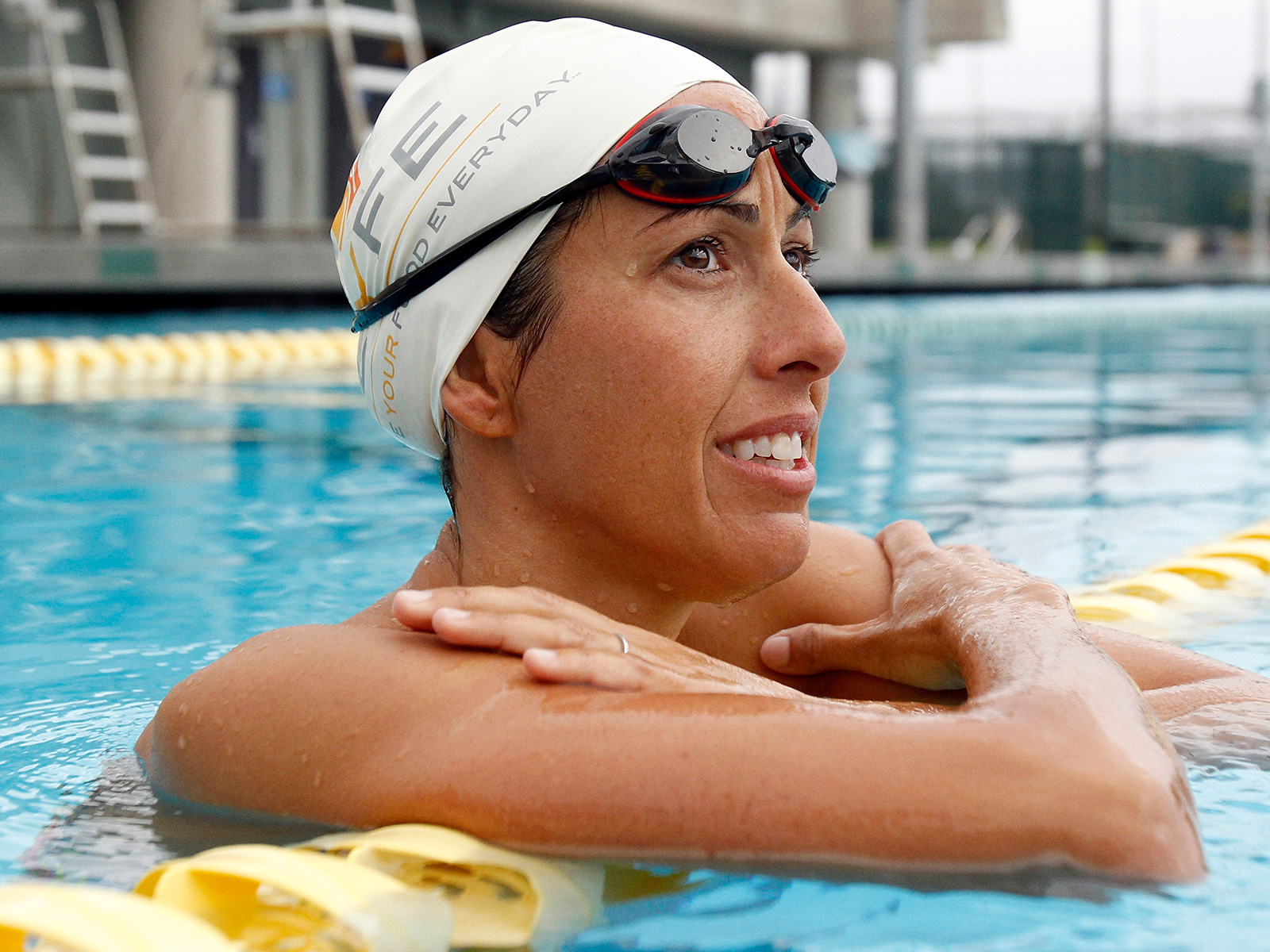 My best friend Julie, the maid of honor at my wedding, missed the 1992 Olympic team by .05 seconds during the 100m free trials. Imagine that. She trained all her life and it came down to five milliseconds. Years later I asked her: "Was it worth it? Would you do it all over again?"
Her answer: "I would do it all again and ask for the exact same result."
That is what sports are all about.
The value of playing sports runs deep. There's success in winning and losing. Opportunity with every training and practice. Lessons to be learned from coaching and being coached. There's an advantage in being part of a team and competing at any level. It's how we build confidence, determination, and fortitude.
Title IX was an extraordinary turning point that propelled sports forward for women. But after fifty years, we have to ask what we can do today to continue to drive inclusion for everyone.
Look around the pool, look around the playing field, and look around the front office. Take note of who's in the room and who's not. Then find a way to invite them in.
Progress is continuous. There's always the next race to win.
Janet Evans is a 5-time Olympic medalist who competed in swimming at Seoul (1988), Barcelona (1992) and Atlanta (1996). In 1996, she passed the torch to Muhammad Ali who lit the cauldron for the Atlanta Olympic Games. She is part of the team who brought the Olympic Games back to Los Angeles for 2028 and is currently Chief Athlete Officer for the LA28 Olympic and Paralympic Games.