Janet Jackson Postpones 'Unbreakable' Tour to Have Surgery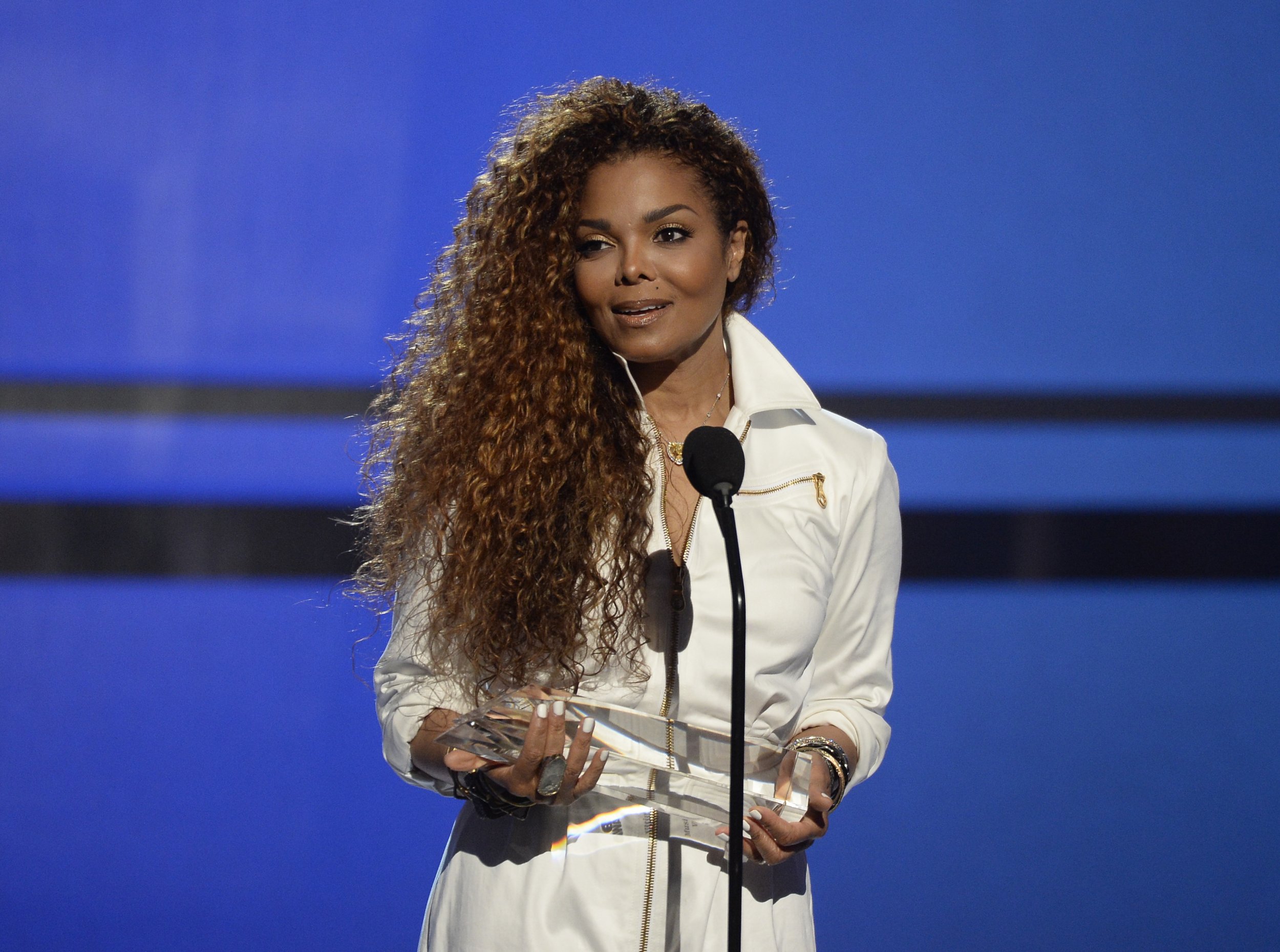 Janet Jackson has announced that she is postponing her "Unbreakable" world tour in order to have surgery.
"I need you to know, I learned today, from my doctors that I must have surgery soon," the pop star shared in a Facebook post on Christmas Eve. "It breaks my heart to tell you that I am forced to postpone the Unbreakable Tour until the spring."
Jackson did not reveal details of her medical situation—only that it's fairly urgent.
She did stress that all tickets "will be honored in a special way" when the tour is rescheduled for 2016:
The 49-year-old has been touring behind her 11th album Unbreakable, which was released in October after a lengthy absence from recording.
She was scheduled to begin a new leg of the tour in Denver at the beginning of 2016.
Jackson was recently nominated for entry into the Rock and Roll Hall of Fame, but she was passed over for inclusion, much to her fans' disappointment.