Janet Jackson Set to Release First Album in Seven Years This Fall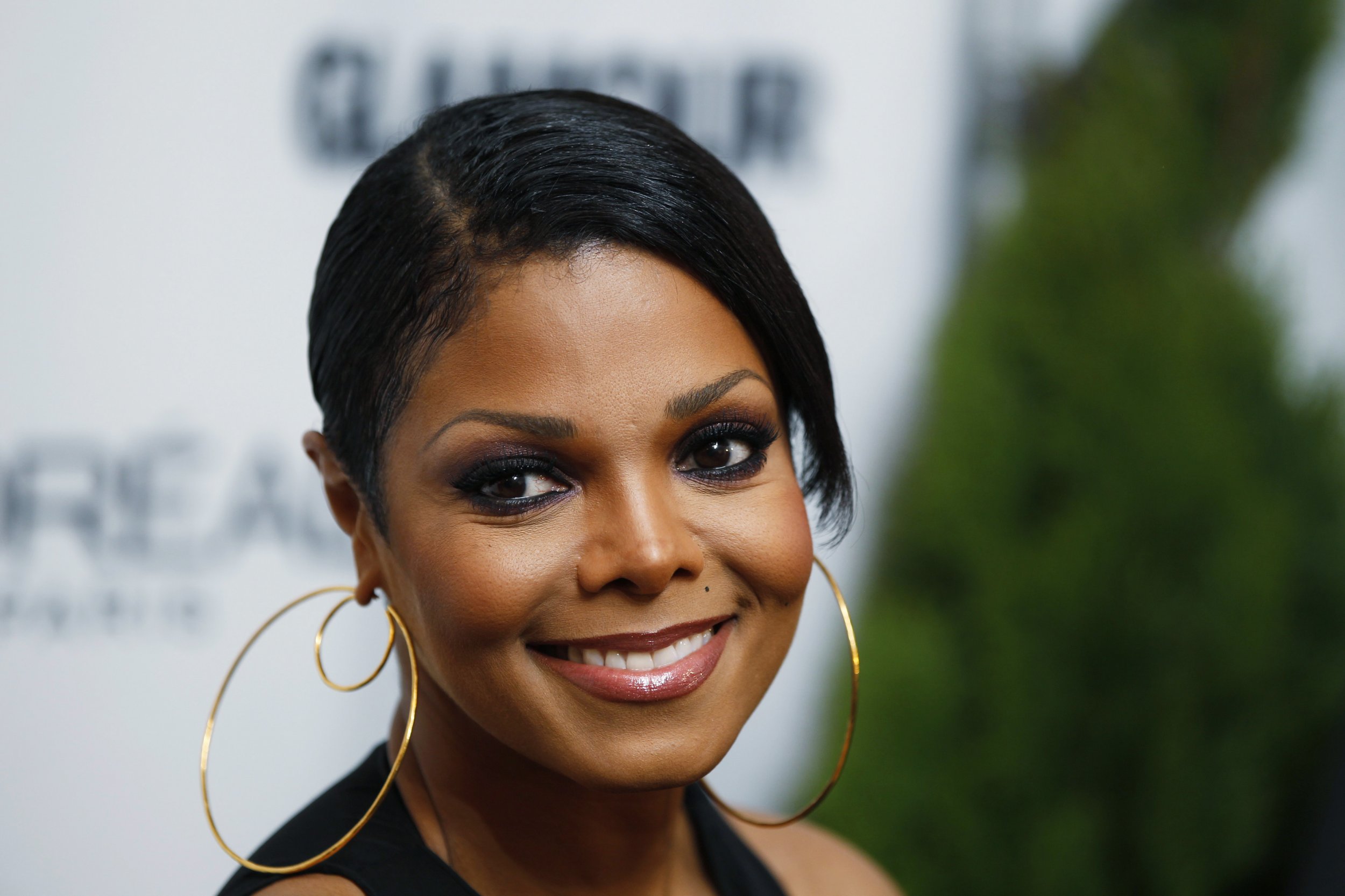 On Wednesday, singer Janet Jackson announced the release of her first album in seven years. Set for release this fall, the album will come out on Jackson's own Rhythm Nation Records, through a partnership with Bertelsmann Music Group (BMG).
"The partnership with BMG makes Janet Jackson the biggest worldwide superstar yet to quit the traditional record label system for a so-called artist services deal, designed to put artists in the driving seat," the group said in a statement. "Unlike a traditional record deal, under an artist services deal the artist retains ownership of their recordings and full oversight of all costs and revenues."
Jackson has sold over 160 million records throughout her career. The singer first mentioned that new material was in the works through a video she tweeted in May, which promised a new album and world tour.
No word yet on the new album's title.