Janet Jackson, Smiths, N.W.A Nominated for Rock and Roll Hall of Fame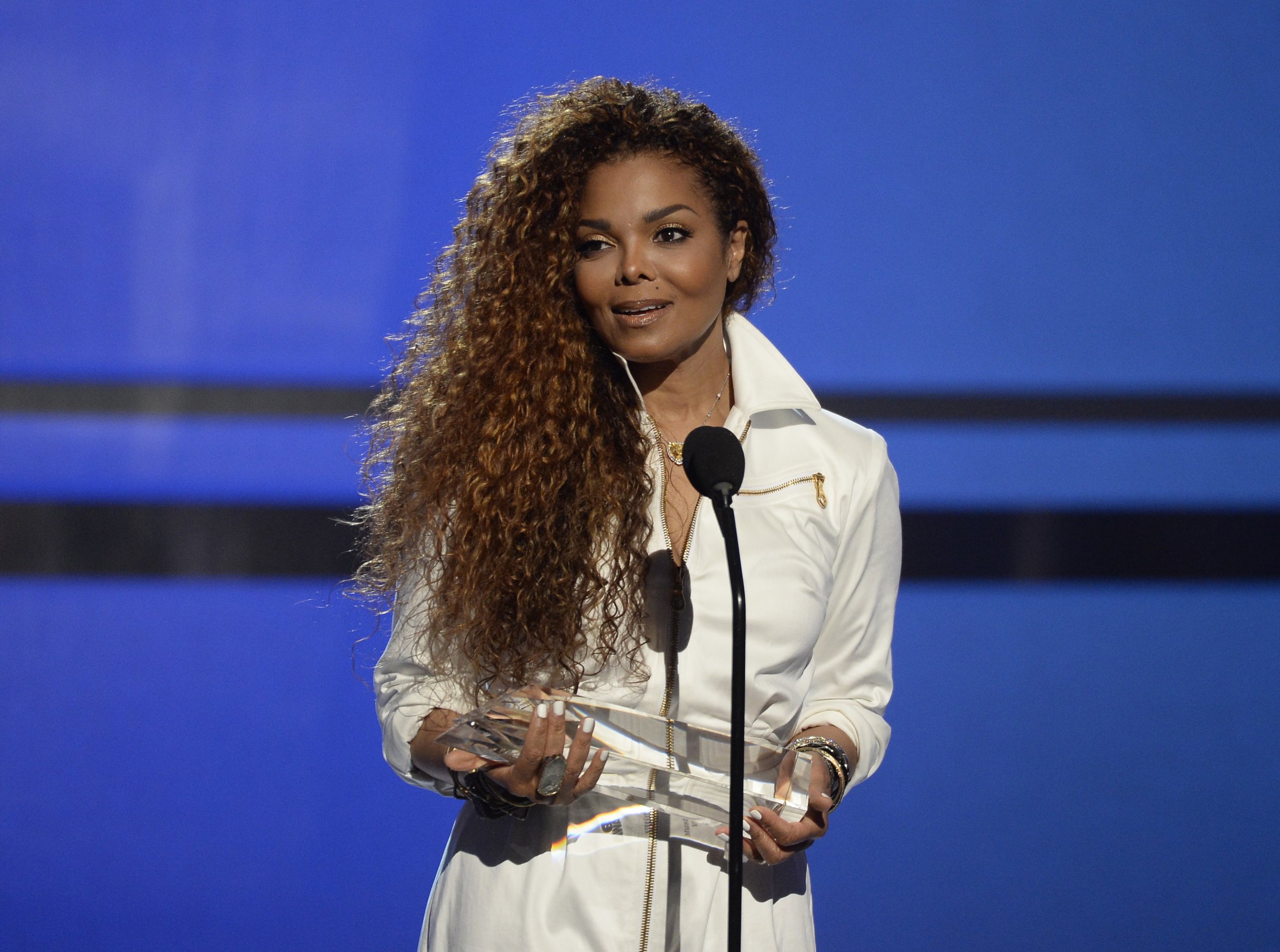 Continuing its survey of deserving acts who mostly debuted in the mid–late 1980s, the Rock and Roll Hall of Fame has unveiled a new crop of nominees for the class of 2016. Some are more overdue than others.
Janet Jackson, Cheap Trick, the Cars, the Smiths and prog-rock prophets Yes are among the nominees who've been eligible for years but haven't yet been inducted, while Nine Inch Nails and N.W.A are some of the younger acts to get the nomination treatment. Rounding out the lineup are Chic, Chicago, Deep Purple, Chaka Khan, the J.B.'s, Los Lobos, Steve Miller and the Spinners.
To be eligible for induction, an artist's first release must be at least 25 years old. Nine Inch Nails, for instance, released Pretty Hate Machine in 1989 and was nominated for the first time in 2014.
Of course, a nomination doesn't guarantee induction. Disco-era group Chic, in a particularly cruel twist, has been nominated 10 times without making it in. The Smiths have also been nominated before, unsuccessfully.
Fans can vote on the hall's website for the top five groups that should be inducted.
The final 2016 inductees will be announced in December, with the ceremony to follow in April.