Is Immigration Good? Japan Will Admit Hundreds of Thousands of Foreign Workers Because of Desperate Shortage at Home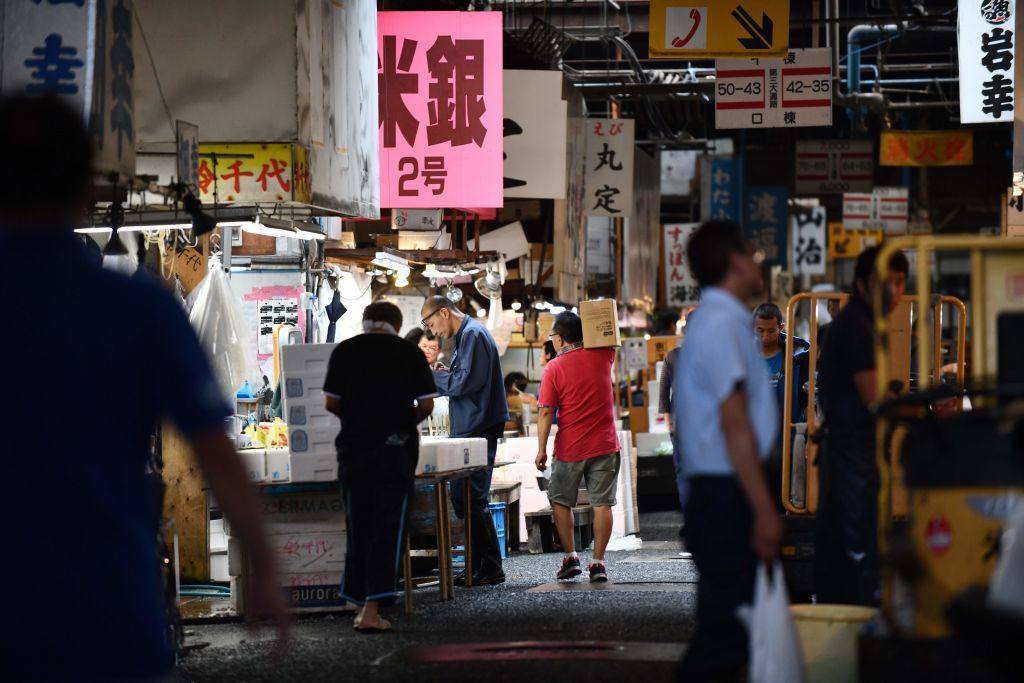 Japan's Prime Minister Shinzo Abe wants to attract hundreds of thousands of foreign workers to his country over the next five years to meet a significant labor shortage.
Under the new immigration plan, the government aims to create two new visa categories specifically for blue-collar workers through new legislation currently debated in the Japanese parliament (known as the National Diet) The Japan Times reported Wednesday. With the current immigration system, the Asian country officially bans blue-collar foreign workers from seeking employment; however, many migrants on intern and student visas have worked in such roles to mitigate a significant labor shortage resulting from Japan's aging society.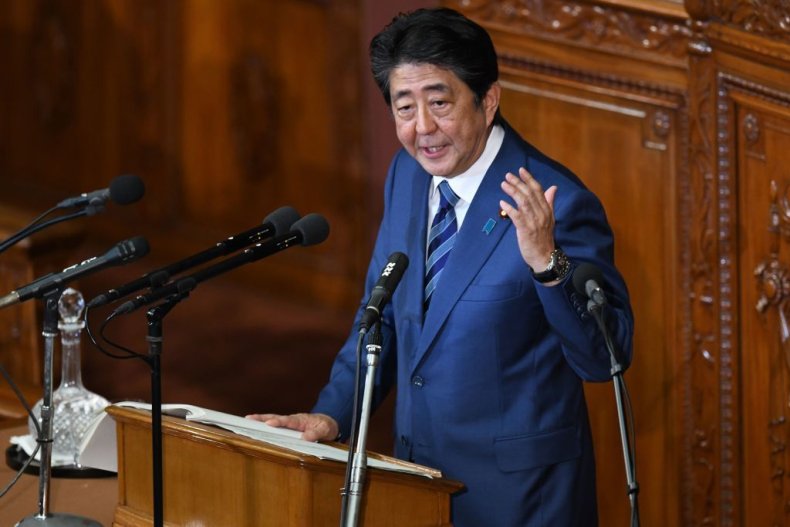 Despite the need for more workers, opposition parties have pushed back against an immigration reform that would come into effect next year. The affairs chiefs of six major Diet opposition parties have pledged to block the bill from moving forward, with concerns rising after Abe's ruling government initially refused to release estimates of the number of new foreigners that would be allowed into the country.
Nevertheless, the government has since said that more than 345,000 foreign workers would be estimated to enter the country under the new system. Next year could see up to 47,000 workers arriving in the country from 14 selected industries.
"Barring a significant change in circumstances, we won't accept workers beyond these levels," Abe vowed in remarks to the legislative body, British newspaper The Telegraph reported. "Unless circumstances drastically change, we won't accept more workers than shown by the estimated figure. In that sense it's a cap," he added.
Projections have shown that Japan would have 600,000 fewer workers than necessary in 2019, largely due to an aging population and the world's second lowest birth rate. For every 1,000 people, there are only about 7.3 births in Japan. The birth rate has also decreased for 37 consecutive years, with Japan's government scrambling to find ways to reverse the trend.
Under current predictions, Japan's population is expected to plunge from its current level of just over 126 million to about 87 million in 2060. As the world's third-largest economy, the shrinking population has major economic repercussions for Japan as well as the global economy. With fewer and fewer workers and more retirees, the reduced tax revenue has begun putting a strain on the government as it must also cover pensions.
But, according to the most recent data from the Organization for Economic Cooperation and Development (OECD), foreigners made up only 1.3 percent of Japan's population in 2013. Subsequently, Abe's government sees immigration as one of the major ways to help rectify the problem.
"As Japan's elderly population is projected to reach nearly three-quarters of the working-age population by 2050, using all available talent in the labor market is key to overcome labor shortages," an April report from the OECD warned, also pointing to the country's 25 percent gender pay gap as a significant problem.
"This will require creating better work conditions for youth, incentivizing employment for the elderly, attracting foreign workers and closing gender gaps in job quality to promote the inclusion of women," the report said.