Flight Attendant Fails Pre-flight Breathalyzer, Blames Mouthwash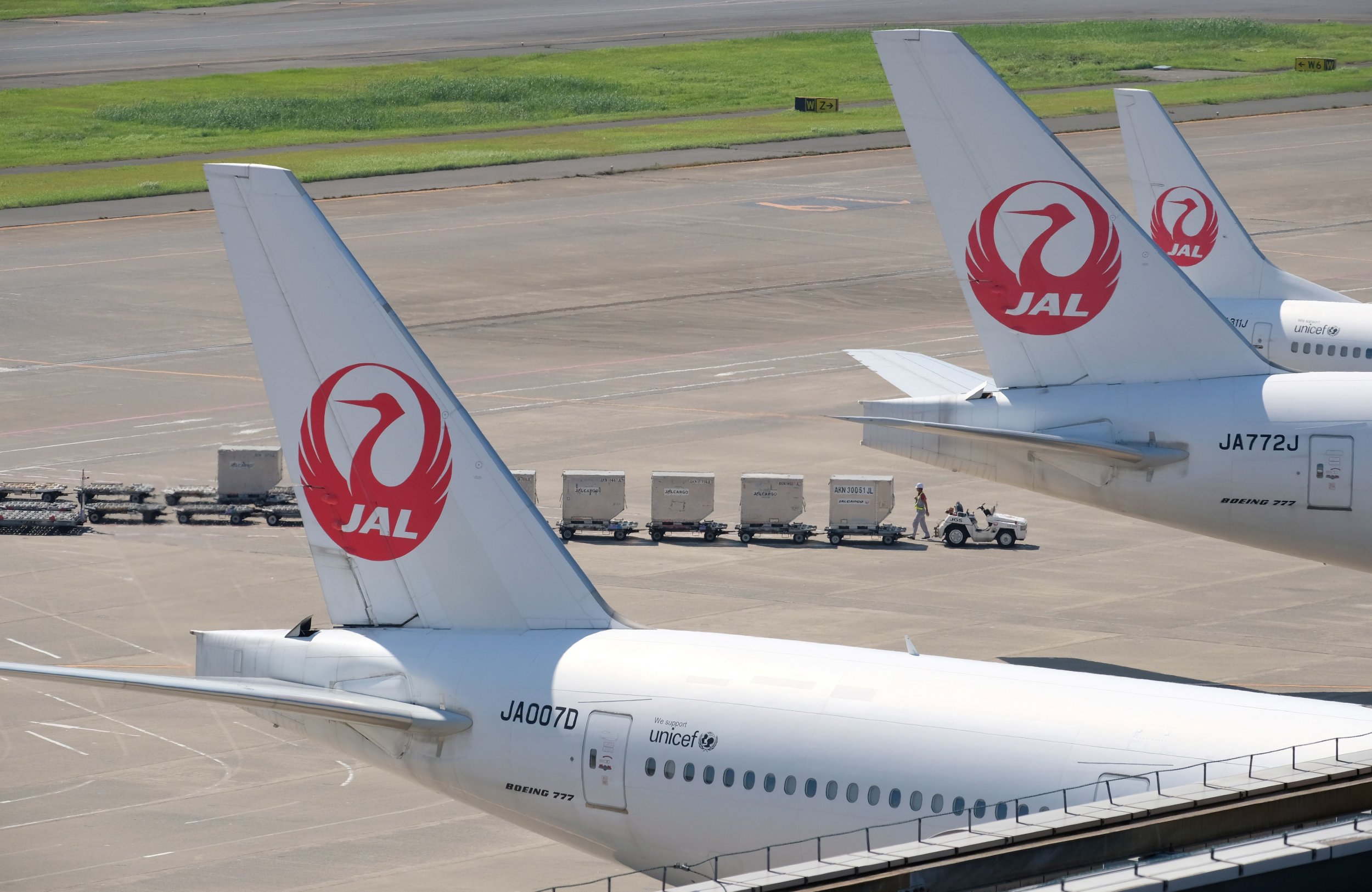 A Japan Airlines flight attendant has failed a pre-flight breathalyzer test in the latest alcohol-related embarrassment for the national carrier. The 46-year-old female cabin crew member had boarded an aircraft due to fly from Narita airport in Tokyo to Honolulu on Monday, Japan Times reported.
Though she did not fail the initial mandatory pre-flight breathalyzer, two other crew members claimed to have smelled alcohol on her breath once she was onboard and demanded she be tested again.
Read More: Drunk pilot receives 10 months in prison after failing breathalyzer test before takeoff
The woman failed the second test. The amount of alcohol on her breath was 0.15 milligrams, exceeding the 0.10 milligram-limit set by the airline.
The flight attendant maintained she had not been drinking. The woman claimed to not have consumed any alcohol for three days and suggested the positive result may have been a result of the mouthwash she was using.
Japan Airlines said it would investigate the incident. The company does not currently have specific rules for drinking by flight attendants or engineers, but said it intends to introduce some following a series of similar embarrassing incidents.
The airline said it intends to introduce the rules as part of a campaign against alcohol abuse among its staff, sparked by the recent arrest of a pilot who attempted to board a plane in London while nine times over the alcohol limit.
Katsutoshi Jitsukawa, 42, was jailed for 10 months after trying to board a scheduled flight from London to Tokyo while drunk in October. The pilot had cheated an initial breathalyzer test by taking it far from the senior pilots who were supposed to be watching.
But police were called to the gate when security staff noticed Jitsukawa smelled of alcohol. Staff said the pilot had "glazed eyes" and a police officer later said he had "difficulty standing straight."
Jitsukawa later admitted to drinking until around 10 p.m. the night before he was due to fly, consuming roughly two bottles of wine and a whole pitcher of beer, according to the Kyodo News Agency.
Japan Airlines appears to have a persistent problem with alcohol abuse among its staff—pilots at the company have failed breathalyzer tests on 19 occasions since August 2017, Japan Times noted. After the London incident, the Japanese government issued an order to all Japanese airlines to introduce measures to control excessive drinking by flight crew.
Following Jitsukawa's conviction, the government handed business improvement orders to Japan Airlines and four others found to have issues with excessive alcohol consumption among pilots—Nippon Airways, ANA Wings, Skymark Airlines and Japan Air Commuter.
Japan Airlines said it has already implemented its own new preventative measures, for example by expanding its pre-flight drinking ban from 12 to 24 hours.