Japan Airlines Drunk Pilot Arrested Before Flight After Admitting Drinking Two Bottles of Wine and Pitcher of Beer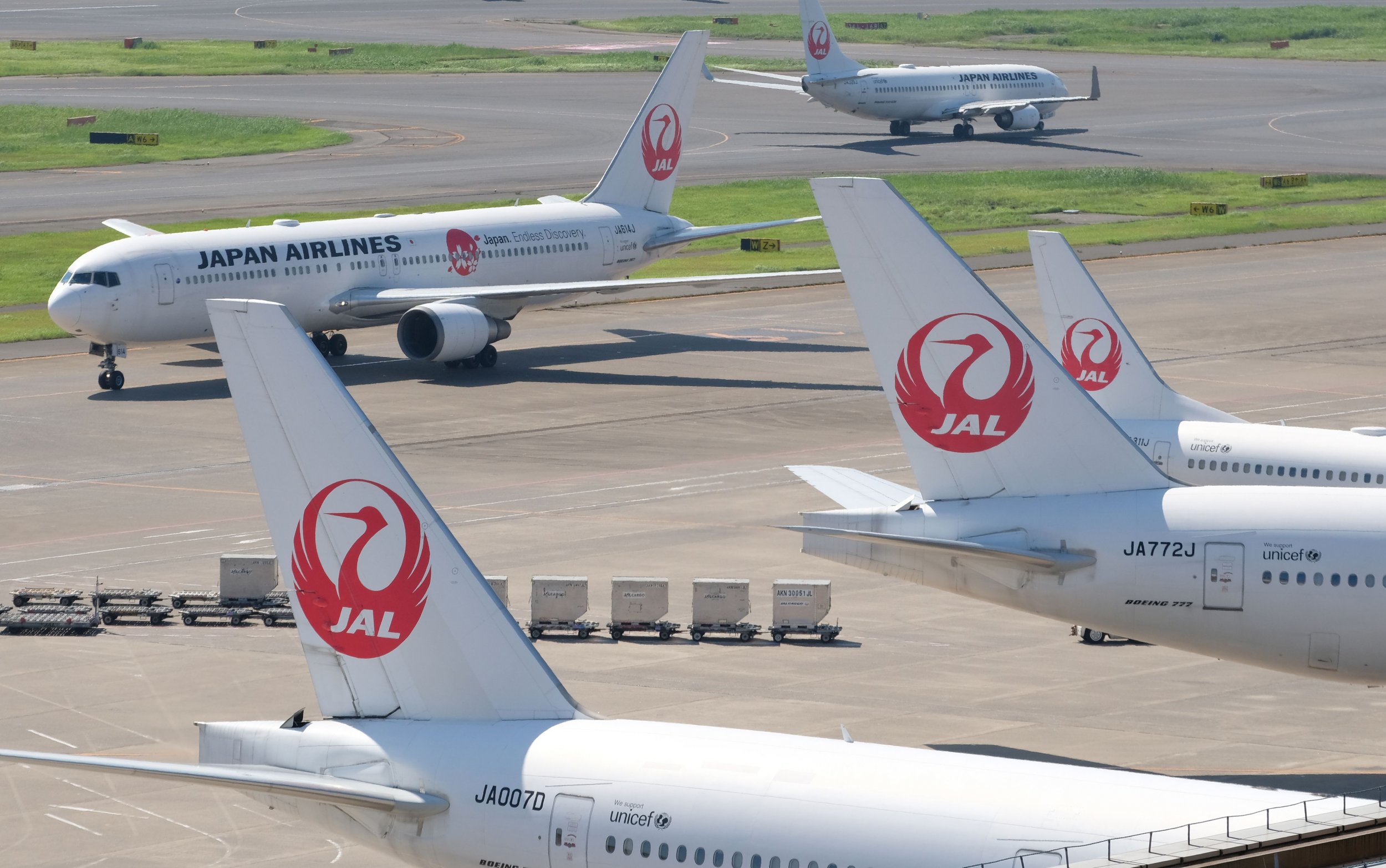 Japan Airlines has apologized after one of its pilots was arrested for failing an alcohol test as he arrived for a long-haul flight.
The 42-year-old pilot was arrested at Britain's Heathrow Airport on Sunday after the driver of a crew bus smelled alcohol on him. The driver reported the pilot to the police who arrived to administer breath and blood tests, the Associated Press reported.
The tests found alcohol levels far exceeding the legal U.K. limit and the pilot was subsequently detained. He later admitted to having consumed roughly two bottles of wine and a whole pitcher of beer the night before.
According to the Kyodo news agency, he had been drinking from around 6 p.m. the previous evening, finishing at approximately midnight. The flight to Haneda airport in Tokyo was not until 7 p.m. the next day but the airman's alcohol levels were still prohibitively high.
As a result of the detention and tests, takeoff was delayed for over an hour. The flight eventually left London operated by the two remaining pilots. The detained co-pilot was later released.
The Japan Airlines incident comes just a day after another major Japanese airlines—All Nippon Airways—apologized for delays to five flights in Okinawa because a pilot was hungover after heavy drinking the night before.
Passengers were made to wait while the airline found a replacement pilot to take the unwell man's place. The pilot—who was in his 40s—had been drinking until 10 p.m. on the night of October 24 in the city of Ishigaki, The Japan Times said. He called in sick the following morning after realizing he would not be able to make his first flight at 8:10 a.m.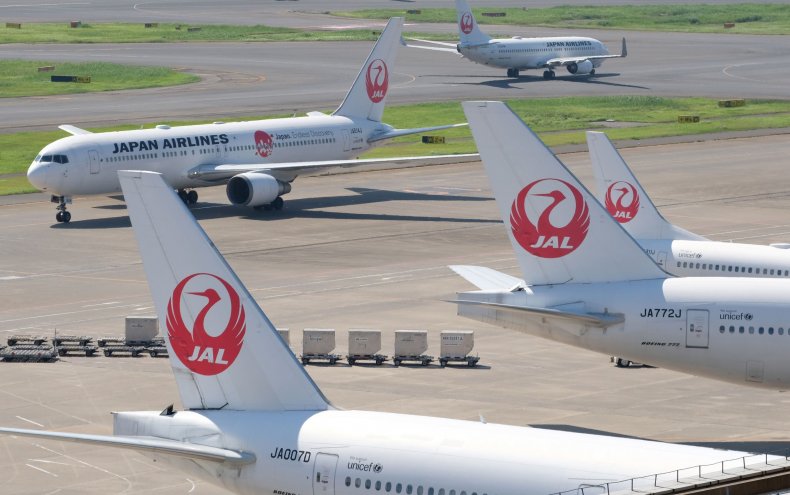 All Nippon said it would work to ensure all staff are properly educated about alcohol to avoid a repeat of the situation.
Following Sunday's arrest of the Japan Airlines pilot, the transport ministry issued a document to all Japanese airlines to implement measures to control excessive drinking by flight crew. The ministry demanded reports from each airline detailing the steps taken by the end of November.
This is not the first time Japan Airlines has had to deal with an embarrassing alcohol incident among its flight crew. In May, a member of flight crew was caught going into an aircraft's bathroom in mid-flight to drink a beer. According to The Asahi Shimbun, the employee said he drank the beer to ensure he could sleep well during his break.