Japan Anti-Doping Chief Says Russian Athletes Should Be Banned From Rio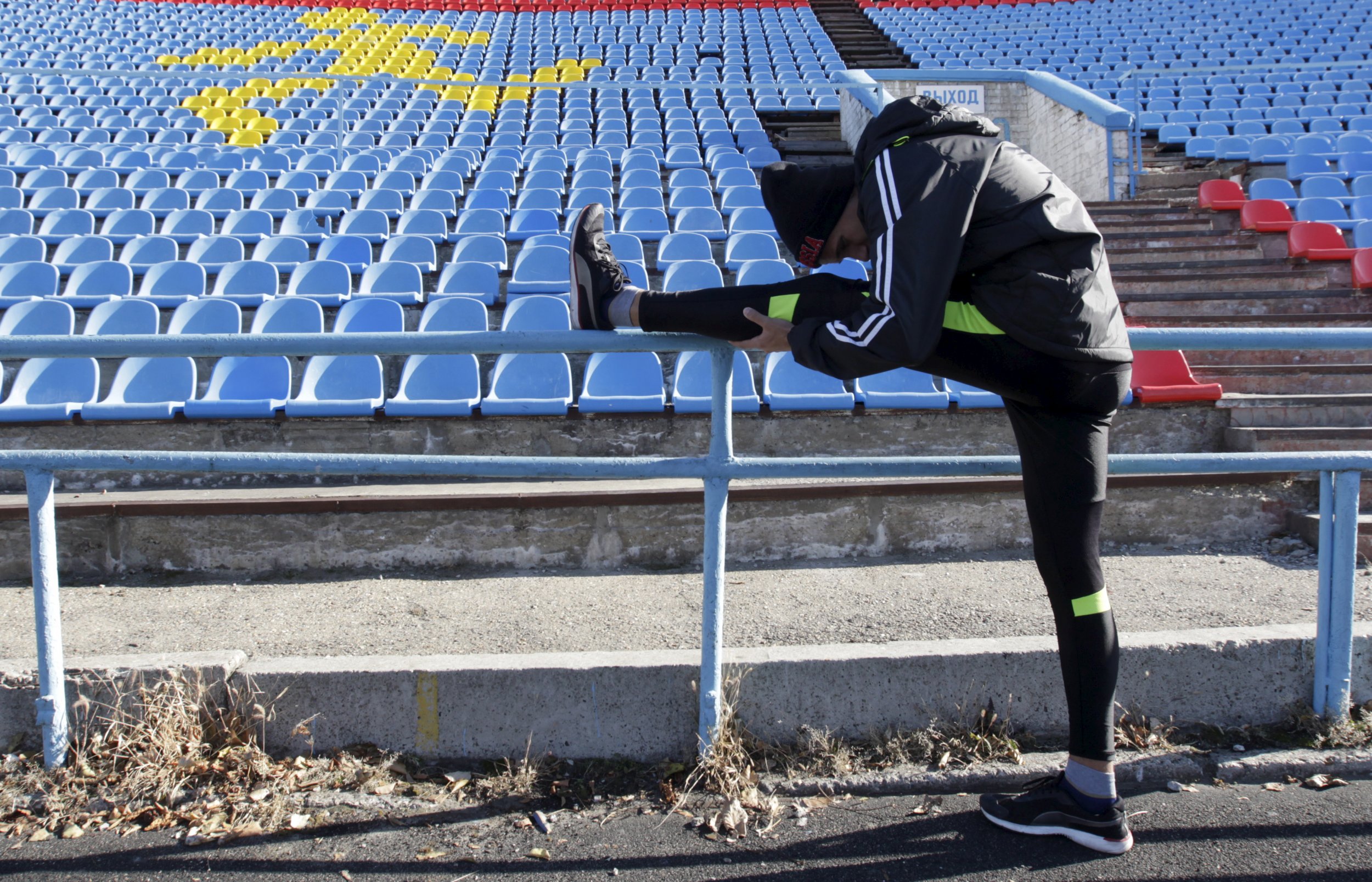 Russian athletes should be banned from the upcoming Olympics in Rio next summer so that the Tokyo games in five years time are not "sabotaged" by doping, the head of Japan's Anti Doping Agency (JADA) told AFP news agency.
The future of Russian athletes in world competitions has been hanging in the balance ever since the World Anti-Doping Agency (WADA) released a report in November, accusing the country of "state-sponsored" use of performance-altering drugs.
Shin Asakawa, chief executive officer of JADA, believes sport authorities "need to be very tough on Russia" as the scandal is already impacting public trust and interest in Olympic competitions.
"Nobody wants to see an Olympics where everyone is suspicious of the results," Asakawa said. ""The purpose of the anti-doping movement is to catch cheats but also to demonstrate that performances are real. British newspapers ran headlines saying the London Olympics were sabotaged by Russia, and you can understand those sentiments."
Asakawa believes that it would be "very difficult" to reform Russia drug cheats in time for the Games in Rio in 2016, especially because Russian state watchdogs have been implicated in a cover-up.
"We are confident of a clean Tokyo 2020. But if we can't promise athletes we can banish these doping scandals then we've lost before the starting gun goes off," he said. "From an anti-doping perspective I don't think Russian athletes should take part in Rio."