Japan Celebrates First Home-Grown Sumo Champion in 19 Years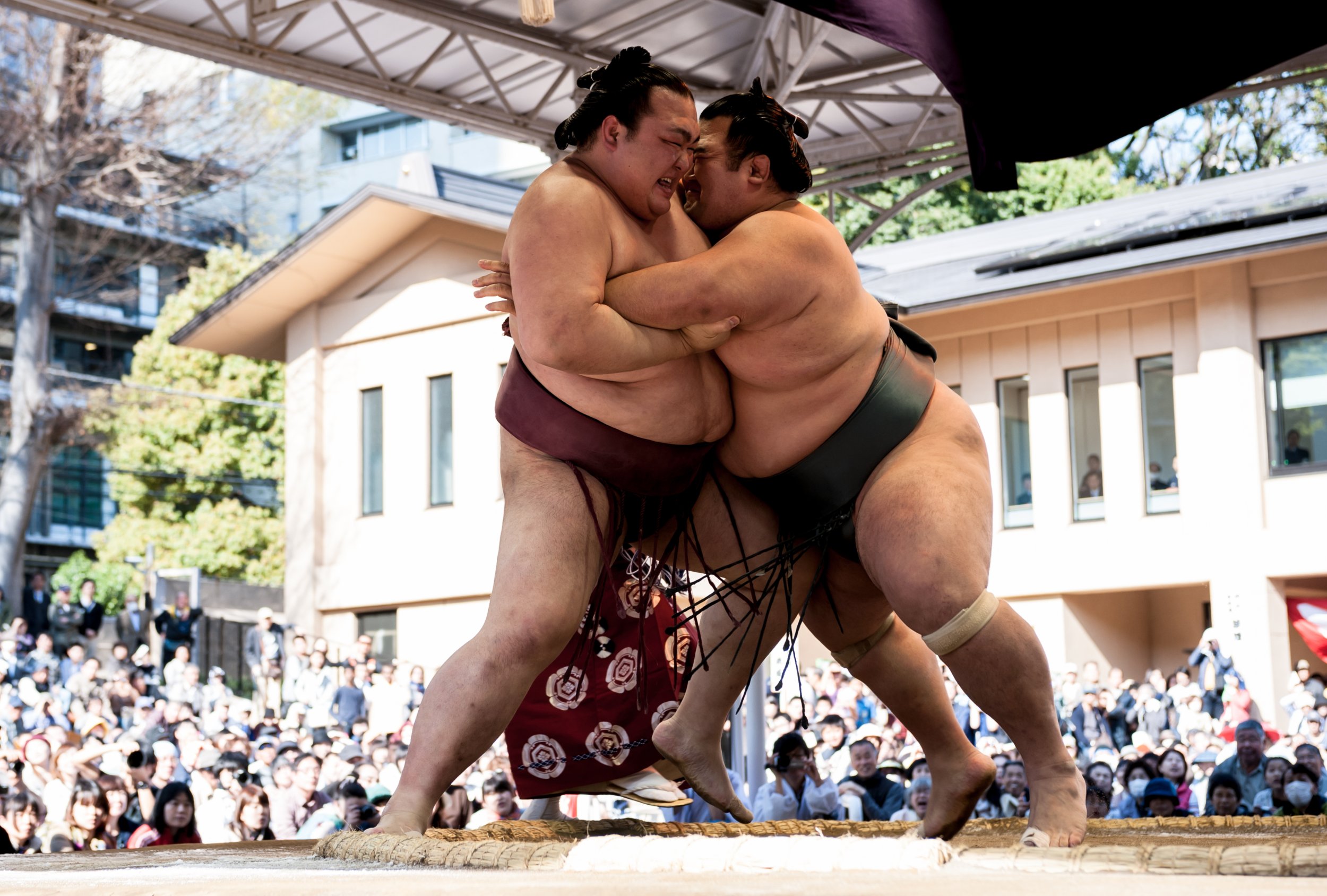 Japan is celebrating its first home-grown sumo wrestling grand champion in 19 years.
Kisenosato Yutaka, a competitor from Ibaraki, north east of Tokyo, who weighs 392 pounds, was formally named the 72nd grand champion of the sport by the Japan Sumo Association on Wednesday.
"I would like to respectfully accept it. I will devote myself to not disgrace the name of yokozuna [the highest rank of sumo]," Kisenosato said at a press conference, as reported by The Japan Times.
In recent years, sumo has been dominated by recruits from outside of Japan, and the winners since 1998 were from American Samoa and Mongolia partly, the BBC reports. The sport has had to compete with baseball's popularity and the strictly regimented training has meant fewer Japanese recruits.
Kisenosato, 30, has been an "ozeki"—the second highest rank—since 2012, and made it to the top after winning the inaugural competition of 2017.