Japan Criticizes Russia for Missile Deployment on Disputed Kuril Islands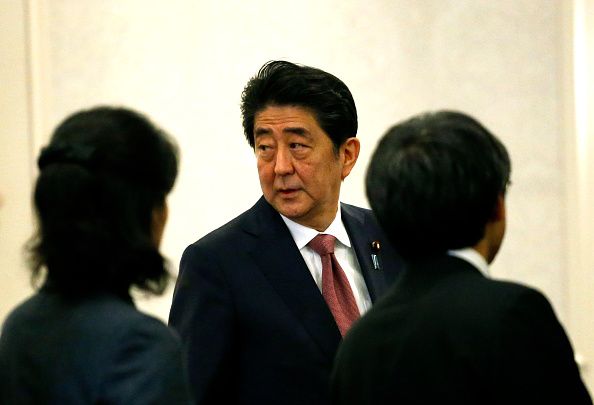 Japanese Prime Minister Shinzo Abe has criticized Russia's decision to deploy missiles near the islands disputed by both countries, the Kyodo news agency reported Friday.
The official newspaper for Russia's Pacific Fleet announced the deployment of two mobile missile systems on two of the four disputed islands known in Russia as the Kuril Islands and in Japan as the Northern Territories. The Kremlin's spokesman Dmitry Peskov confirmed the missile deployment on Thursday, but said it would not affect relations with Japan, state news agency RIA Novosti reported.
Russia, which controls the islands, also deployed forces in the surrounding Sakhalin region earlier this year. The move came despite Abe and Russian President Vladimir Putin meeting more than a dozen times over the last three years in a bid to resolve the dispute diplomatically.
Abe is set to receive Putin again next month, and Japan's foreign ministers will meet in the first week of December to finalize arrangements for the occasion.
Following the missile announcement, Abe said Tokyo was dismayed by the news.
"Through diplomatic channels, (Japan) conveyed to (Russia) that (the deployment) is regrettable and is incompatible with our country's stance," Abe told a House of Councillors plenary session.