Japan's Economic Plan Stumbles as Yen Continues to Rise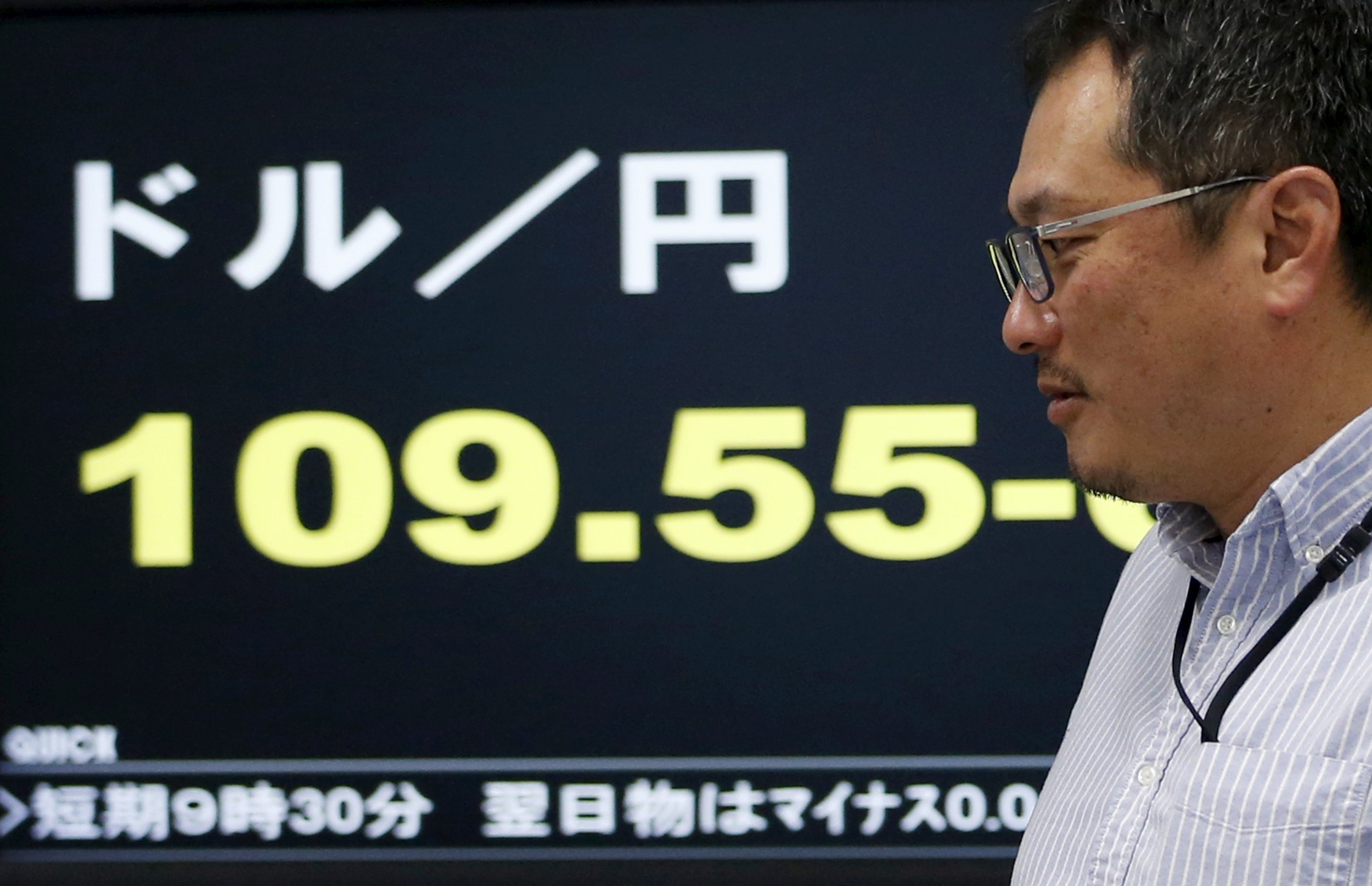 Japan's finance minister Taro Aso has warned against the continuing rise in the country's currency, the yen. This year alone, it has risen by 12 percent against the dollar, the direct opposite of what Aso wants. Tokyo is hoping that a lower yen will make Japanese exports more desirable, thus boosting the country's flagging economic growth.
Earlier this year the Bank of Japan announced that it would implement negative interest rates, in a bid to encourage investment and keep the yen low, the Guardian reports. But, owing to a fall in the U.S. dollar (due to slower interest rate increases) and the yen's desirability as a "safe currency," it has instead risen. Analysts have suggested that Japan is running out of ways to prevent deflation and encourage growth.
Japan is not the only economy to introduce negative interest rates. The European Central Bank has also implemented them but, like Japan, the eurozone is still suffering from poor economic growth, the Financial Times reports.
Economists have expressed concerns that with depressed external and domestic demand for Japanese goods, the country could be on the brink of another recession. Japan's minister for the economy has suggested that speculation in the foreign exchange market is what has caused the yen to rise. So far, Tokyo has avoided interference in the currency markets since it stepped in to halt a strong yen in November 2011.