Japan Hit by 5.3 Magnitude Earthquake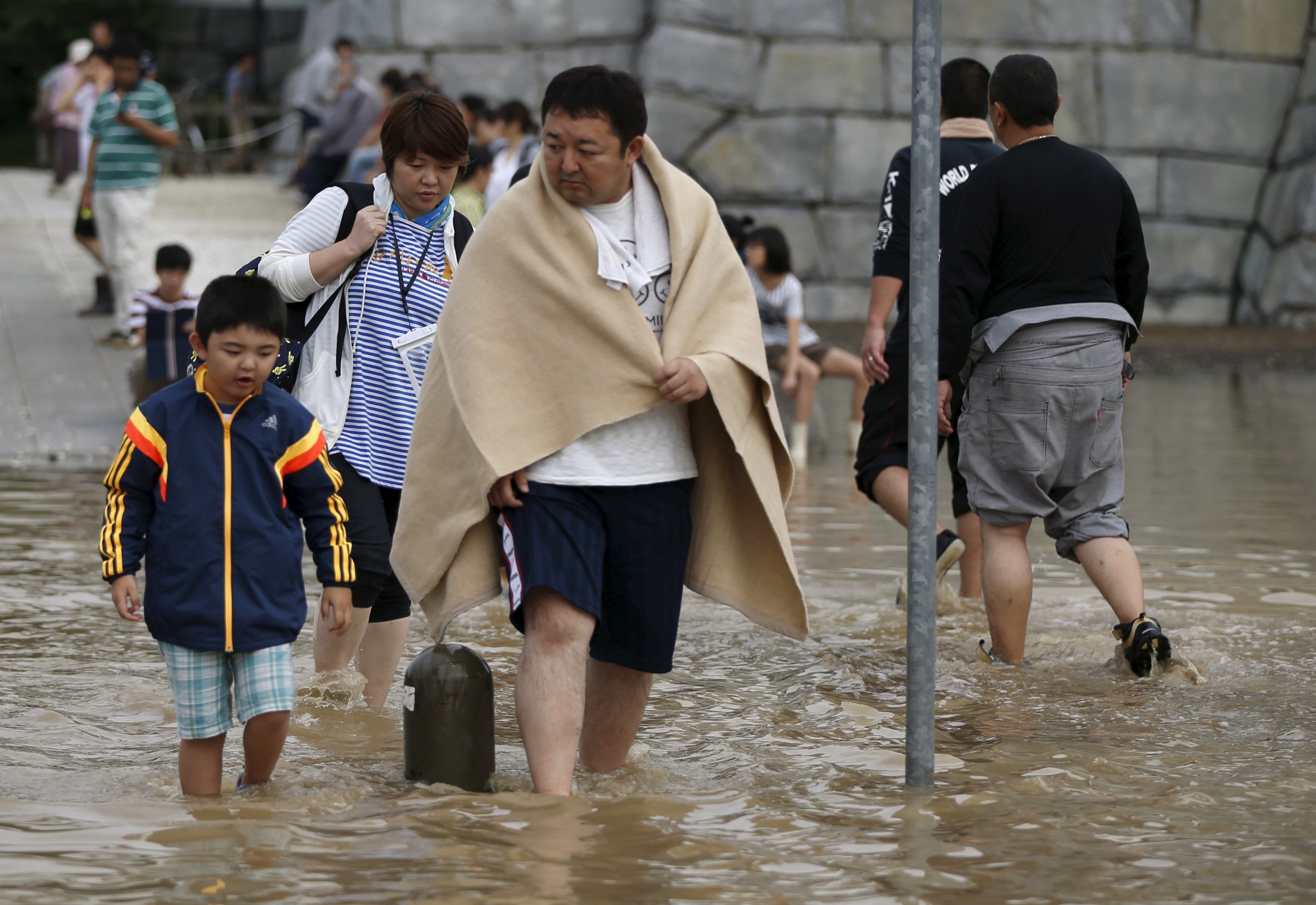 A magnitude 5.3 earthquake hit the south coast of Japan early Saturday morning local time and was felt in the capital Tokyo, according to the Japanese Meteorological Agency (JMA).
The agency said the earthquake does not pose a tsunami risk. In March, 2011, a magnitude-9 earthquake off the country's coast triggered a tsunami, killing thousands and destroying hundreds of thousands of homes.
The U.S. Geological Survey (USGS) Earthquake Hazards Program, which measured the quake's magnitude at 5.4, said the epicenter of the earthquake is 20 miles southeast of Tokyo and seven miles away from the city of Ichihara. Tokyo experienced the some of the largest shocks from Saturday's earthquake, the JMA said.
Earlier this week more than 100,000 people were evacuated from their homes in Japan after an unprecedented bout of rain led to flooding and landslides.
According to USGS, since 1900 there have been nine earthquakes in Japan and four in Taiwan that have caused more than 1,000 fatalities each, resulting in more than 200,000 earthquake-related deaths.
This is a developing story and will be updated once more information becomes available.