Japan Offers China Help With President Xi Jinping's 'Toilet Revolution'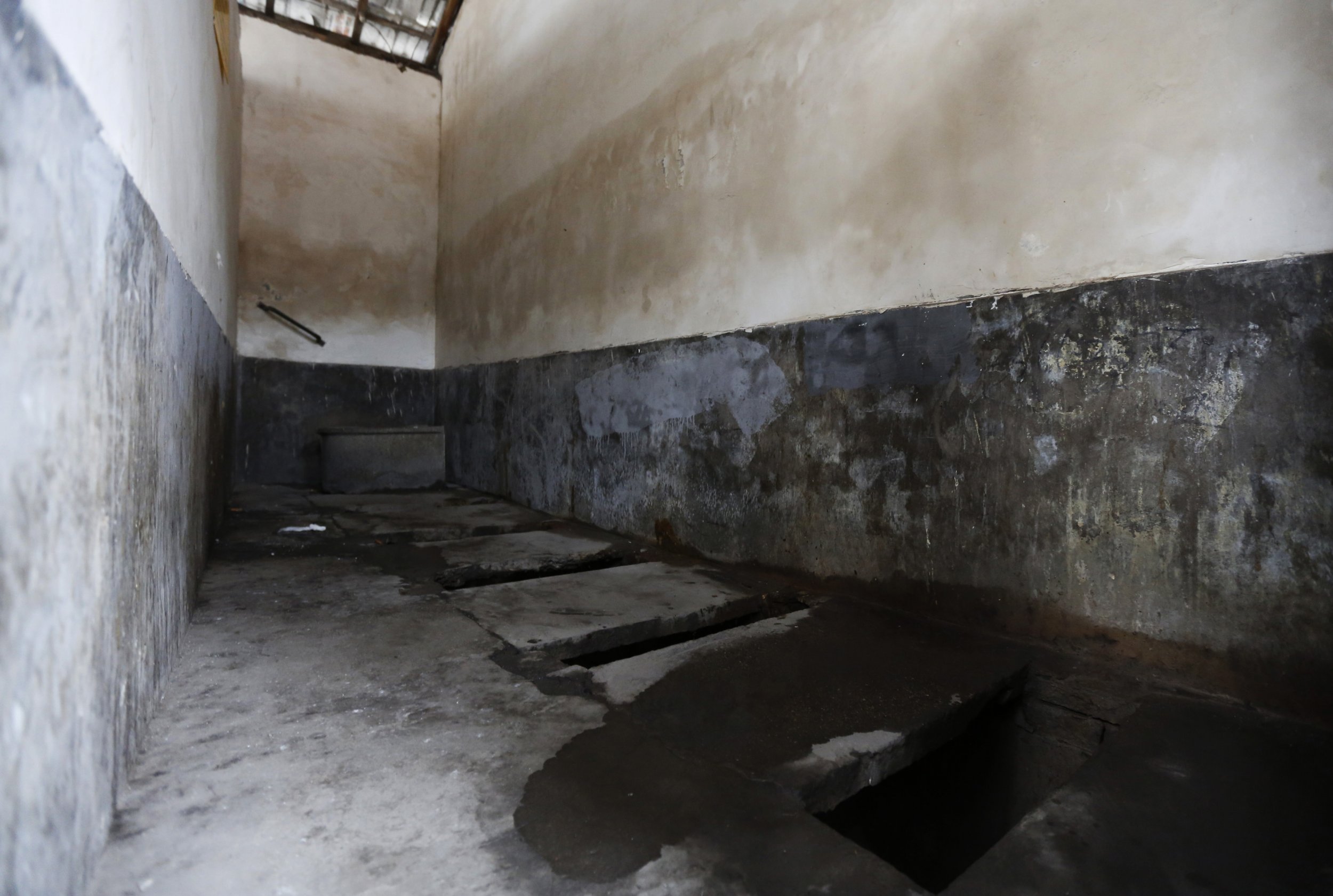 Japan has offered to help China with its "toilet revolution," a project launched by President Xi Jinping to improve hygiene via upgrading lavatories across the country with cutting-edge technology.
On Sunday and Monday, Japanese and Chinese officials met and discussed improving political ties and cooperating on potential infrastructure projects. During the high-level talks, Japan reportedly also reiterated its support in helping China with its mission to modernize toilets in the mainland.
Japan's Ministry of Foreign Affairs, Ministry of the Environment and the Ministry of Economy, Trade and Industry have reached out to private entities to research ways of helping Beijing with their lavatory endeavors, according to Nikkei Asian Review.
A large majority of public toilets in China do not include a flush system, while many in rural areas do not even have cubicles that offer privacy.
Japan's interest in China's toilet revolution began in December, when Toshihiro Nikai, the secretary general of the Liberal Democratic Party, visited the Communist Party's central school in Beijing and officially announced Tokyo's support for the project. Tokyo's cooperation in lending technological assistance for the construction of sanitary facilities in rural areas will help deepen diplomatic relations between the two countries.
In 2015, Xi Jinping launched a campaign, through the local tourism administration, aimed at improving hygiene and driving foreign tourism. Xi said the crusade to replace the country's squatting toilets is essential to Beijing's "revitalization" and would also "improve quality of life of the masses."
Since it was announced, Beijing has stepped up the initiative. Over the past three years, China's tourism industry has renovated or built over 68,000 toilets, a figure that only constitutes 19 percent of the total amount it wishes to cover. Last year, China's National Tourism Administration said it will renovate 64,000 lavatories between 2018 and 2020.
"The toilet issue is no small thing," Xi said last November, according to official state-run Xinhua News Agency. "It's an important aspect of building civilized cities and countryside."