Japan Potato Shortage Caused by Typhoons Threatens Chip Sales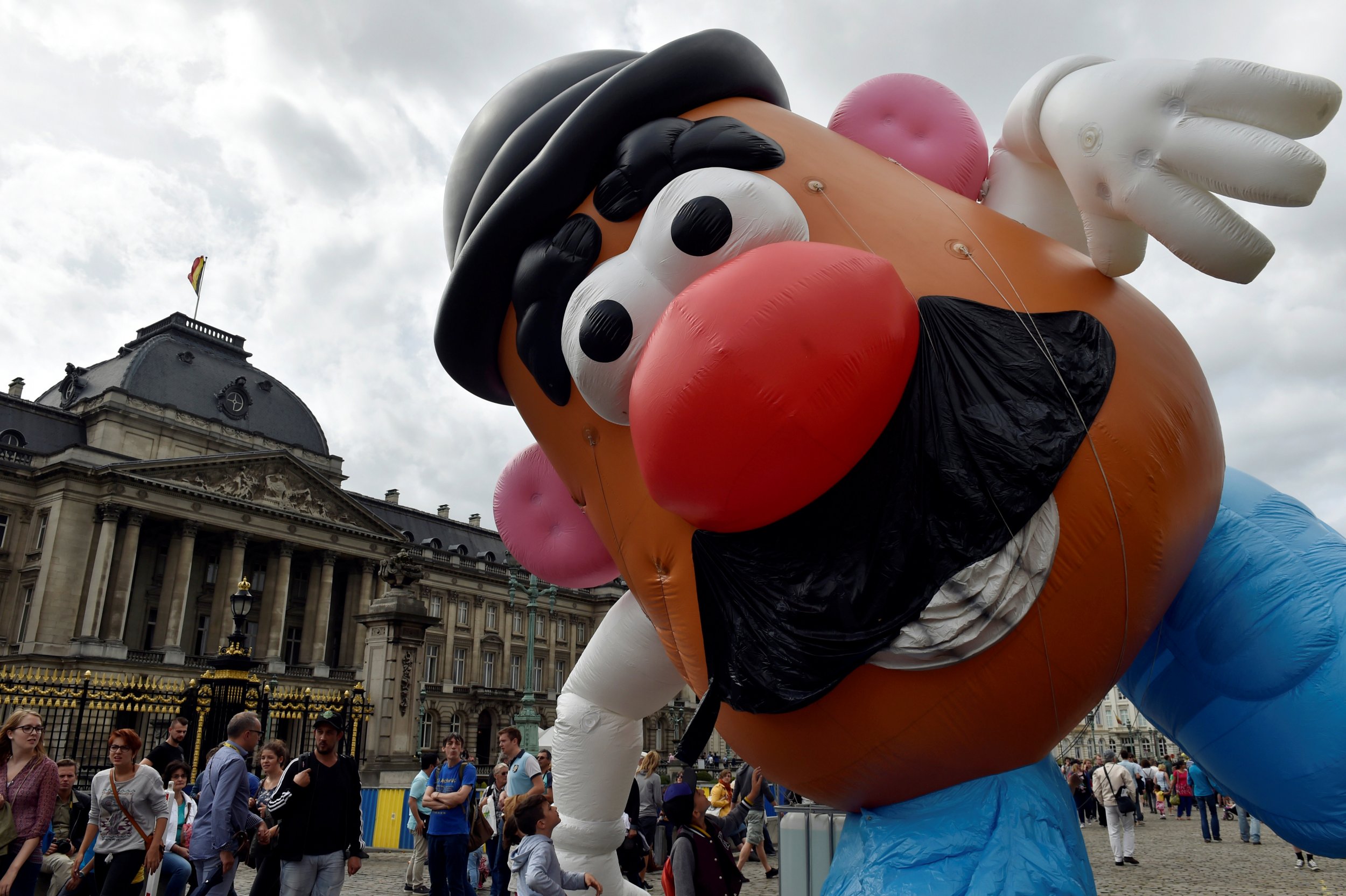 A potato shortage in Japan caused by typhoons that have swept across the country has left local consumers without their favorite potato chips. Snack companies Calbee Inc and Koike-Ya have pulled 49 varieties of products from their shelves.
Freak typhoons hit the island of Hokkaido last year decimating potato crops, prompting Calbee to suspend production of the country's favorite snacks and chip selections while it replenishes stocks.
Calbee increased potato imports from the U.S, but the potatoes weren't of a sufficient standard. "Many of the imported potatoes did not reach the required level of quality, and we could not cover our full production range," a spokesperson said.
Potato production will need to return to normal before the suspended snack lines are reintroduced but neither Calbee nor Koike-Ya know when that will be.
The typhoons struck Hokkaido four times in one growing season, which, according to Japanese records, has not happened for a century.
The discontinued chip flavors include French salad flavor, pizza, plum, and Koikeya's consomme, Quartz reported.
Japan's northernmost island, Hokkaido, is where 80 percent of Japan's potatoes are grown. And the island is proud of its potato heritage. As a result of the shortage, prices of potatoes have increased dramatically. Four potatoes now cost $1.60 in supermarkets, up from $1.20 (link in Japanese).
Another potato shortage hit Japan in 2014, restricting menu offerings at McDonald's.