Japan Will Ask South Korea For Evacuation Support Despite Tension Ease with North Korea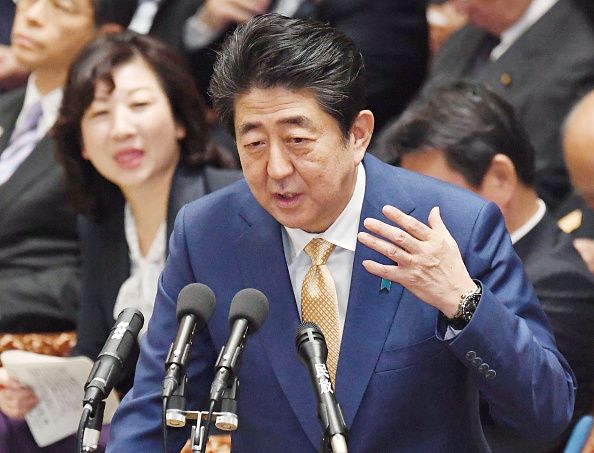 Japan Prime Minister Shinzo Abe will ask for emergency evacuation support for Japan's citizens from South Korean President Moon Jae-in despite tension ease between North Korea, The Japan Times reported.
Japan's decision shows that there are still fears that a military clash could occur between Washington and Pyongyang, despite the fact that tensions have eased due to the Winter Olympics. There is still concern that tensions will rise again once the games are over.
Abe will visit South Korea for two days and have discussions with Moon on the sidelines during the opening ceremony on Friday in PyeongChang, where Abe will talk about why he believes an evacuation plan is needed. The two are supposed to meet for 45 minutes and will discuss why Abe feels an evacuation plan is necessary, according to The Japan Times.
The South Korean president has been calling the Winter Olympics the "peace Games" in order to lessen tensions for a few weeks on the peninsula between North Korea. North and South Korea made the decision to march with one another during the Olympics opening ceremony.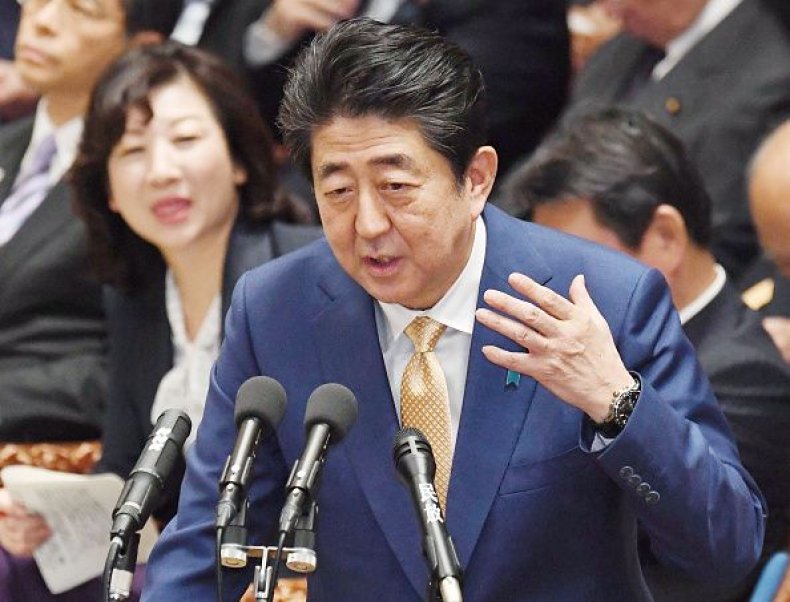 President Donald Trump told Moon and Abe to continue pressuring North Korea about its nuclear arms program and said that the communication between North and South Korea was a good sign.
"They are in dialogue, at least as it concerns the Olympics, and that's a good thing, not a bad thing," Trump said.
Vice President Mike Pence is also planning to meet with the Japanese Prime Minister in Japan for three days this week before attending the Winter Olympic games. Moon has previously said he supports putting pressure on North Korea, despite his efforts to include the country in the Olympics.
North Korea resumed inter-Korean dialogue in January, which lead to the decision to participate in the games and ease tension. November was the last time North Korea tested a missile.