Japan Upholds 19th-Century Law Requiring Married Couples to Have Same Surname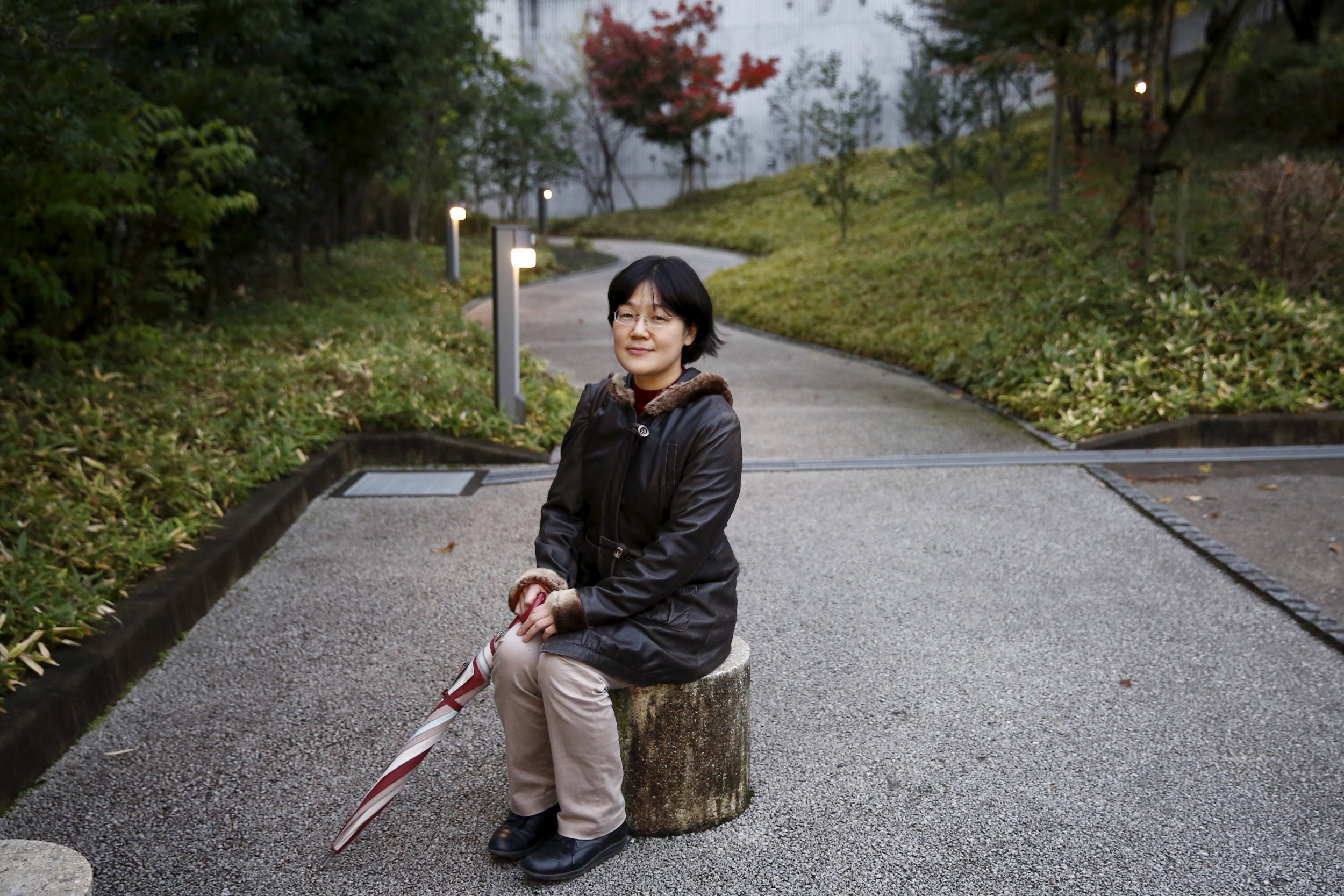 Japan's Supreme Court on Wednesday upheld a 19th-century law requiring married couples to have the same official surname, in a case that has garnered widespread attention across Japan as a bellwether for the country's views on gender equality and women's rights.
The ruling came in response to a 2011 lawsuit filed by five women who argue that the regulation, tucked in the 1896 civil code, violates the civil rights of married couples. The women sought 6 million yen ($49,200) in damages for both emotional distress and the inconvenience of having to take their husbands' names. Their request for compensation was denied.
Though the law does not dictate which partner's surname must be used, Japanese women adopt their husband's name in 96 percent of cases, court papers showed. This statistic, critics say, reflects Japan's male-dominated society.
The practice has meant that married women who choose to use their maiden name in professional settings are often burdened with paperwork and other bureaucratic and social inconveniences because their legal name is different, The Wall Street Journal reported.
Presiding Justice Itsuro Terada said in his ruling that the single family name system was not in itself discriminatory or unconstitutional, according to The Japan Times. It is "deeply rooted in our society," he said, and "enables people to identify themselves as part of a family in the eyes of others."
Activists, however, view the rule as antiquated and an infringement on women's rights. "By losing your surname...you're being made light of, you're not respected," The Guardian reported Kaori Oguni, one of the plaintiffs, as saying before the ruling. "It's as if part of your self vanishes."
Masayuki Tanamura, a professor of family law at Waseda University criticized the ruling in an interview with The Japan Times, saying it "will not encourage women to remain in the workforce after marriage and childbirth." The decision, she suggests, portrays Japan as "intolerant of diversity" and "insensitive to human rights."
In a small victory for women's rights activists, the court also ruled that a second legal provision that prevents women from remarrying within six months of a divorce is unconstitutional, violating the constitution's commitment to gender equality. The ruling said that the remarriage ban be shortened to 100 days or less, with the change to be approved by Parliament.