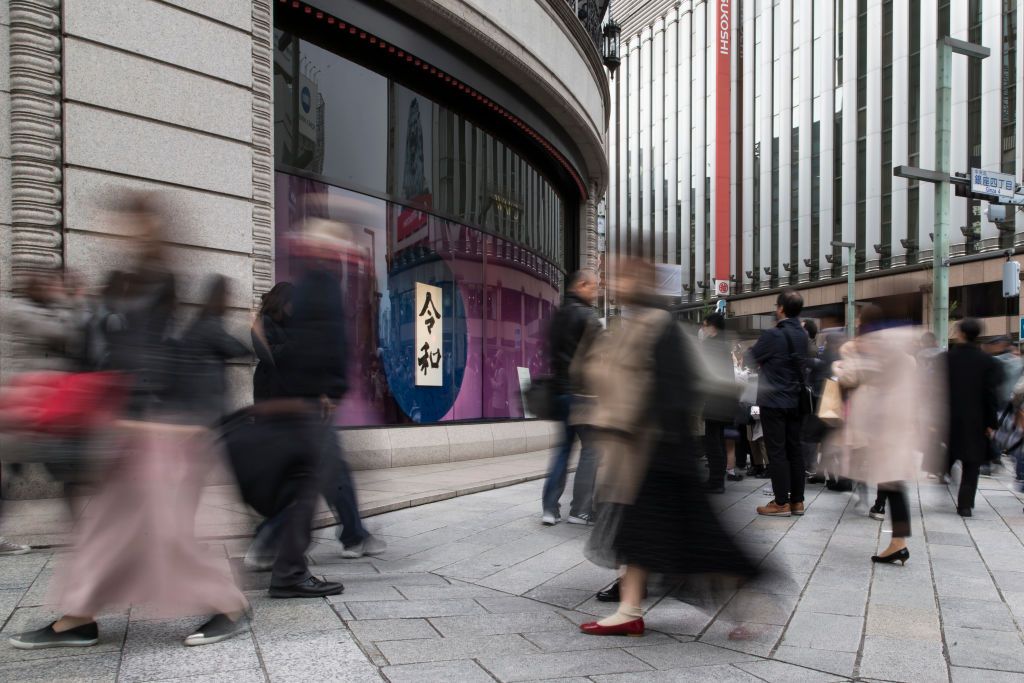 Although an extra-long vacation may sound like a great thing to many people, a lot of Japanese workers are apparently unhappy with receiving such a break.
Japan's parliament has approved a 10-day long holiday—dubbed the Golden Week—to mark the abdication of the country's Emperor Akihito. However, a survey conducted by the country's Asahi Shimbun newspaper revealed that 45 percent of respondents "felt unhappy" about the long break, British news site The Independent reported Wednesday. Only 35 percent said they "felt happy" about the government's decision.
The Japan Times also reported that the travel site Expedia had conducted its own survey, revealing that 46 percent were "not happy" about the Golden Week. Many of those respondents cited having to deal with extra chores and taking care of children as the reason.
"With after-school care services closed, there'll be no place to leave my children," Mutsumi Goda, a 40-year-old single parent, complained to The Japan Times.
Others are simply unsure what they should do with all the extra free time.
"To be honest, I don't know how to spend the time when we are suddenly given 10 days of holidays. If you want to go traveling, it's going to be crowded everywhere and tour costs have surged." Seishu Sato, a 31-year-old finance worker, complained to Agence France-Press (AFP). "I might end up staying at my parents' place."
A disgruntled parent working in the service sector, which would continue to operate, pointed out on social media that it would be difficult to find childcare. "For parents in the service sector, the 10 days of holiday is a headache. After-school care, nurseries—everything is closed," the individual wrote on social media, according to AFP.
Takeru Jo, a 46-year-old pizzeria worker, similarly lamented that he would be unable to take days off in his line of work. "On the contrary, we'll be super-busy," he pointed out.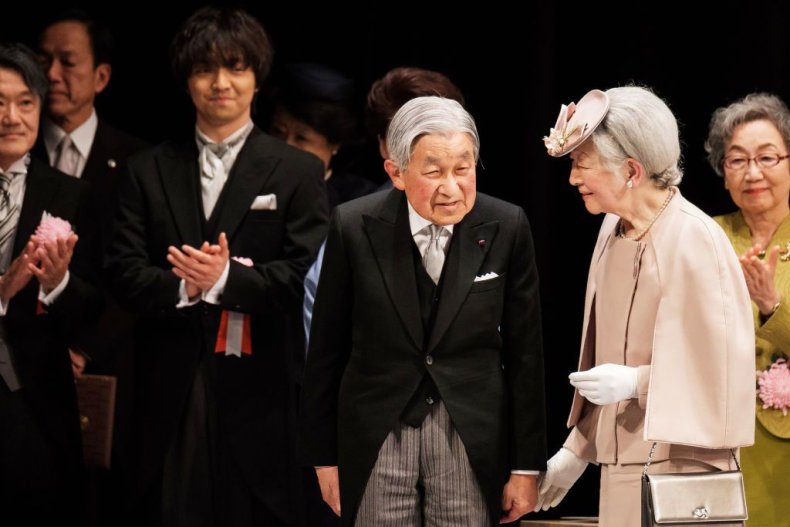 Shuichiro Sekine, an executive of the labor union Haken-Union, told The Japan Times that many workers who are paid by the hour or day would now see reduced paychecks as a result of the break. "I haven't heard anybody say they welcome the holidays," Sekine said.
Emperor Akihito will abdicate the throne as of May 1, when his eldest son Naruhito will officially take the throne. The holiday approved by Japan's parliament will start on April 27 and finally conclude on May 6. The emperor's abdication will be the first to take place in Japan in two centuries.