Japanese-Americans Held in Internment Camps As Children to Lead Protest Against Fort Sill Child Detention: 'It's Never Too Late to Do the Right Thing'
Born in an internment camp where her family was incarcerated for years, Satsuki Ina's earliest memory from childhood is one that she will never forget.
"My earliest recollection is being on the train with my family, leaving that camp," Ina told Newsweek. "I was two years old."
As an infant, Ina was one of more than 110,000 people of Japanese ancestry in the U.S. forced into detention following Imperial Japan's attack on Pearl Harbor.
While Ina, now 75, was too young to remember her time at the internment camp, the weight of the "humiliation and terrific loss" her family and tens of thousands of others endured in the years before they were released from internment in 1946 is something she has had to carry her entire life.
"My parents lost the hope they had, the dreams that they had for their futures in America," Ina, a retired professor and psychotherapist, who specializes in trauma, said. "There was a lot of humiliation and such terrific loss... of their homes, of their work opportunities..."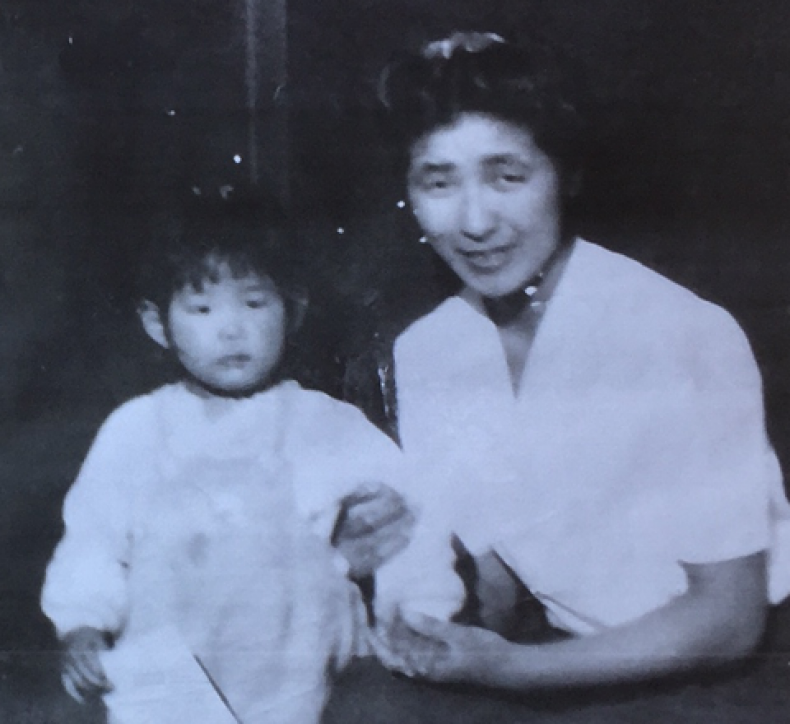 Then, when families were eventually released after President Franklin D. Roosevelt ordered the closure of internment camps ahead of a Supreme Court ruling that would have seen them shuttered either way, they faced "continued racism, making finding work opportunities and housing very difficult for them."
The experience and aftermath of incarceration was so traumatic for Ina and her family that it was something her parents were rarely able to speak about.
That is why, when she learned of the Trump administration's plans to send hundreds of migrant children to Fort Sill—an Oklahoma Army base once used as an internment camp for Japanese Americans in World War II and, before that, a detention center for hundreds of Apaches, including women and children, during the late 1800s—she knew she had to take action.
On Saturday, Ina will help lead a group of Japanese-Americans who were detained in internment camps as children marching to Fort Sill to protest the Trump administration's "inhumane" plan to detain as many as 1,400 children at the base. The group will be joined by Native American groups and supporters also determined to bring child detention to an end.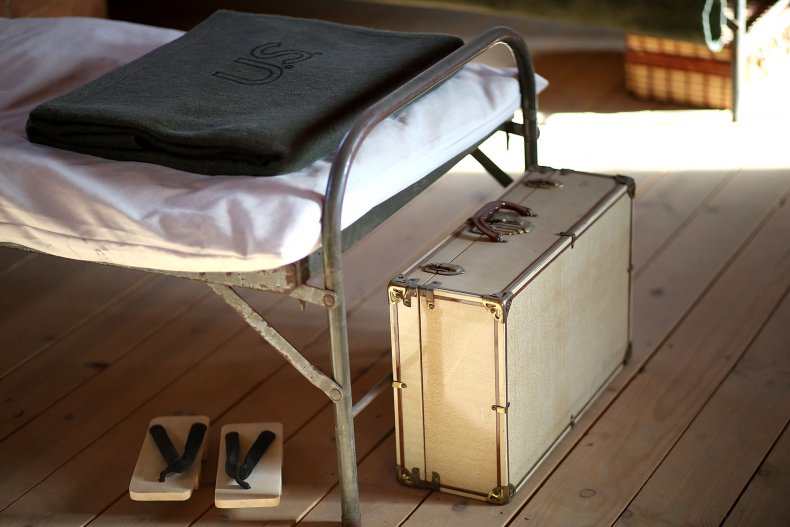 "For us, it's like a scab that's been torn off a wound that hasn't really healed," Ina said. "When we were detained, America turned its back on us... There were no protests on our behalf."
"So, we feel that it's important for the children their families to know that there are people on the outside who care and who are speaking out and protesting," she said.
Ina said that many of the protesters, including herself, will be traveling from different parts of the country to make their voices heard at the Oklahoma protest. The 75-year-old is paying around $1,000 to travel from Oakland, California, to Fort Sill.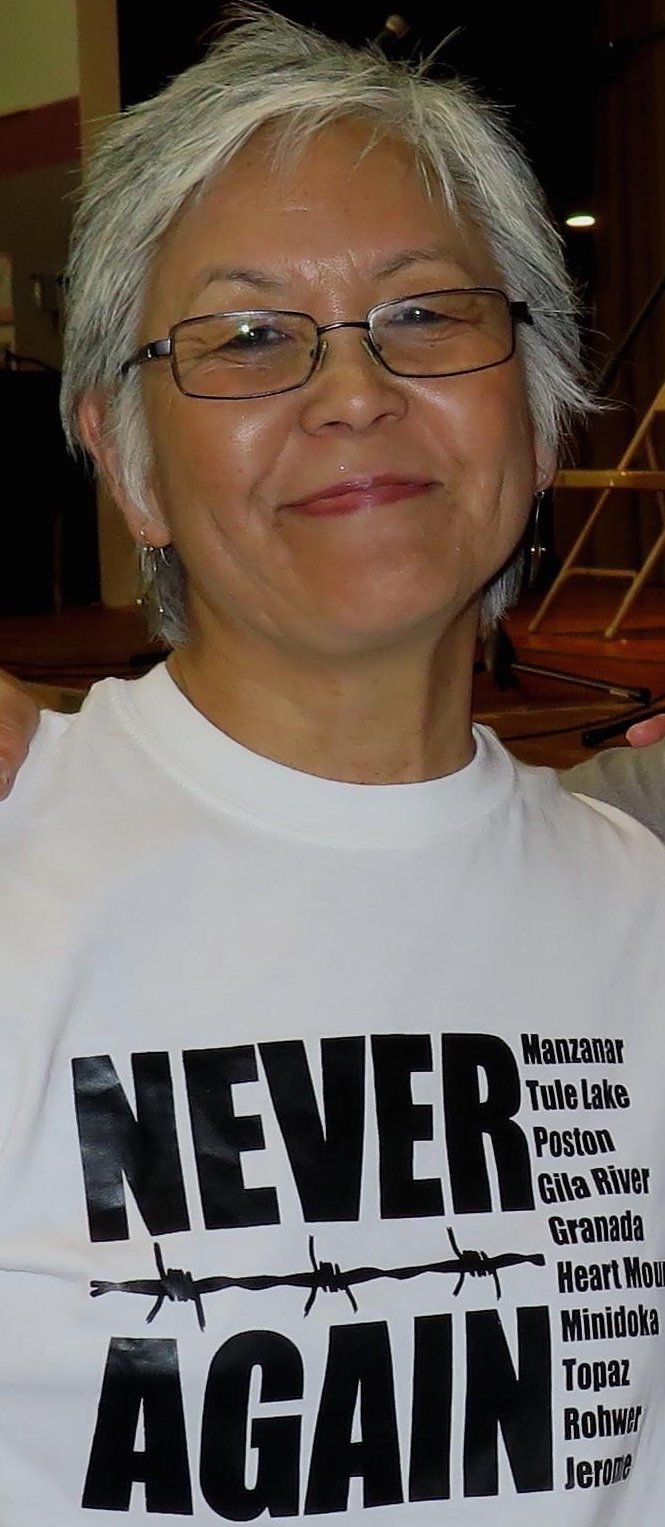 Satsuki Ina will be one of several Japanese Americans born in internment camps in the U.S. to make the journey to Oklahoma on Saturday to protest the Trump the detention of migrant children at Fort Sill.
Satsuki Ina
Mike Ishii, a 53-year-old whose parent were held in internment camps, will be joining her, making the journey from New York City to help lead the protest.
"I am just so heartbroken and outraged," said Ishii, whose grandmother, mother and aunts were all held in internment camps.
"For me, I don't feel like I have a choice. I have to go. I need to go there. I need to register my opposition and I think that is a sentiment that is shared by a lot of people in my community," he said. "As soon as I first saw the headlines coming out about this policy to bring 1,400 children to Fort Sill, I felt like I just had to be there. I knew I was going to go no matter what. So, I started speaking to my co-organizers and we all unanimously agreed that we had to go. We said we have to go."
"As a descendant, I grew up with the inter-generational trauma of what happened there and I saw the effect that it had on my family," Ishii said.
"I had relatives that tried to commit suicide... My aunt struggled her whole life. She tried to commit suicide several times." And, eventually, Ishii said, "she did die a very tragic death."
"So, my history is growing up in a family that was traumatized by the events of the Second World War and when you look at the generations that come after the war, we all have these experiences of coming from families that have had to overcome those kinds of traumas," he said.
"Our parents were incredibly resilient people. They felt they had to prove to the rest of the country that they were good citizens, but that meant they functioned over violence, pain and mental suffering," Ishii said.
Like Ina's parents, Ishii said his mother was "so traumatized by her experience that it was very hard to get her to talk about it." And "in many ways," he said, "that trauma is inter-generational."
Ishii said he could not stand to think about the long-lasting and inter-generational impacts detention in the U.S. will have on the families of the migrant children who will one day grow up to be adults and potentially have children of their own.
"We are taking no human responsibility for these children," Ishii said.
"Children," he continued, his voice wavering, "are the sacred trust. They are not political collateral and they should not be used in this way."
While Ishii said he is aware that this is not the first time that migrant children have been detained in Fort Sill, with hundreds of unaccompanied migrant children also detained at the facility under the Obama administration in 2014, he said it wasn't right then and it isn't right now.
"It wasn't okay in 1894...It wasn't okay in 1942...It wasn't okay in 2014 and it's not okay now," he said.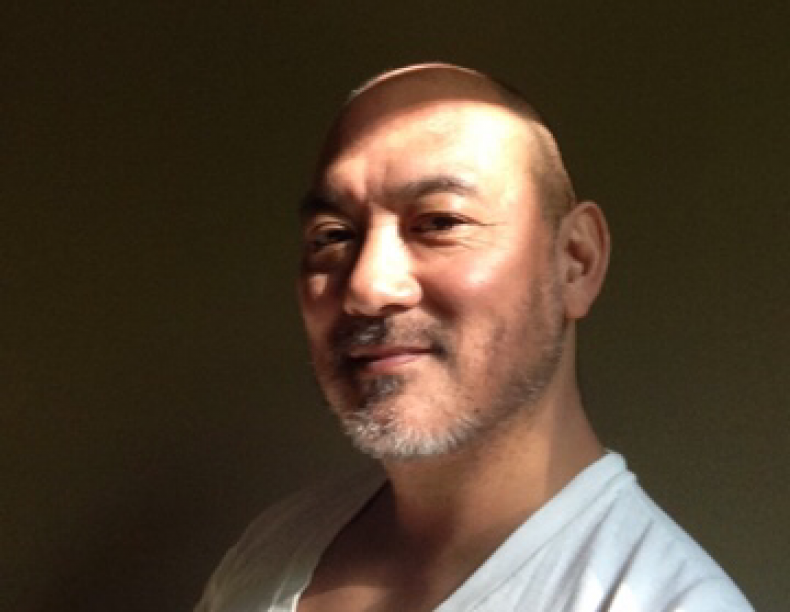 Ishii said he also agrees with the sentiment expressed recently by New York Congresswoman Alexandria Ocasio-Cortez that the detention facilities migrant children are being held in today should be considered "concentration camps."
"These are concentration camps," he said. "My family was in one of these places. I know what they do to people and members of the Jewish community have also come out to say that, yes, of course, these are not the death camps that the Jews experienced, but these are concentration camps under the Geneva Conventions."
Ultimately, Ishii said, "what is happening now is part of a historical pattern."
"We're drawing attention to the history of what has happened to children before in indigenous communities and in the Japanese-American community so that people can start to realize that this is not something new," he said. "But, it's never too late to do the right thing and we need to do the right thing."
Saturday's march to Fort Sill will start at Hampton Inn in Lawton, Oklahoma at 11 a.m., with the group bringing with them tens of thousands of paper cranes folded and sent by people from across the country and around the world, including from Japan, to send a message of healing and peace to the migrant children who are still detained in federal custody and have yet to be reunited with their loved ones.