Japanese City Fends Off Aspiring Ninjas After Flood of Inquiries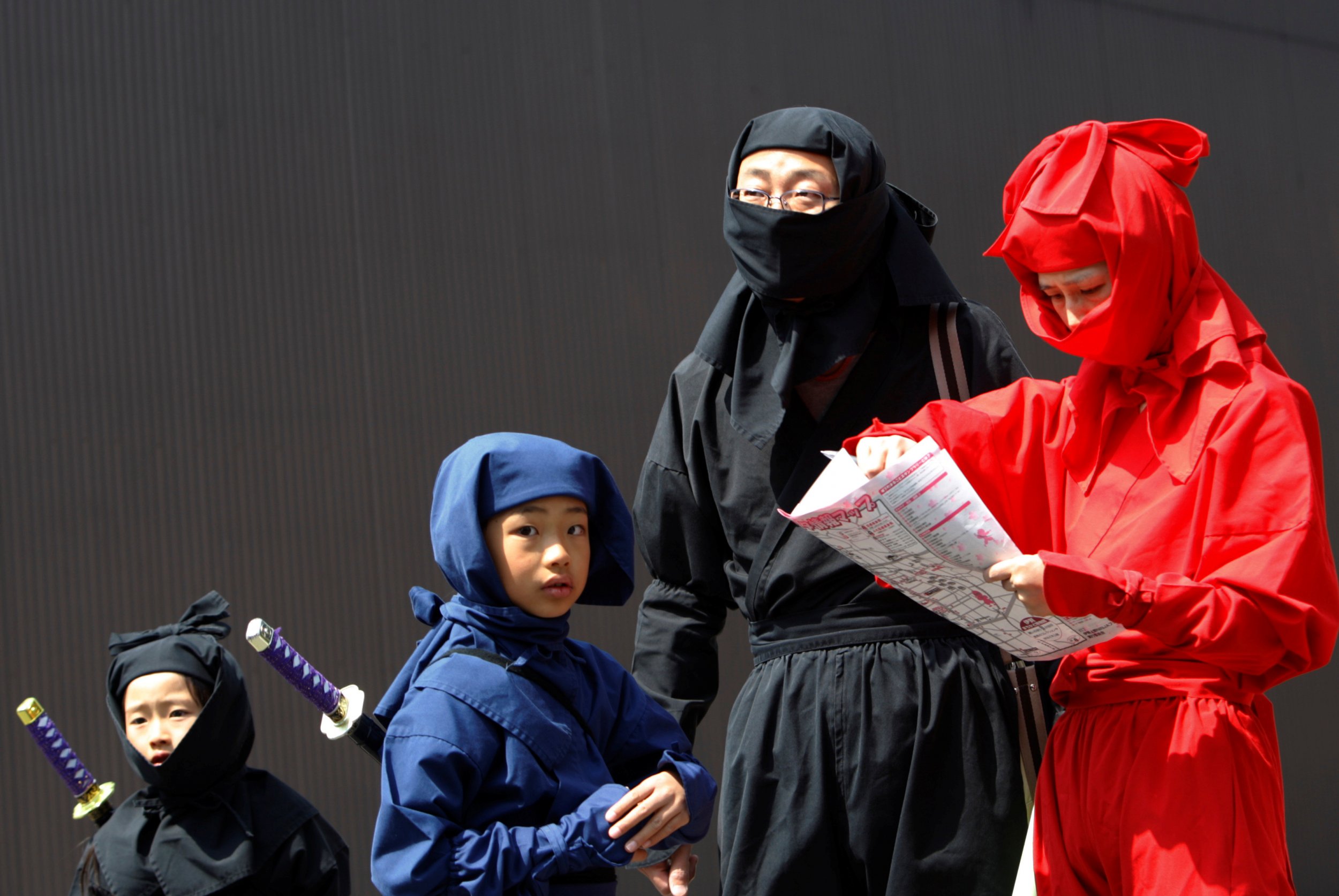 The small, Japanese city of Iga is fighting off aspiring ninjas after a broadcasting error.
In a July 16 segment on Japan's depopulation and labor shortages, National Public Radio reported in its The Indicator podcast from Planet Money that Iga had a shortage of ninjas. The segment said that the city's ninja museum needed more ninja performers, and NPR's Sally Herships also said that those filling the role could earn an annual salary of between $23,000 and $85,000, though she did not say that the city was immediately hiring.
At least 115 prospective ninjas subsequently contacted the city and its tourism agency about filling the roles, leaving officials perplexed.
"Iga didn't put out information about 'a lack of ninja in Iga' or the 'annual income of ninja' that is currently reported by some news sites on the Internet," the city said in a statement published on its website.
Newsweek subscription offers >
The NPR segment received extensive attention. Headlines included "This Town in Japan Will Pay You An $85,000 Salary to Train as a Ninja" and "This Japanese Town Is Suffering A Ninja Shortage, Will Pay $85,000 To Anyone Who Wants to Be One."
NPR later said, as reported by the BBC, that a summary of the podcast had been "incorrectly stated," and that the story had perhaps been misunderstood.
The city's statement, issued in Japanese, English and three other languages, warned against the spread of misinformation. "Please be careful about fake news," it said.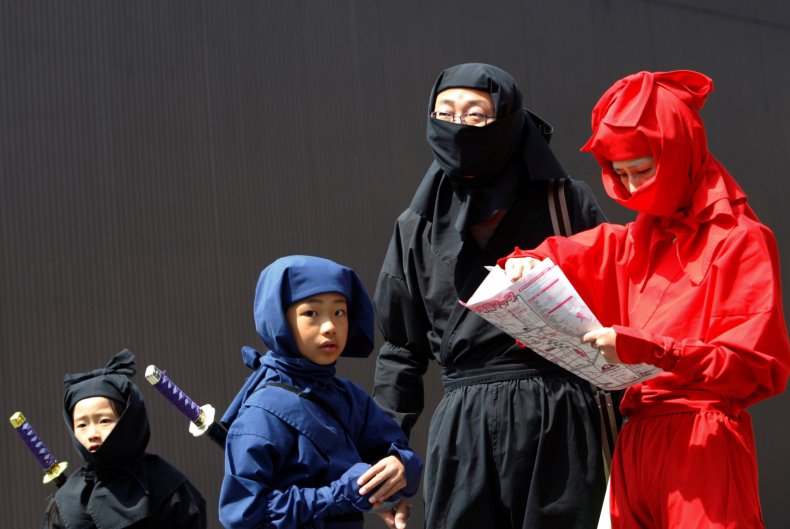 Newsweek subscription offers >
"That's wrong, all wrong," Motoyoshi Shimai, who works for Iga's tourism strategy division, told Reuters. Of the 115, "most were questions about whether we were really hiring, but there were a few that begged us to employ them and tried to promote themselves. Some had real confidence in their bodies and strength," Shimai said.
Iga, which considers itself the home of ninjas, stages ninja shows and offers "ninja experiences" for tourists. The city is attempting to capitalize on the stream of publicity generated by recent misinformation and has been advertising its tourist attractions. Iga's statement says "(the city) is the Iga-style ninja birthplace. We can feel breath of ninja at every turn of downtown."
On its tourism website, the city advertises a "ninja residence" that holds "ninja weapons including ninja stars and many other ninja tools such as protective gears." Iga also holds a yearly ninja festival and hosts multiple ninja costume rental stores, according to the BBC.
While the openings in Iga do not exist, Japan has hired ninjas in the past. In 2016, the country's Aichi region sought to hire six full-time ninjas. But far from the possible $85,000 salary mentioned by NPR, the position paid only $1,600 a month, for an annual total of $19,200.
Japanese City Fends Off Aspiring Ninjas After Flood of Inquiries | World