Japanese Cryptocurrency Band, Virtual Currency Girls, Explain Bitcoin in Songs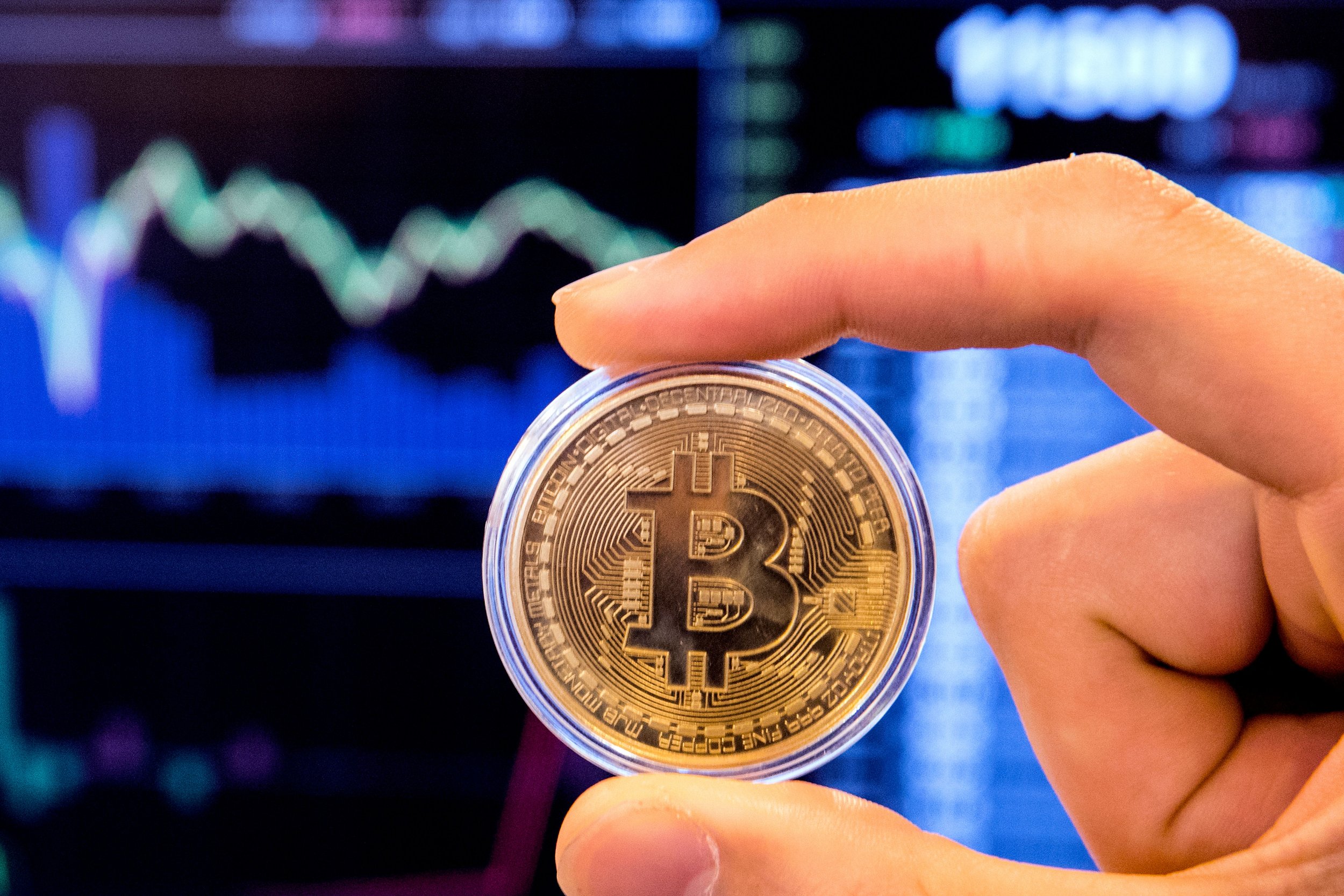 If you're confused about cryptocurrencies like Bitcoin, you're not alone—lots of folks don't quite get it. But a pop band in Japan is trying to remedy the confusion through music.
Virtual Currency Girls, or Kasotsuka Shojo in Japanese, played their first show in Tokyo this month, according to a report Monday from Britain's The Telegraph. Each member of the band dressed up to represent a different cryptocurrency—like Bitcoin or Ripple—donning masks and maid outfits while performing instructive cryptocurrency songs.
One track, for instance, told people to be careful about security while also suggesting there's still money to made in the red hot (but possibly cooling) cryptocurrency market. Via the Telegraph, sample lyrics include, "Be careful about your password! Don't use the same one!" and "Don't underestimate the market!"
The band is clearly quite dedicated to cryptocurrency, both on stage and off. The group is currently paid in Bitcoin and had used a a cryptocurrency account to recieve payments. But the account was frozen as a part of a $530 million heist involving the digital currency NEM, reported Reuters Monday. Still, the band refused to be paid in traditional currency. "Our manager offered to pay us in yen, but we declined," Hinano Shirahama, who plays Bitcoin in the band, told Reuters.
Cryptocurrency is, effectively, a digital, ethereal form of money that is secured through a system called blockchain. Bitcoin is the biggest and most well known cryptocurrency, but countless others have been created. Prices for Bitcoin and other cryptocurrencies have, at times, surged and crashed—but have made folks (at least temporarily) very wealthy. (50 Cent even got in on the cryptocurrency gold rush.) At one point in December, a single Bitcoin was worth nearly $20,000. As of Monday it was trading around $11,000.
"There isn't any pressure just because I'm Bitcoin," Shirahama said in a video published Monday. "I want to accumulate knowledge so I can even be called number one for it compared to other members of the 'Virtual Currency Girls.'"