Japanese Man Dies of Caffeine Intoxication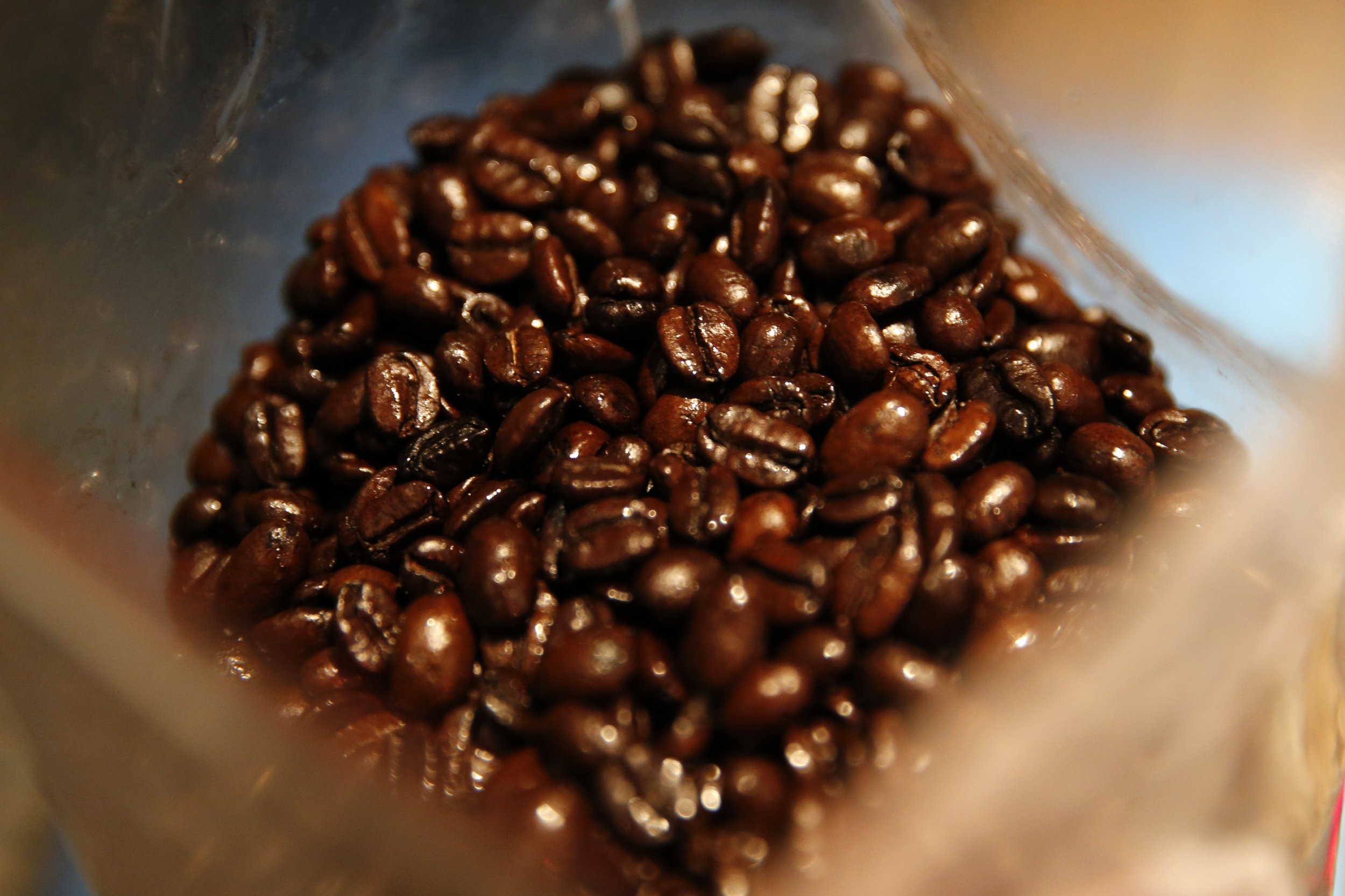 A Japanese man in his 20's became the first from that country to die from caffeine intoxication after drinking many caffeinated beverages over a period of years to fight sleepiness, Japanese official said.
Forensic medical faculty at the University of Fukuoka in Kyushu said the man worked the night shift at a 24-hour gas station, The Japan Times reported. After leaving work at dawn, he would stay awake until evening, letting a full 24 hours pass before he would finally sleep until his next shift. To maintain his unusual sleep schedule, he would consume an alarming amount of caffeine, the medical faculty said. The man had experienced vomiting and other symptoms associated with caffeine intoxication several times in the years leading up to his death, they added. The man vomited and went to the hospital on the day he died, they said.
Deaths from caffeine intoxication have been reported previously in the United States, but for Japan this is a first, according to The Mainichi.
Part of a what was possibly a caffeine pill was also found in the man's stomach, but, because the death was ruled accidental, a full autopsy could not be performed to discover what role, if any, the pill played in the man's death.