Japanese Officials Vote to Reopen Nuclear Power Plant, Despite Volcanic Warnings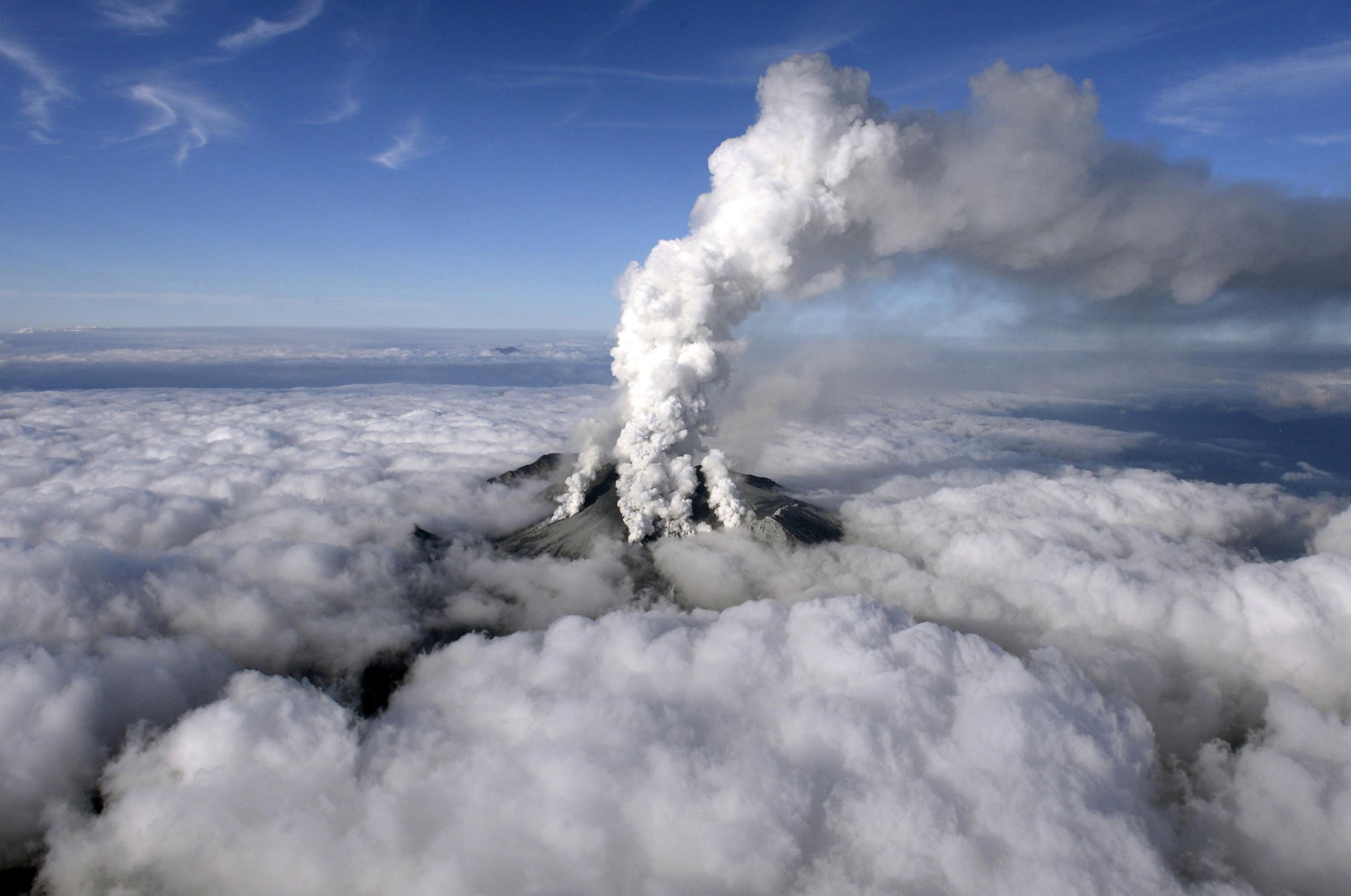 Local officials have voted to reopen a nuclear plant in Japan, despite warnings of increased volcanic activity in the region from scientists.
The decision comes despite a warning on Friday that Japan's Seismological Agency had documented an increase of activity in the Ioyama volcano, located 40 miles away from the power station.
The Japanese government ordered the closure of all nuclear power plants and begun importing expensive fossil fuels to make up the shortfall following the 2011 Fukushima disaster, in which three nuclear reactors went into meltdown after the Fukushima Daiichi nuclear plant was hit by a powerful earthquake and tsunami.
The Satsumasendai city council overwhelmingly approved of proposals to open the Sendai plant, which is one of the chief employers on Kyushu, the most south-westerly of Japan's islands. Sendai will become the first Japanese nuclear plant to reopen in since 2011.
However the decision comes as scientific authorities warned of increased seismic activity on the island. Volcanologists have warned that the 2011 earthquake, which measured 9.0 on the Richter scale, may have increased the likelihood of volcanic activity throughout the region.
Japan sits on the 'Pacific Ring of Fire', an area of great instability in the earth's crust, which is home to 75% of the world's volcanoes.
Minor tremors were reported on Friday morning and soon after, Japanese officials warned of a potential eruption and called for hikers to avoid the area, which is popular with tourists.
The Sendai plant is also situated only 31 miles from Mount Sakurajima, an extremely active volcano which erupts on a regular basis.
The documentation of new activity comes barely a month after the eruption of Mount Ontake, when 57 hikers were killed on its slopes. There were no accompanying signs of seismic activity prior to the eruption which might have alerted Japanese authorities to the impending disaster.
The vote has been seen as an attempt to resurrect the country's nuclear industry, which the Japanese government hopes to restart despite public opposition to nuclear energy in the wake of the Fukushima disaster. Prior to the disaster, the Japanese had derived 30 percent of their electricity from atomic power.
Japan's Nuclear Regulation Authority (NRA) approved Sendai's safety features in September, but the plant must still pass operational safety checks before it will be able to reopen.