Japan's 'Brutal' Anti-Terror Bill Prompts Free Speech Fears
Japan's parliament passed a controversial anti-terrorism bill Thursday despite widespread opposition and concerns that it could erode civil liberties.
The law criminalises 277 "serious" crimes, but the Japan Federation of Bar Associations said the crimes also cover activities with no connection to terrorism, including music copyright infringement and sit-in protests against the construction of apartment buildings.
Prime Minister Shinzo Abe, who has previously failed to get similar legislation passed, said the law is necessary to prevent terrorist attacks.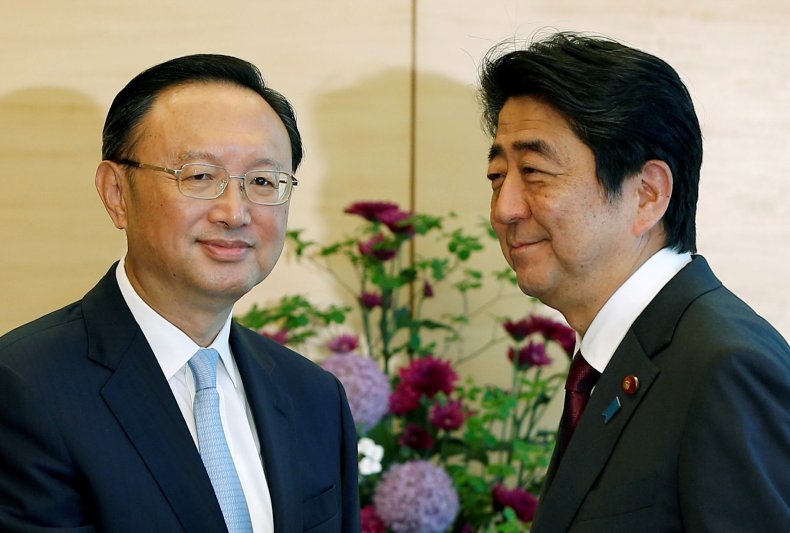 "It's only three years until the Tokyo Olympics and Paralympics and so I'd like to ratify the treaty on organised crime as soon as possible so we can firmly cooperate with international society to prevent terrorism. That's why the law was enacted," he said.
Opposition politicians accused Abe of using the bill for political purposes. Renho Murata, leader of the opposition Democratic Party, described the law as "brutal" and said she was concerned it could impact on Japan's freedom of thought.
Opinion among Japanese voters appears to be split. A survey carried out by Kyodo news in May noted support for the legislation at 39.9 percent versus 41.4 percent against it.
The bill was passed by the Diet just ahead of its summer recess, prompting Renho to suggest it was being unnecessarily hurried.
"What's the rush? I cannot help but think the way the bill is being steamrolled represents the government's wish to hurry up and end the Diet session," Renho said.
"It is unforgivable that the ruling coalition has become a yes man of Prime Minister Abe and abandoned its responsibility to supervise the government," she added according to the Japan Times.
But Abe brushed aside the criticism, describing negative assessments as "extremely unbalanced."
The legislation also attracted the attention of the United Nations. David Kaye, the U.N.'s special rapporteur on freedom of expression, accused Japan of "eroding press freedom" and "stifling public debate" with the legislation. He added that he had identified "significant worrying signals" in Japan's record on freedom of expression, the Guardian reported.