Japan's Cybersecurity Minister Can't Use a Computer—Makes Secretaries Do It for Him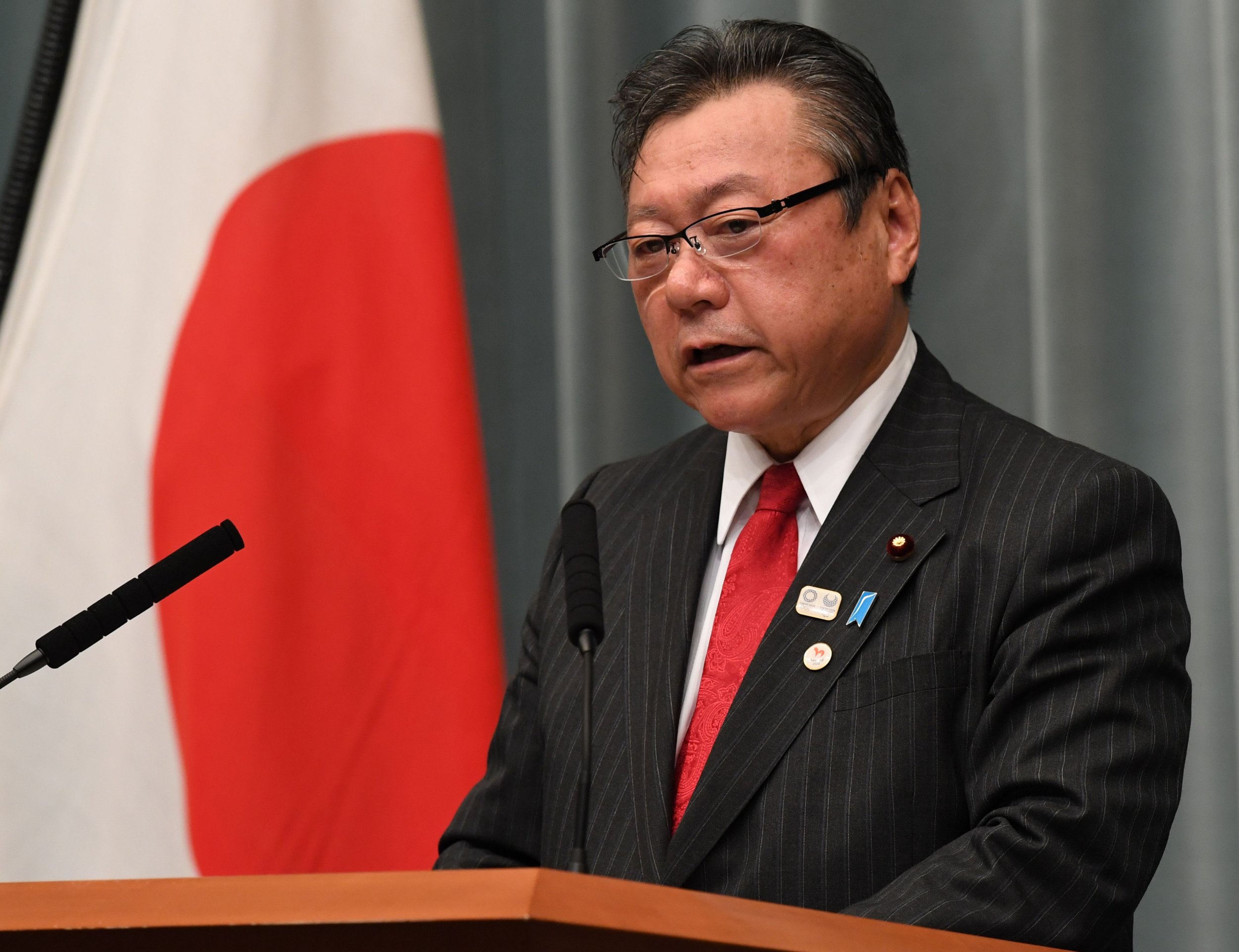 Japan's minister in charge of cybersecurity has said he never uses computers, prompting disbelief and criticism from opposition politicians and the country's media.
Yoshitaka Sakurada, 68, made the startling admission during questioning in the Japanese parliament, The New York Times reported.
After appearing unable to answer basic questions about computers and related technology, Sakurada said, "I have been independently running my own business since I was 25 years old…When computer use is necessary, I order my employees or secretaries" to do it.
Faced with confusion from his colleagues, he clarified, "I don't type on a computer."
Fellow lawmakers wished to question Sakurada about cybersecurity arrangements in Japan's nuclear power plants. As such, one asked the minister if the power plants allowed the use of USB drives—a technology that poses a security risk as they can be used to introduce external malware.
Sakurada did not appear to know what they were, the Japan Times noted. "I don't know details well," he replied. "So how about having an expert answer your question if necessary, how's that?"
Opposition politician Masato Imai said he "can't believe that a person who never used a computer is in charge of cybersecurity measures."
When asked how he could possibly run a cybersecurity department without sufficient knowledge of computing technology, Sakurada explained that policy was decided by a broad group of people in his office. He added he was confident there would be no problems with this arrangement, the Asahi Shimbun reported.
The Shimbun noted that Sakurada is known for his "baffling replies," and has been forced to apologize for several sub-par performances in front of colleagues. He has been in charge of Japan's cybersecurity since Prime Minister Shinzo Abe appointed him to the position in October.
Sakurada is overseeing the preparations for the 2020 Olympic Games being held in Tokyo, but his answers to questions on this matter suggested he had not read important documents and was not involved in key planning decisions. He blamed opposition lawmakers for his confusing replies, saying, "Since there was no prior notice about the questions, I had no idea what would be asked at the session."
In 2016, he apologized after dismissing so-called comfort women—Koreans forced to serve as sex slaves for Japanese soldiers during World War Two—as "prostitutes by occupation." Sakurada also suggested anger over the abuse came from people "heavily misled by propaganda work treating them as if they were victims."