Japan's Fukushima Cleanup Minister Says Refugees from Nuclear Radiation Are on their Own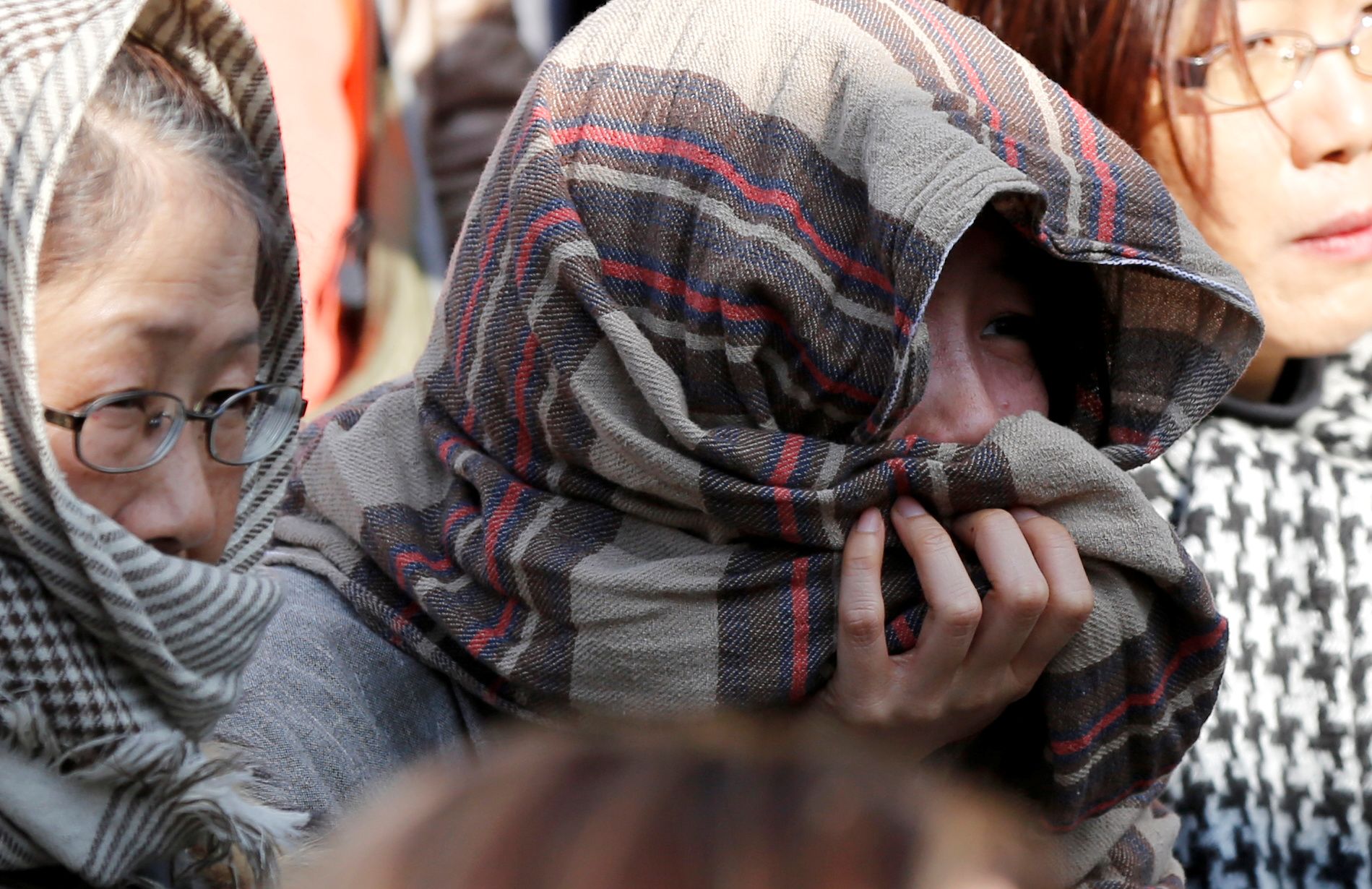 The Japanese government official in charge of cleaning up the region devastated by a 2011 tsunami and nuclear disaster apologized Tuesday after yelling at a reporter who criticized the official's position on refugees.
Masahiro Imamura, a member of the Liberal Democratic Party and head of the recovery effort for the Tohoku region, said he "became emotional" after a journalist pressed him on the government's role in assisting 26,000 so-called "voluntary evacuees" who fled Tohoku's Fukushima prefecture after a massive tsunami and earthquake caused a meltdown at the Fukushima No. 1 nuclear power plant and released deadly radiation. The government reportedly cut housing funds Friday to the refugees, who Imamura said Tuesday should bear "self-responsibility for their own decisions." When one reporter pointed out that many were still in need of assistance and pressed Imamura for a "responsible answer," the official raised his voice.
"I'm doing my job in a responsible manner. How rude you are!" Imamura yelled. "You should retract what you've just said. Get out!" he added, according to the Japan Times. "Never come here again!"
The minister reportedly continued to shout before someone in attendance accused the official of "causing problems for the evacuees." Imamura told the individual to "shut up" and left the conference, Japan Today reported.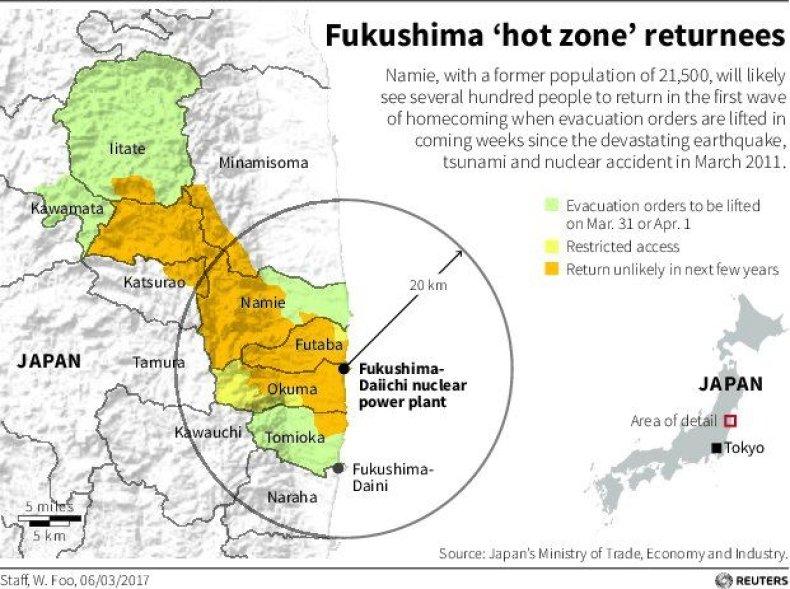 Heightened levels of nuclear radiation following the 2011 earthquake and tsunami caused about 160,000 people to evacuate the district of Fukushima. Six years later, only around 20 percent of the residents have returned to areas where evacuation orders were lifted, according to Japanese newspaper The Asahi Shinbun, and many have expressed little desire to go back. Critics have accused Tokyo of encouraging residents to repopulate the area by cutting assistance, despite ongoing health concerns and numerous setbacks that have plagued efforts to rebuild the area.
The Tokyo Electric Power Company, which owned the ruined plant, has been tasked with the $188 billion recovery process, which has hit multiple obstacles as the company attempted to send robots into the "unimaginable" levels of radiation that persisted in the plant's radioactive cores. The robots have also succumbed to the radiated terrain, leaving researchers uncertain of the site's future.