Japan's Largest Online Retailer Will Accept Bitcoins 'Sooner or Later,' Says CEO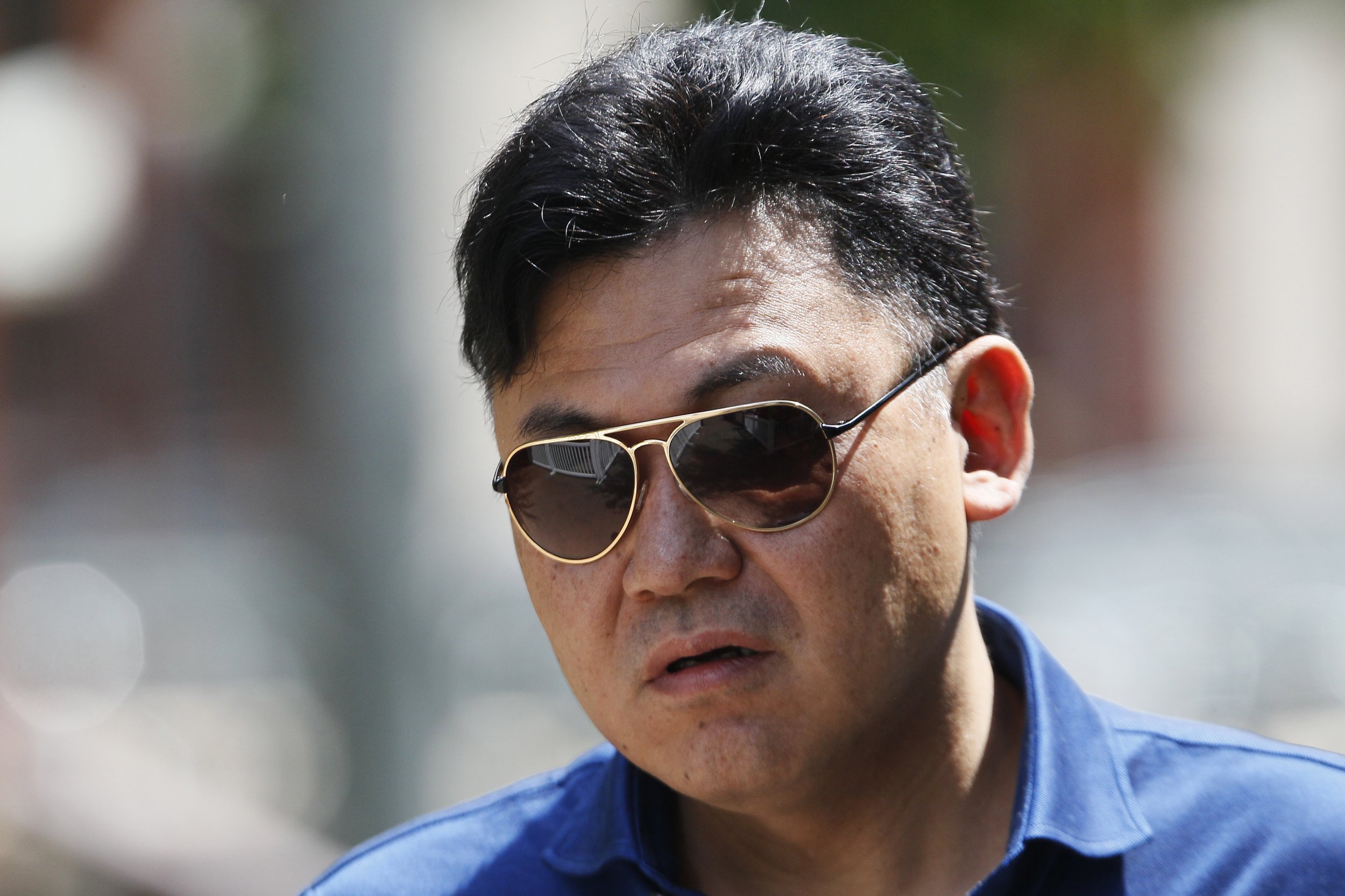 Hiroshi Mikitani, CEO of Rakuten, an online retailer that outsells Amazon in Japan, announced in a speech to vendors Monday that his company will eventually accept Bitcoin.
"This year the Internet revolution will be accelerated. I think sooner or later, Rakuten will probably start accepting money in the form of Bitcoin too," he said, according to Japanese newspaper Mainichi Shimbun. Mikitani suggested that acceptance of Bitcoin is driven by unstable currencies.
Rakuten's e-commerce platform, Rakuten Ichiba, is the sixth largest in the world. The company has seen record earnings for six consecutive years. In 2013, its operating profit climbed 80 percent, Reuters reports, and its revenues totaled 518.6 billion yen, according to Bloomberg Businessweek.
Bitcoin has always had a special relationship with Japan, so it's no surprise that a Japanese company would be the first major retailer to accept Bitcoin as legitimate currency. Mt. Gox, the world's largest Bitcoin exchange until it filed for bankruptcy in early 2014, was headquartered in Tokyo. And Japanese lawmakers recently decided to forgo regulating Bitcoin, instead allowing businesses to self-regulate with the virtual currency.
Mikitani's speech translated from the original Japanese by Satoko Kogure.