Ex-Subway Spokesman Jared Fogle's Accomplice Sentenced to 27 Years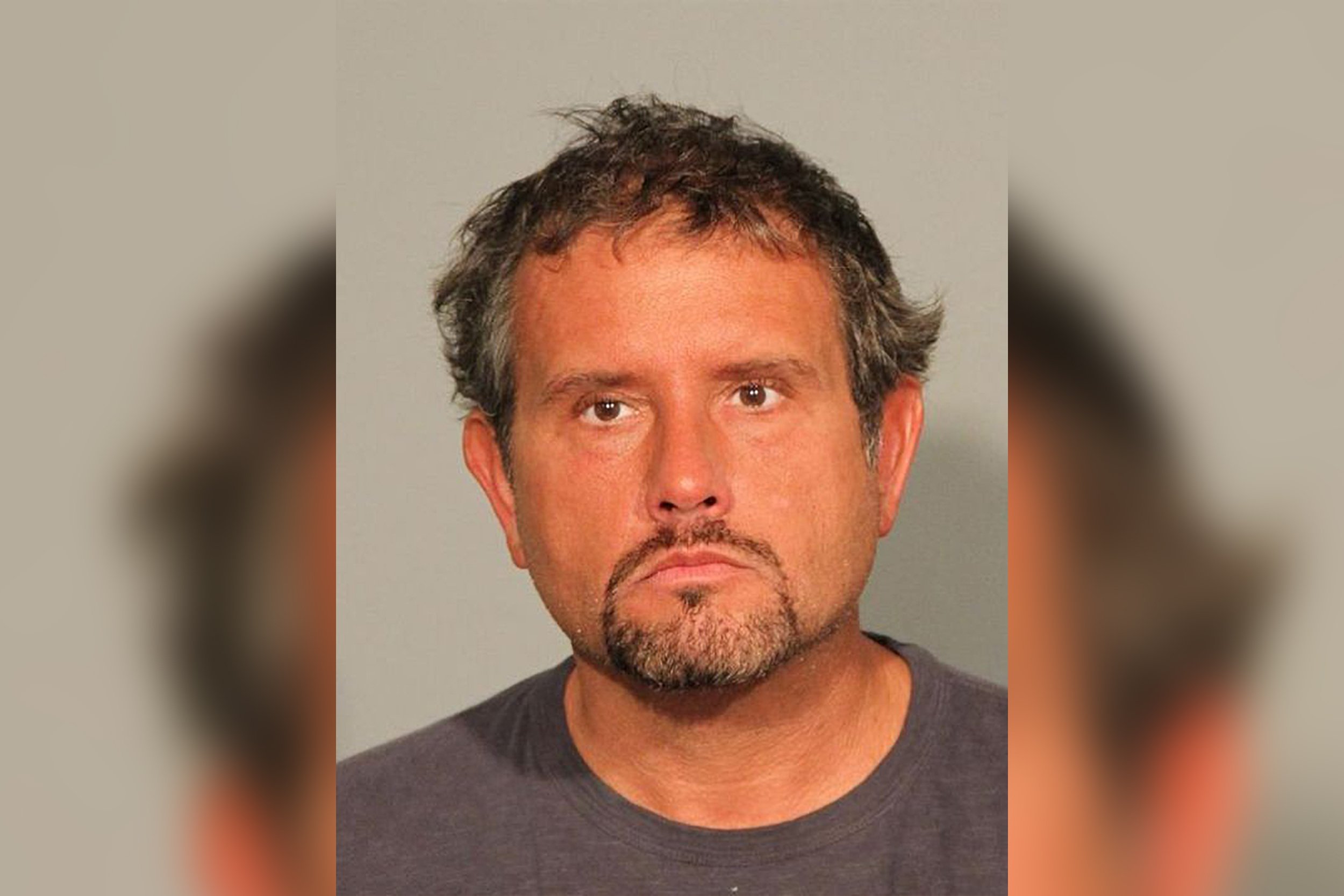 The one-time director of ex-Subway sandwich chain spokesman Jared Fogle's charity, Russell Taylor, was sentenced Thursday to 27 years in prison for producing child pornography.
Taylor, 44, had worked with Fogle's charity since 2008, according to the Indy Star. The charity focused on preventing childhood obesity. Reuters reported that prosecutors sought to charge Taylor after determining he videotaped minors in his Indianapolis home between March 2011 and April 2015. In some of the footage, the children allegedly were not clothed.
Fogle was sentenced earlier this year to more than 15 years in prison on similar charges. Authorities allege the two men discussed and viewed the footage recorded by Taylor.
Taylor and Fogle both pleaded guilty to their charges to avoid a trial. Taylor pleaded guilty in September, according to Reuters, and his lawyers requested a sentence of between 15 and about 23 years in prison. The prosector on the case requested a sentence of up to 35 years. The judge ultimately decided on the sentence of 27 years.
Taylor will also serve a concurrent 20-year sentence for distributing child pornography, the Star reported. Upon release, he will be supervised for the rest of his life.