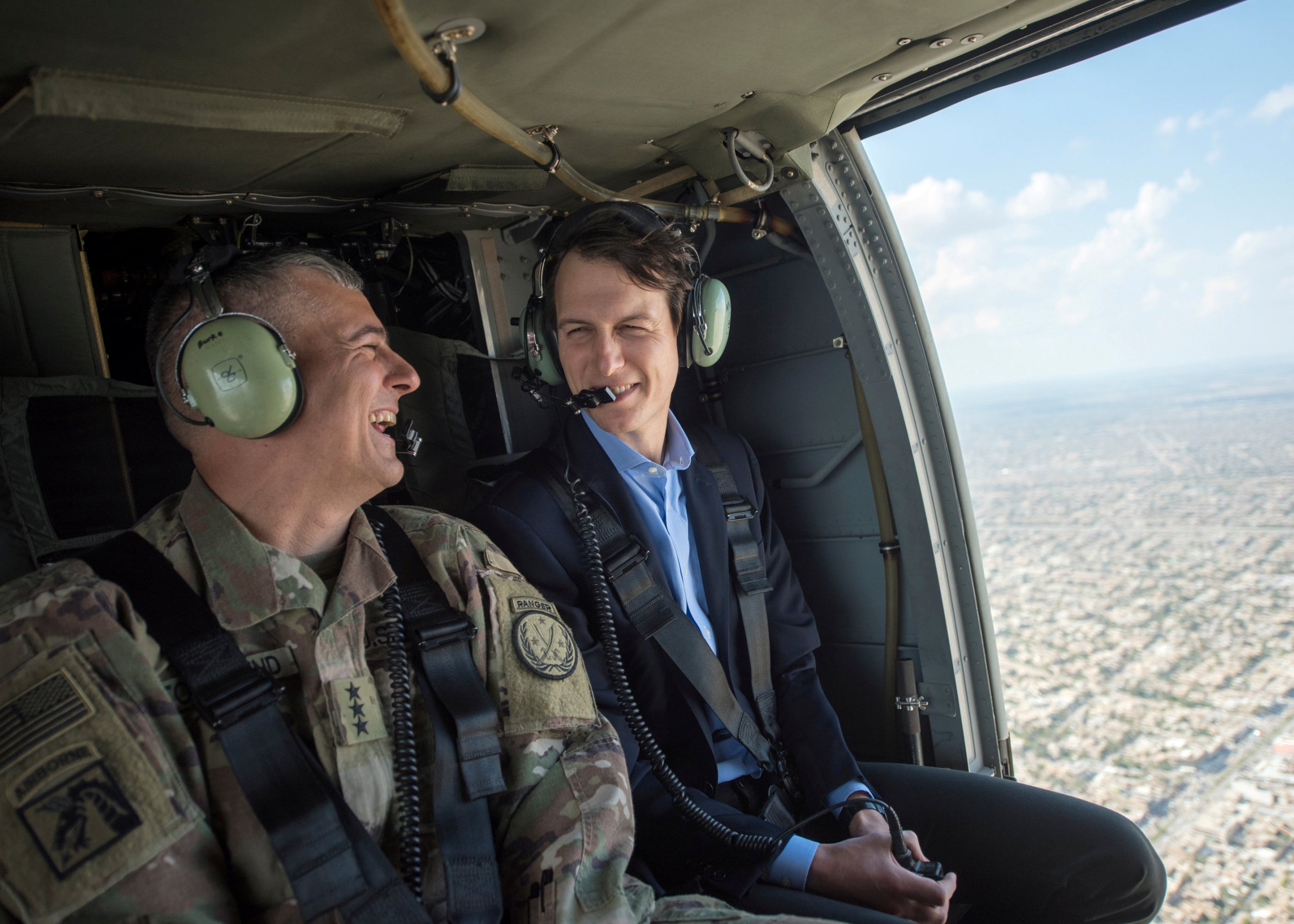 Breitbart news has hit back at reports that it toned down its coverage of Donald Trump aide Jared Kushner.
Business Insider reported that senior editors at the right-wing news site, known for its close ties to the Trump administration, told employees to stop writing critical stories of Jared Kushner, a senior White House advisor.
But speaking to Business Insider after the story's publication, a Breitbart spokesperson said it was "an absurd suggestion that Breitbart would muzzle critical coverage of any senior White House official."
Meanwhile, speaking to Axios, Breitbart News' Washington editor, Matt Boyle, said the story was "100 percent fake news."
The Business Insider report followed a New York Times story that claimed President Trump had ordered his aides Stephen Bannon, who used to work at Breitbart, and Reince Priebus to put an end to a feud with Kushner.
The front page of Breitbart's politics section now includes no mention of Kushner, after the site published several articles last week which were critical of him.